COMMENT
Want to be Dad's favorite, then get him one of these best colognes for Father's Day? He'll love the masculine scent of each one and will smell so good he won't be able to believe it. Here are some of the best colognes for Father's Day.
1. Acqua Di Parma Cologne Spray for Men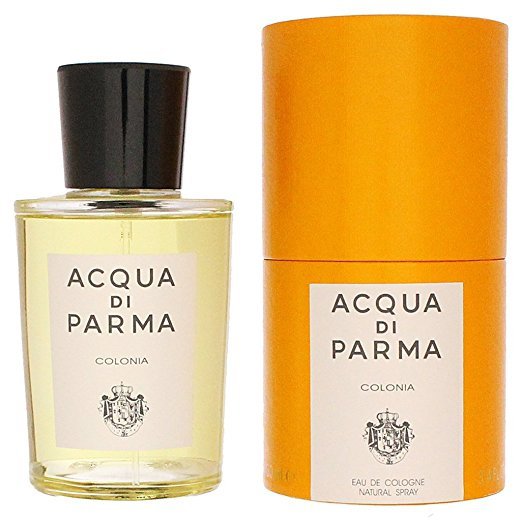 This totally masculine cologne is perfect for Father's Day and has a manly scent that includes bergamot, lemon, orange, lavender, verbena, sage, cedarwood and sandalwood. Acqua di Parma | $112.00 SHOP IT
2. Men's Luna Rossa Carbon Eau De Toilette Spray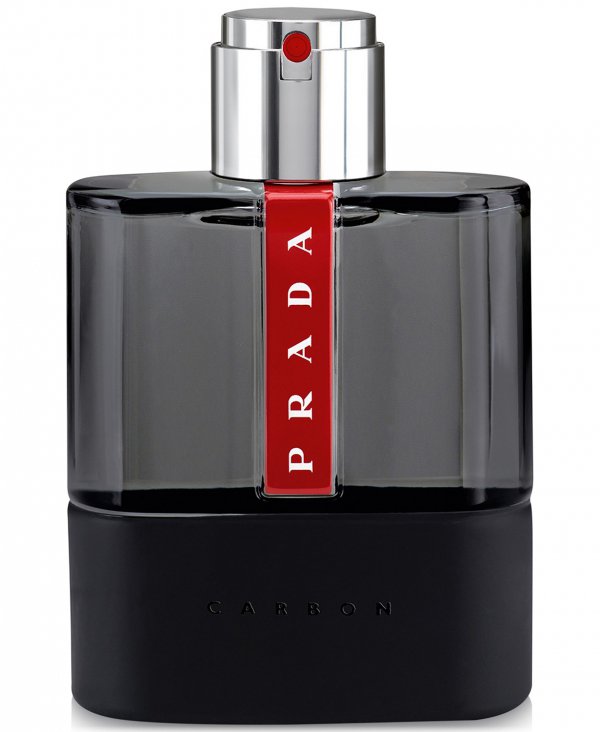 Inspired by both technology and nature, this cologne combines energetic botanicals with amber and patchouli for a scent that will follow him wherever he goes. Prada | $88.00 SHOP IT
3. Dolce & Gabbana Light Blue Eau Intense Pour Homme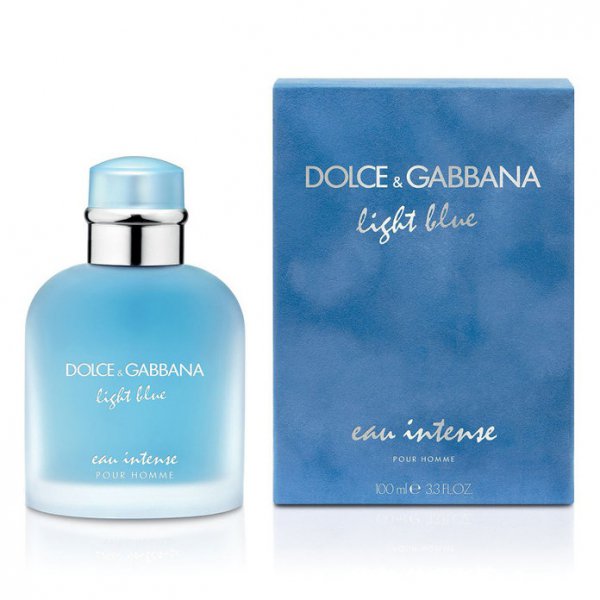 The aquatic scent he alreadly knows and loves gets a twist of juniper and musk, almost turning up the volume on the classic fragrance. Dolce & Gabbana | $68.00 SHOP IT
4. Comme Des Garcons Eau De Parfum Pocket Collection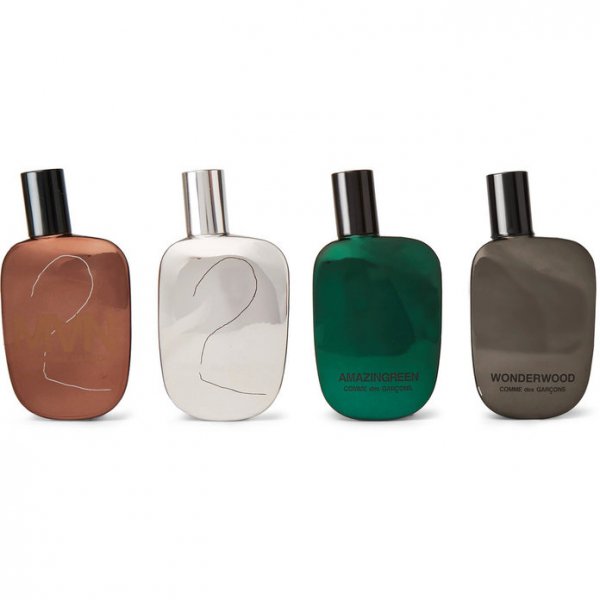 With four of the brand's greatest hits within reach, he can switch up his signature scent according to his mood. Comme des Garcons | $185 SHOP IT
5. Gucci Guilty Pour Homme Collection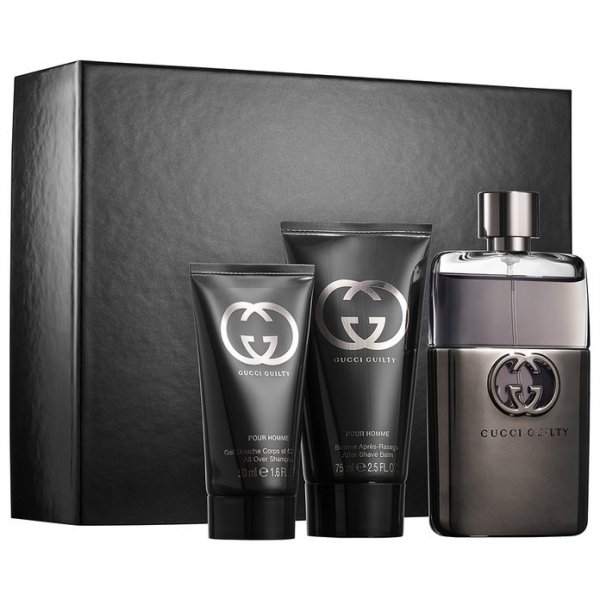 Talk about a triple threat—the eau de toilette, aftershave, and shower gel included in this kit are each infused the cedarwood-heavy scent, allowing him to layer as he pleases, or wear each item solo. Gucci | $93 SHOP IT
6. Le Labo Ylang 49 Solid Fragrance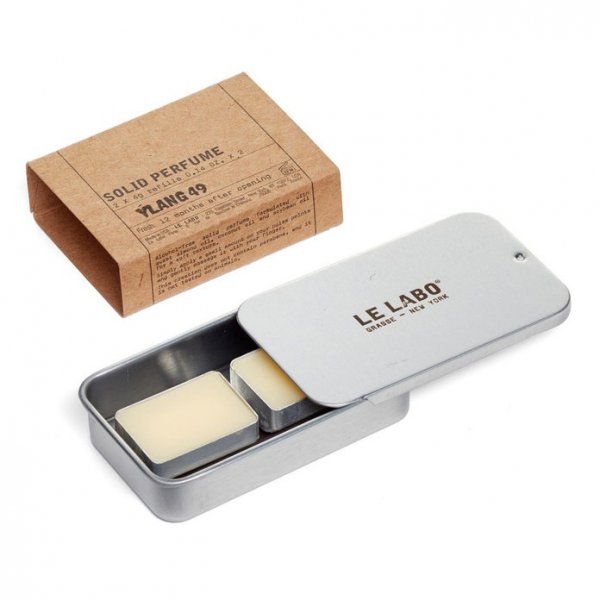 For the no-nonsense kind of guy who can't be bothered with mist-on versions, Le Labo's rich wax holds the same wood, patchouli, and ylang-ylang notes as the original, minus the fussy application. A dab onto each of his pulse points will prove to be more than substantial. Le Labo | $94 SHOP IT
7. D.S. & Durga Burning Barbershop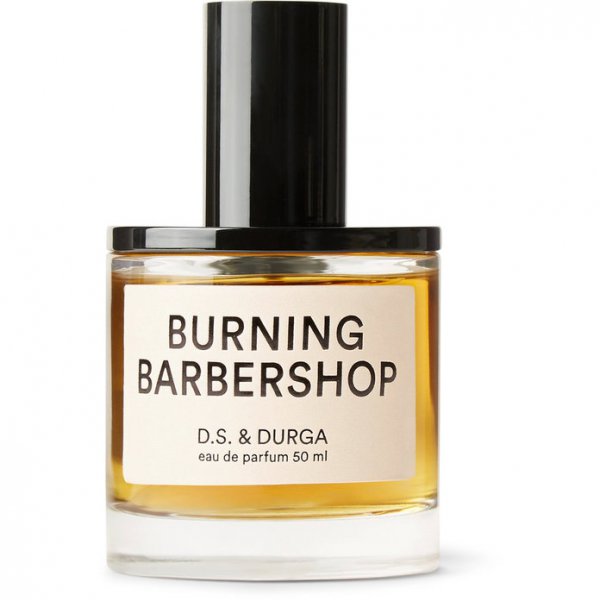 Drawing inspiration from the Westlake, N.Y. Curling Bros barbershop, which caught fire in 1891, this fragrance toes the line between clean and gritty. It's almost as if his favorite aftershave somehow got charred, with spearmint, vanilla, and lavender elements mingling with smoky wood notes. DS & Durga | $155 SHOP IT
8. Terre D'Hermès Eau De Toilette Gift Set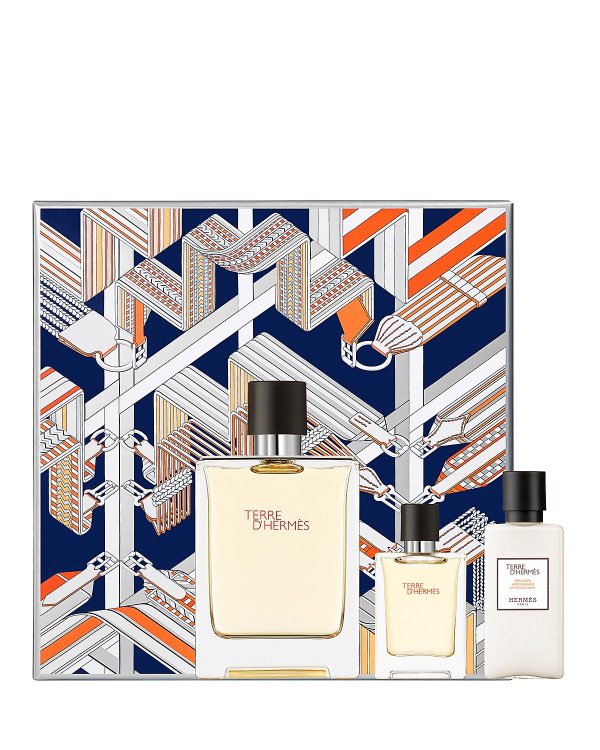 The bright citrus notes are tempered by heady cedar and pepper notes, which warm up immediately on contact with skin. Hermes | $119 SHOP IT
9. Tom Ford Noir Extreme Gift Set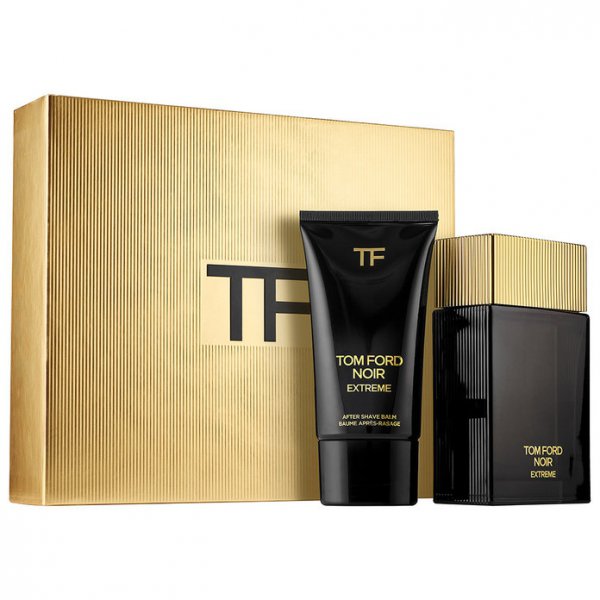 As its name suggests, Tom Ford's blend of amber, leather, and patchouli is pretty intense, although the aftershave in this set serves as a daytime-friendly option. Tom Ford | $122 SHOP IT
10. Goop Edition 02 Shiso Eau De Parfum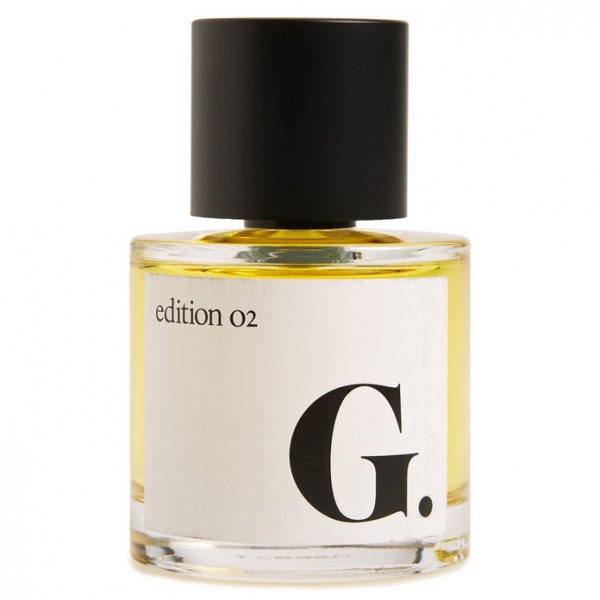 The Japanese shiso leaf and its rich, green aroma is the hero note here, but is complemented by an equal balance of spices and woods. Goop | $165 SHOP IT
13 Nice and Naughty Drinking Games to Play with Your Love ...