5. Chanel No 5's Stopper is an Homage to Diamonds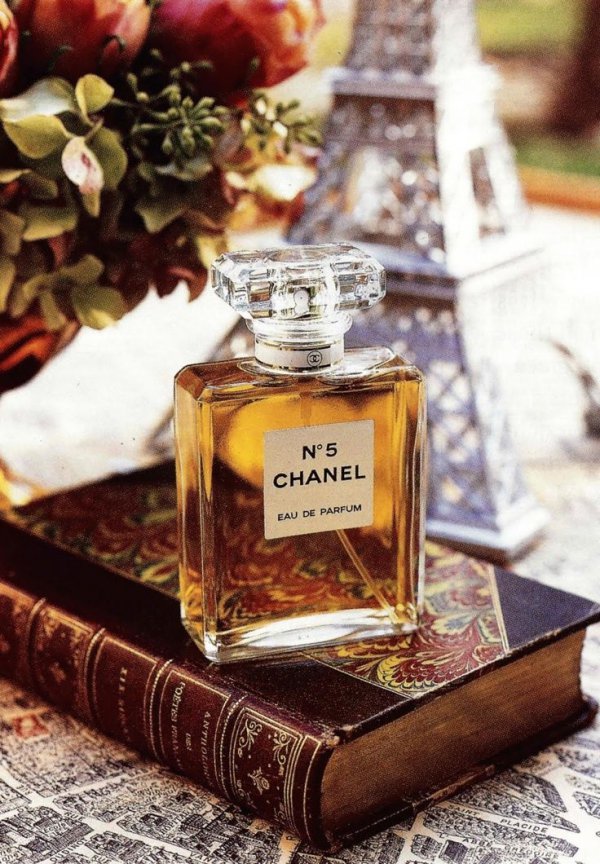 Diamonds are a girl's best friend so why would the iconic bottle for Chanel No 5 not be cut like a diamond? In fact, the stopper shape was inspired by the geometry of the Place Vendôme in Paris.
When the entire bottle was designed, Chanel told her makers to not follow the then fashion of heavy glass and crystal stylized to resemble Baccarat and Lalique glass, but wanted "pure transparency… an invisible bottle". The design of the bottle has remained the same since 1924, although there have been various iterations of the stopper.
Chanel No 5 Revolutionized Perfume Advertising