As a major fan of sweet yet subtle fragrances, I've recently become quite obsessed with body oils. A great body oil should be effective and affordable, while also being light. Finding perfumes to wear on different outings can be frustrating; I love how accessible perfume oils are due to their travel friendly sizes. That being said, these amazing body oils are delightful and a little bit flirty.
---
1

Madagascan Vanilla Flower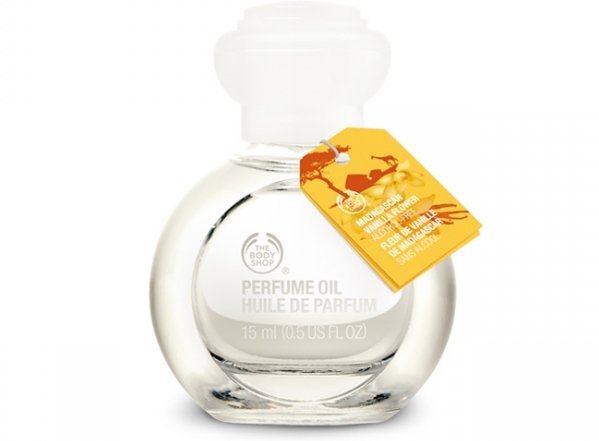 This perfume oil from the Body Shop will satisfy all of your senses; from its simple yet effective nature to its mindblowing scent, there is no question that this is one of the body oils that needs to be on your list of products to try. The subtle floral notes of this oil makes it a great choice.
---
2

Dream Angel Luxe Cream-Oil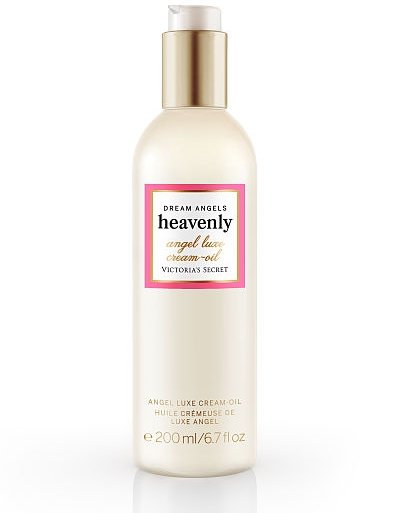 I will always be completely amazed at how well this cream/body oil works. This luscious cream is infused with diverse notes (white musk, sandalwood, vanilla and white peony) which all come together in this pleasantly surprising mix. I love that it transforms from a cream into a silky smooth oil that aids in moisturizing your skin. Their Dream Angels line is definitely too good to pass up.
---
3

Olive Beautifying Oil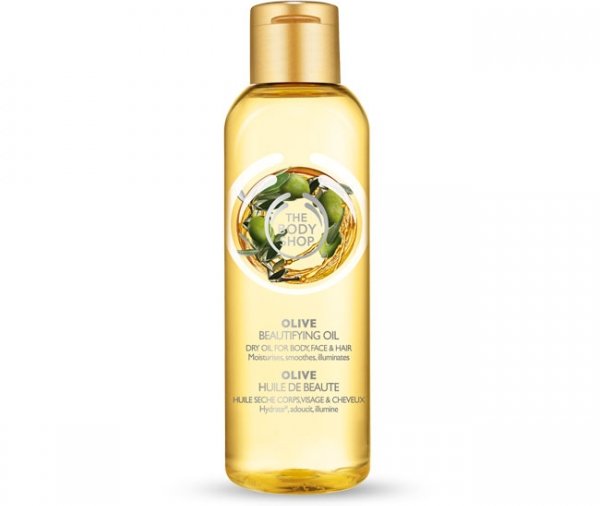 Speaking of silky smooth products, this olive beautifying oil from the Body Shop is light and also hydrates your skin, which essentially aids in giving it a more rejuvenated look and feel. I love how fresh and subtle the scent is. This actually motivated me in getting the olive body butter (which yielded the same amazing results). If I could, I would own every single product in the Body Shop's beautifying oil collection.
---
4

Bobbi Brown Beach Body Oil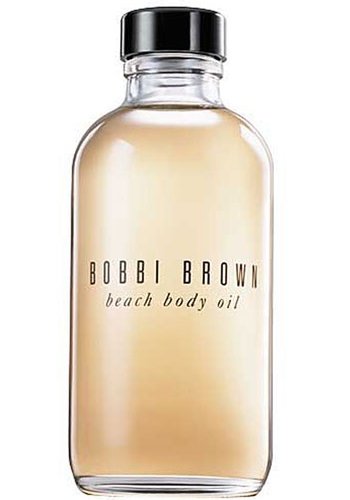 While this next body oil is a bit more expensive, many people swear by its effectiveness. The Bobbi Brown beach body oil, which is available at Nordstrom, is a great tool to use when you feel like your dry skin needs an extra boost. The best part about it is that it dries almost instantly.
---
5

Caudalie Divine Oil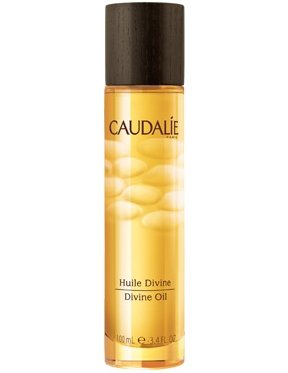 When I first heard that Sephora's Caudalie Divine oil didn't contain parabens, sulfates or phthalates, my interest was definitely piqued. Its lovely scent paired with its moisturizing effect makes it a great product to use on those wintry days when your skin feels dry. I really like how silky smooth it feels once applied. I have even heard that some people have tested it in their hair.
---
6

SheaMoisture Coconut & Hibiscus Oil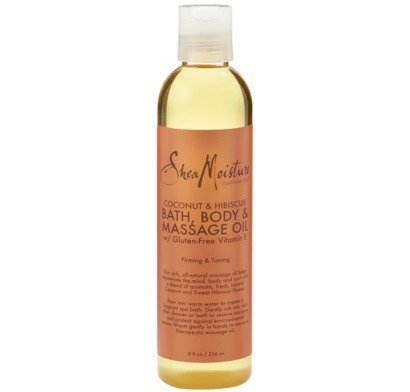 When I picked this up from my local Walgreens, I have to confess that I didn't have high expectations for it to actually work. It was sort of a last minute decision but after trying it for the first time, I couldn't be more happy with my decision to give it a chance! This experience has taught me that it doesn't have to be a name brand product or be expensive in order for it to be a great product.
---
7

Desert Essence Nourishing Body Oil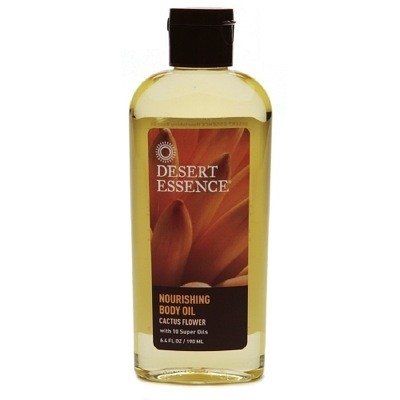 Lastly, I find it incredibly interesting that the Desert Essence Nourishing Body Oil contains omega-3, omega-6 and vitamins E and B. This explains why this body oil works as well as it does. Not only is it smooth, it also lasts for a long time.
If you are a perfume lover, definitely check out these body oils; you will be more than pleased by their magnificent scent and smooth application. What are your favorite body oil products?
More
---
Comments
Popular
Recent