2. Chanel No 5 Was Devised by Master Perfumer, Ernest Beaux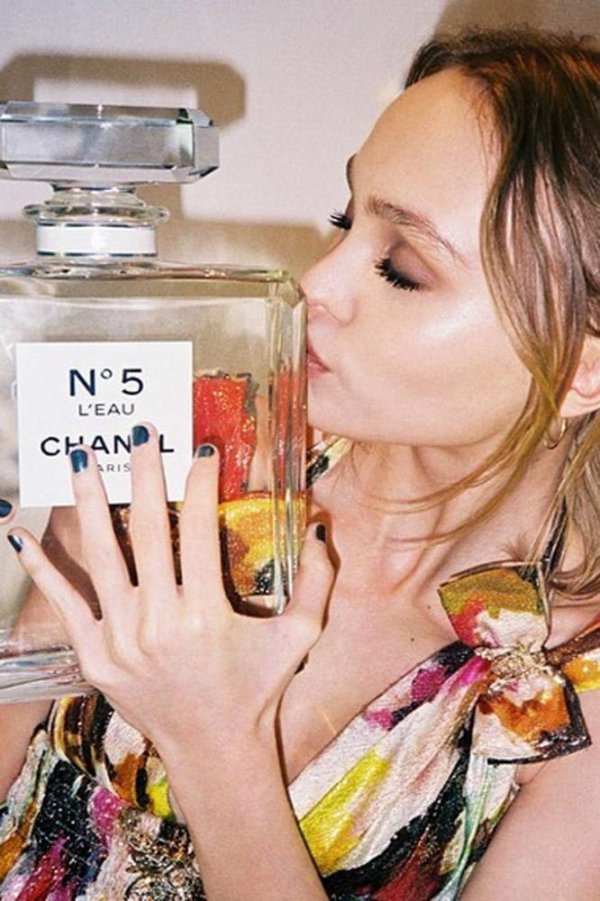 French-Russian chemist and perfumer Ernest Beaux had been perfumer to the Russian Tsars and was instructed by Madame Coco that the fragrance she wanted should be a reflection of the complexity and sensuality of the modern woman. The result was the seductive and multi-faceted, sparkling, floral perfume we all know and love.
Why is It Called Chanel Number 5?