The French really know their perfume don't they? So, which sweet smelling French perfume should you be trying this season? Why not pick one from Hirva's list. Thanks Hirva!
French perfumes rule the fragrance world. France is the home of many worlds' best perfume brands. «Parfum» was first manufactured in France some 300 years ago. French perfumes come in exotic and amazingly crafted bottles which make women go crazy over them. There are lots of French perfumes to die for but today I bring before you 8 among them that both smell and look great.
Table of contents:
1

Dior Addict 2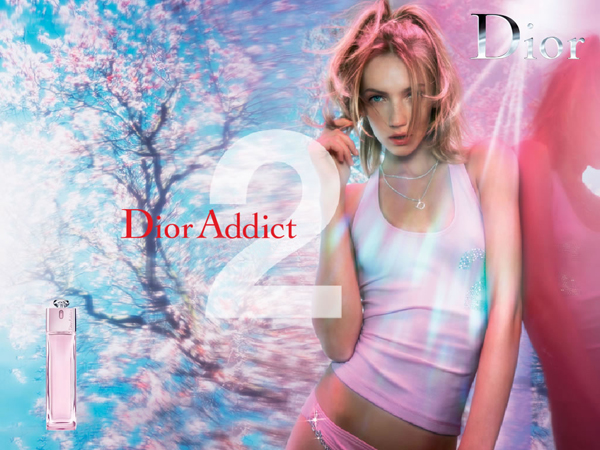 This perfume comes from the famous designer house of Christian Dior. It was introduced in 2005. Dior Addict 2 a cocktail of flowers and fruits is truly addictive. It smells of a fresh and stimulating blend of verbena, freesia, lily of the valley, lotus, rose, and tangy fruits. The bottle has a sensual look and its fragrance lasts for several hours!
2

Absolutely Irresistible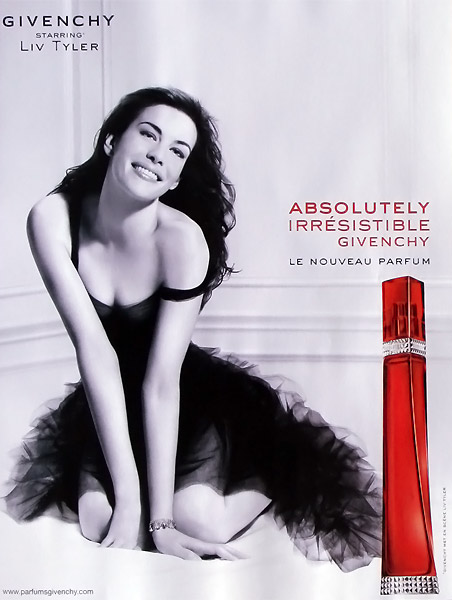 The perfume comes from the famous designer Givenchy. It was introduced in 2008. As the name suggests, this perfume is highly seductive due to its main element – Egyptian Jasmine. The perfume settles down on you and starts to smell like Red Berries, Amber, Orange Blossom, Heliotrope, Cedar, Patchouli, Red Pepper, and Mandarin Orange making you hard to resist.
3

Pink Caviar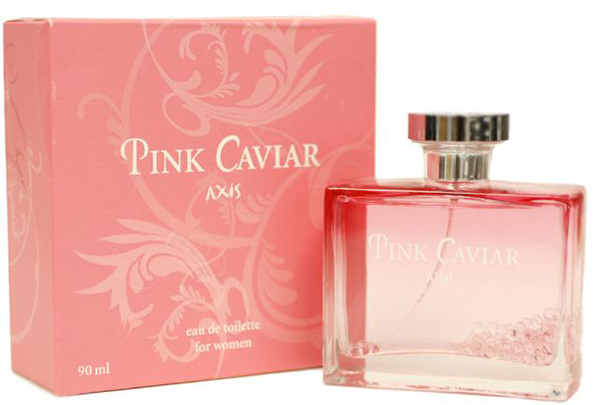 Introduced in 2010 by Sense of Space (SOS), this has notes of citrus, melon, peaches, plums, spices and oranges. It comes with a base of Amber, Musk, and Sandalwood. The bottle is delicately beautiful and the pearls of caviar enclosed inside will make you desirable each day or night.
4

Kelly Caleche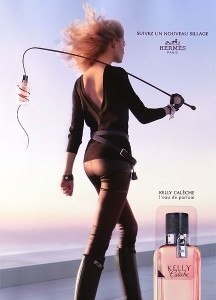 This perfume comes from the designer house of Hermes. For the first time the fragrance of flowers is blended with the smell of leathers subtly reminding you of the leather purse of Kelly Hermes. The middle notes give out an aroma of rose, mimosa, and tuberose. The bottle is amazingly designed with a charming lock around the bottle neck which symbolizes all the three editions.
5

Touch of Spring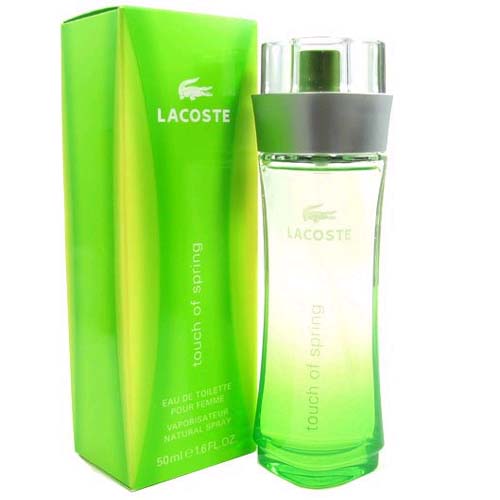 Just grab this perfume if you love being out in spring. Lacoste launched this edition in 2007 but it still remains one of the favorites among women. It includes notes of quince blossom, peach, Amazon water Lily, Osmanthus, Hosta leafs, sandalwood and musk. It has a green tone which gives you a freshness of spring ad make you smile!
6

Sanderling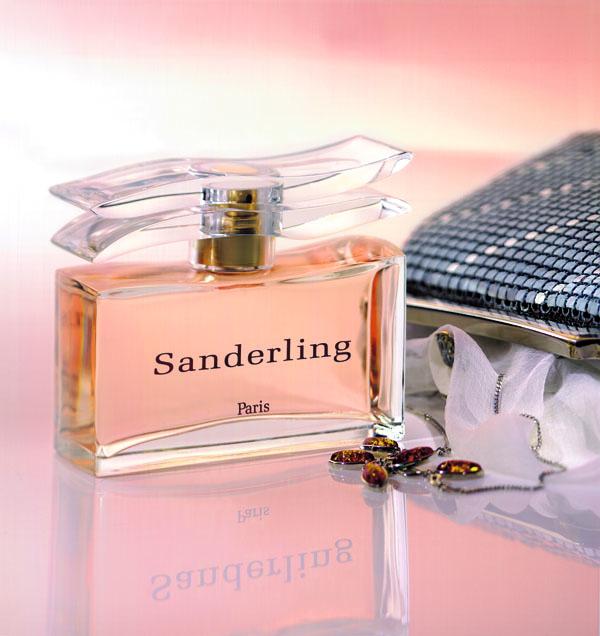 Sanderling by Yves de Sistelle comes in a beautiful floral theme bottle and opens up with a blend of fruity and green aroma. The middle notes have jasmine, tincture of rose and lilac, while the base notes are woodsy notes, vanilla and musk. It combines Bergamot, Indian Tagete and Gardenia Leaves to give a fruity and green feeling. This perfume is perfect for glamorous and sophisticated women!
7

Zafira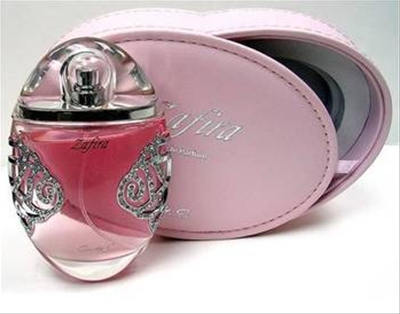 This one is highly recommended for daytime and casual use. One can't ignore the design and the floral fragrance. It's a remarkable and affordable perfume that is sure to please your senses and it makes the perfect gift for a loved one.
8

Silverlace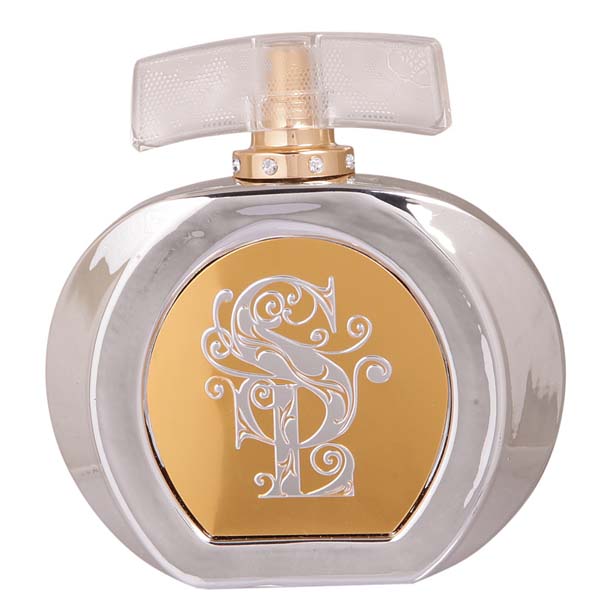 Wear it for every occasion. Its soft and refreshing aromas rejuvenate and allure your mind. It comes from the house of Nu Perfumes and is locked into a very impressive bottle. It's truly feminine and with a soft and subtle fragrance.
French perfumes always portray glamour, beauty and elegance. These were some of the best and sexiest French women perfumes which you can wear to smell and feel fabulous!
Please rate this article