Fragrance aficionados, you're going to want to take note of these must-have perfumes. With the new year comes a whole new collection of deliciously scented masterpieces that are available at a plethora of trusted shops. There's nothing wrong with splurging on something that you know is efficient and will last a long time; it's time to forget the naysayers and let your keen eye for marvelous fragrances be your guide. These must-have perfumes will add some spice to your daily routine.
Table of contents:
1

Victoria's Secret – Bombshells in Bloom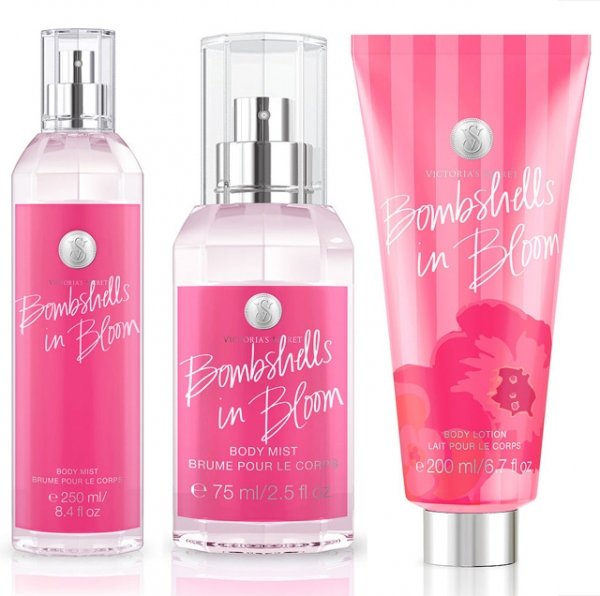 As far as must-have perfumes for 2014 go, this new fragrance line by Victoria's Secret is undefeated. From its luscious floral notes to the ultra sweet packaging, the Bombshells in Bloom Body Mist should definitely be on your list of scents to try (and fall hopelessly in love with). I can't wait to get my hands on the full collection.
2

Philosophy – Falling in Love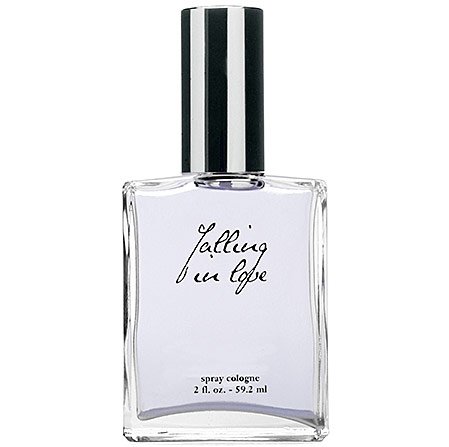 Available at Sephora, this sweet smelling spray is perfect for those days when you need an extra boost. I love that it is subtle in nature but lasts for a really long time. The unique combination of vanilla and ripe berries is absolutely mesmerizing. I'm ecstatic to see that they also carry this perfume in a smaller (and cheaper) size!
3

The Body Shop – White Musk® Smokey Rose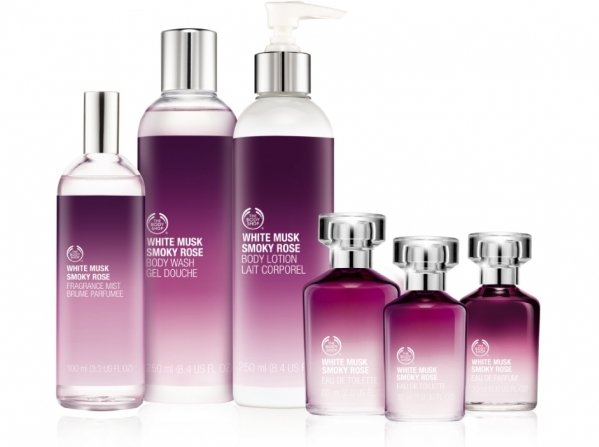 The White Musk® series is absolutely astonishing! Available at thebodyshop.com, these flawless perfumes will dazzle you with their powerful scent. Versatile in nature, you will be able to wear them on any occasion. After trying one of the perfumes, I ended up buying the whole collection; with their incredibly diverse options, it'll be hard just sticking to one. These phenomenal scents are also perfect as gifts!
4

Victoria's Secret – Forbidden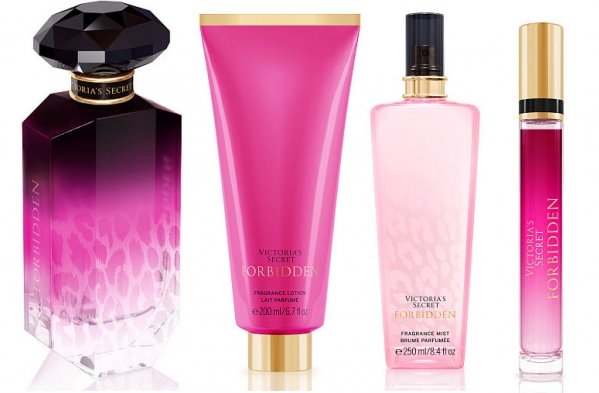 I love how innovative Victoria's Secret is; launching two fabulous collections at the same time is no easy feat. However, the sultry yet light scent of these products will have you emptying your wallets. It doesn't hurt that the bold animal print design naturally catches the eye.
5

The Body Shop – Atlas Mountain Rose Perfume Oil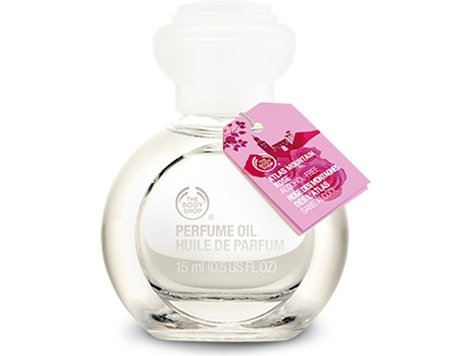 If you've never tried it before, this innovative product from thebodyshop.com will win you over in due time. This sexy and fresh scent is infused with the essence of atlas mountain rose. Pair this perfume oil with the other beauty products in this line for amazing results that will last a long time. Plus, who could resist a budget friendly product that works?
6

Tocca – Piccolo Regalo Fragrance Duo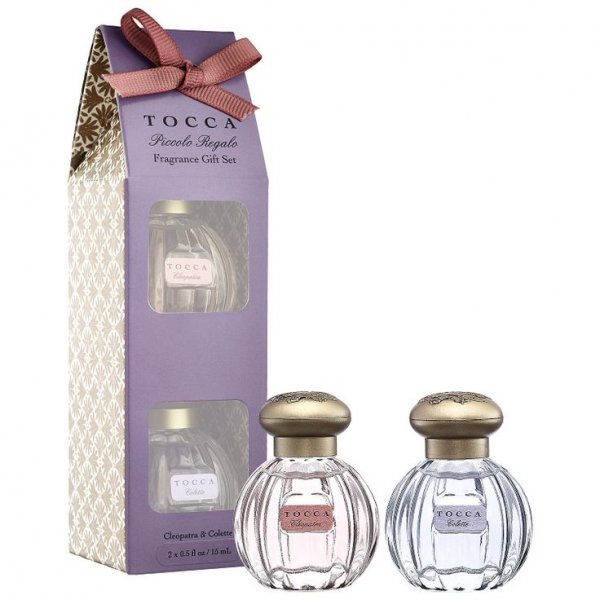 This limited edition set from Sephora is inspired by two classic icons, Cleopatra and French novelist Colette. While the Cleopatra perfume is infused with cucumber and grapefruit notes, the Colette perfume features a more subtle yet delightful scent. Regardless of what your preference is, I promise that you will be satisfied with these amazing blends.
7

Bath and Body Works - Warm Vanilla Sugar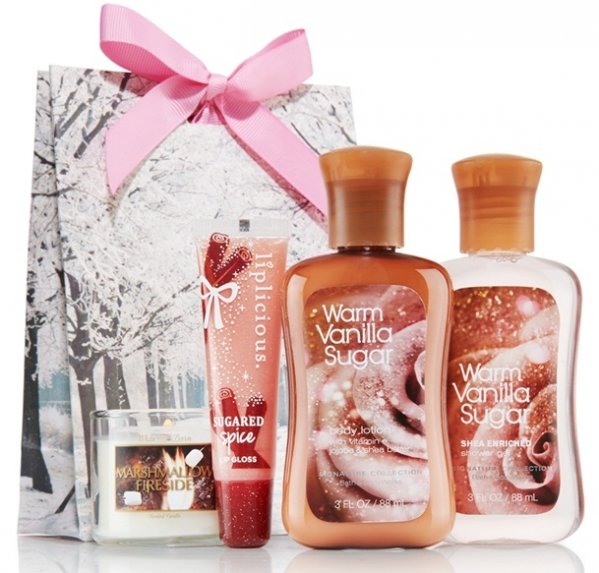 Lastly, the Warm Vanilla Sugar set from Bath and Body Works will always be a classic choice. The delicate mix of vanilla extract and sandalwood is what makes it such a staple in every perfume lover's beauty set. If you're okay with splurging, I highly recommend this magnificent creation.
In addition to their reasonable prices, these must-have perfumes are sure to brighten your mood and add some spice and sass to your overall day. Which perfumes are you looking forward to grabbing this year? What are some of your favorite brands?
Please rate this article