7 New Celebrity Fragrances for 2012 ...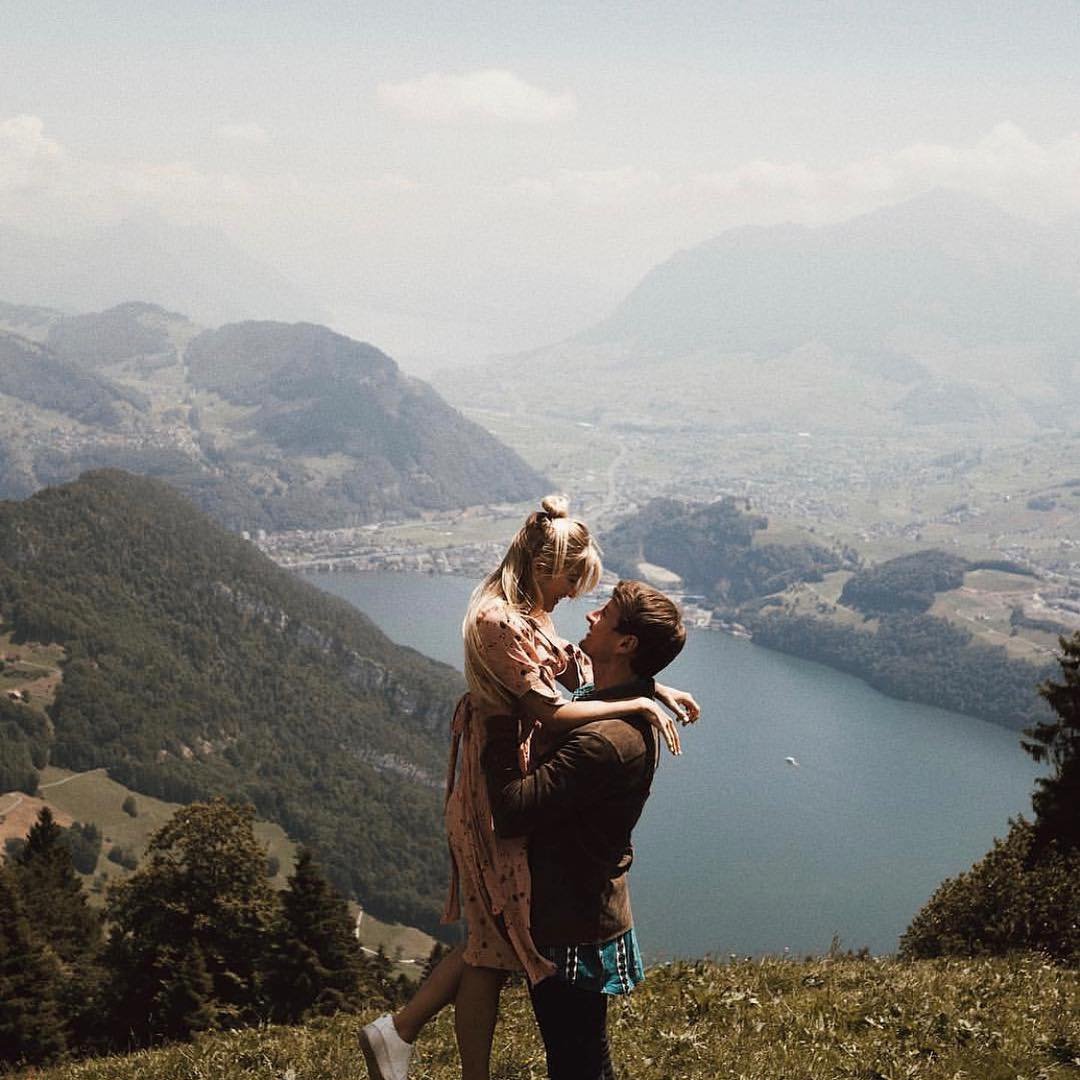 Celebrity fragrances are now hot tickets in the perfume market. It used to be an exclusive market just for the pioneers in the fragrance departments of the world's great perfume houses, but celebrity fragrances have literally taken over with many celebrities' having multiple fragrances on the market. Many of these star fragrances have earned their place in the market not just because of the star-names but because we like them. Here are 7 New Celebrity Fragrances for 2012:
1.

Madonna - Truth or Dare
Price: $49.95 at amazon.com
We all know that Madonna is the world's most famous reinventor of the past few decades and it is no different when it comes to celeb fragrances. Her new seductive blend is a personal one to Madonna, who created the fragrance in the memory of her mother. Madonna says that she always smelt tuberose and gardenias on her mother and after adding a few extra scents of vanilla and musk, the enchanting perfume was born.
Price: $20.00 at amazon.com
The light and sensual perfume range for him and her, is a lingering combination of lily, neroli and tuberose, with woody undertones of vanilla, musk and sandalwood. Created by Victoria Beckham and her husband David, the light, captivating scent is the perfect day wear fragrance for summer. With touches of bergamot and rose petals, this sensual perfume will be a perfect move from the heavier, spicier scents of winter.
Price: $33.00 at omfragrances.com
Unusual and unique, just like the namesake of this delightful fragrance, the bottle, which is in the shape of a cat and even comes with its own collar, will not be hidden in the back of some cupboard and demands its own place on the dressing table. The versatile scent, the latest in Ms. Perry's star fragrances, is a delicious combination of fruits and flowers that lingers without being over powerful, that is both feminine but at the same time demands your undivided attention.
Price: $32.00 at beautante.com
Exotic and sensual, the latest of popstar celebrity fragrances is from Rihanna. Reb'l Fleur is glamorous and sexy combination of coconut, patchouli, amber, musk and the Hawaiian hibiscus flower. An evocative blend of intrigue and passion, the fragrance represents the strong individual woman who feels empowered by being herself, and is not afraid to show others who she really is.
5.

Beyonce, Pulse Summer Edition
Price: $59.00 at macys.com
Beyonce's latest fragrance released into the celeb fragrance market in late 2011, is a hot and sensual fragrance that demands your full attention. Beyonce's idea of the fragrance was to represent the strong, independent woman that turns heads everywhere, and leaves a lingering reminder of her power and sensuality in her wake. Spicy and oriental, with undercurrents of jasmine and bluebird orchid, this woody scent is perfect to take you from day into night.
Price: $39.00 at kohls.com
Trendsetter Jen is making her first entrance into arena of star fragrances with her elegant namesake scent. Sexy, sleek and fresh, the fragrance has soft lingering scents of wild violet, Amazon lily and citrus with undertones of musky sensuality, raw amber and woody sandalwood. The perfect reflection of Jennifer's timeless beauty and classic simplicity, this perfume provides the wearer with a lingering understated glamour.
Price: $58.00 at hsn.com
EVAmour launched in March 2012, is the latest in Eva Longoria's stable of celebrity fragrances. Said to be more sultry than sister perfume Eva, it is based on bergamot, tiger lily, amber, rose, apple and redcurrant. Designed by Annie Buzantian its overall accent is fruity floral. According to one review, EVAmour 'beckons to the deep and intense part of you that longs to love and be loved'.
There are bound to be plenty more new celebrity fragrances for 2012, but maybe there's one in this list all set to become your favorite. Which of these celebrity fragrances do you think you'll like best, and why? Or is there another celeb scent you're looking forward to more? Do tell!
Top Image Source: pinterest.com
{{#comments_count}} Show Commnents ({{comments_count}}) {{/comments_count}}