There are so many new perfumes for Fall 2012, it might be difficult to choose just one… or even just three! If you're dreading spending countless hours sniffing your way through the long lines of new fragrances for Fall, I can help. I've tested dozens of them, and picked out my must-haves. Here are 7 new, exciting perfumes for Fall. Does your favorite make the list? Let's find out.
Table of contents:
1

Philosophy Living Grace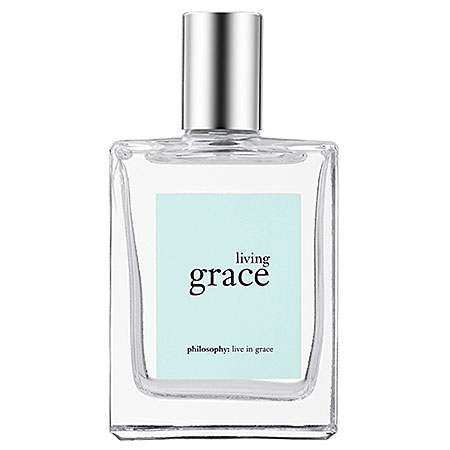 This is a new perfume for Fall 2012, but the "Grace" line itself has been one of my favorites for years. This rendition is less sweet and flowery, with more musky undertones. It's warm and clean, and according to Philosophy, will help you enjoy living in the moment.
2

Betsy Johnson Too Too Pretty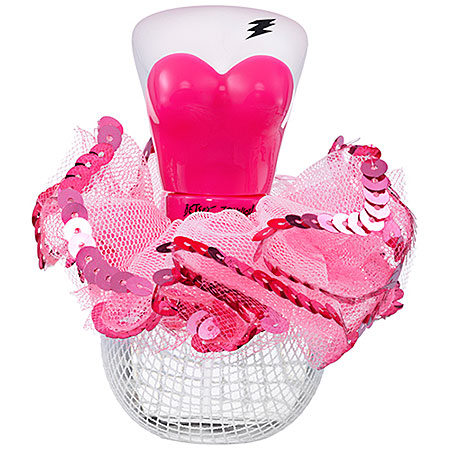 The bottle certainly is pretty! The fragrance itself is fruity and floral, yet with a musky undertone, so it's still ideal for fall. The pink grapefruit scent makes it playful and flirty, perfect for date night, or even as an everyday perfume. This is one of my own favorite new perfumes for Fall 2012!
3

Marc Jacobs Dot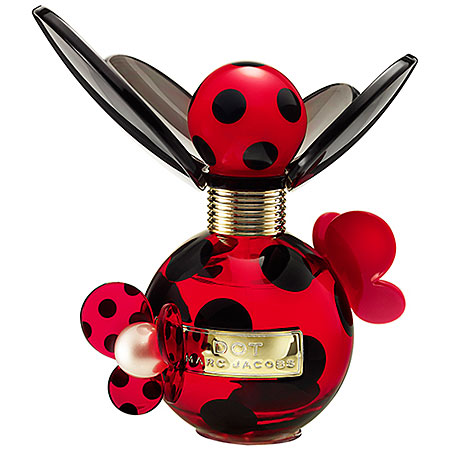 How sweet! The bottle looks a lot like a ladybug, so you know it's going to be a whimsical, light scent. In fact, it's one to remind you of sunshine on even the most blustery fall day. The scent combinations are certainly quirky: musk and vanilla, with honeysuckle, dragon fruit, orange blossom, and even coconut milk.
4

Disney Cinderella so This is Love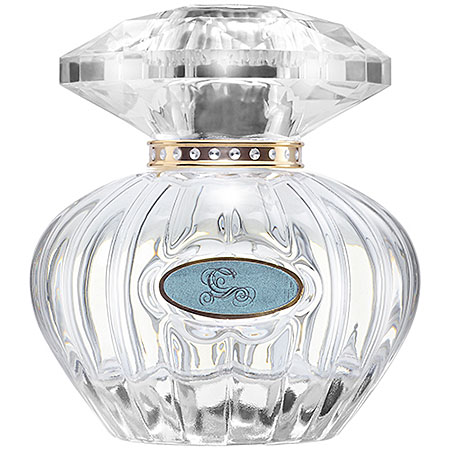 The Disney Princesses continue their conquest of the world with this new perfume for Fall. It's based on one of their most popular characters, Cinderella. It's as youthful and sweet as she is, with hints of musk, jasmine, and tuberose.
5

Premiere by GUCCI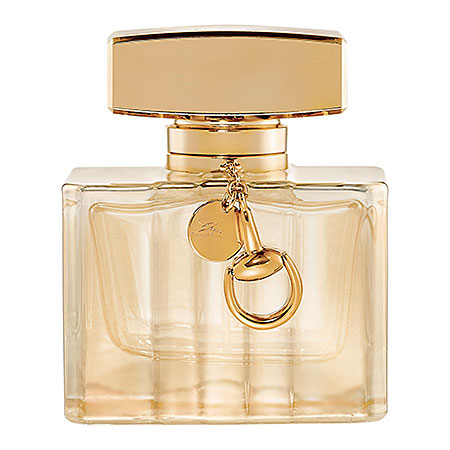 Inspired by the gowns from the Gucci Premiere couture collection show at the 2010 Cannes Film Festival, this new perfume for Fall is just as gorgeous as the gowns. It allows you to have a quick "red carpet" moment every day this fall. It's a very warm, rich perfume, with tones of bergamot, orange blossom, musk and leather.
6

Diesel Loverdose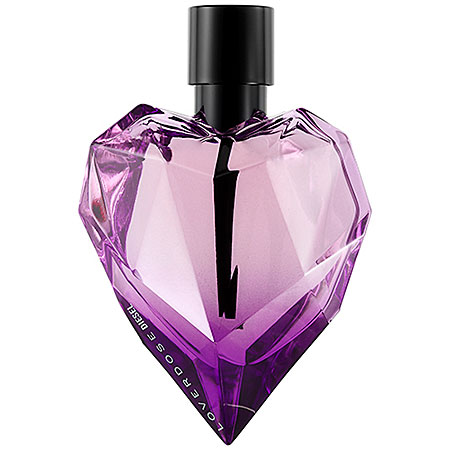 This fall fragrance is so exotic and heady, like a whirlwind fall romance. It's vibrant and sexy, as the glittery heart-shaped bottle suggests. The scent itself is alive with undertones of vanilla, mandarin, star anise, gardenia, and jasmine.
7

Atelier Cologne Rose Anonyme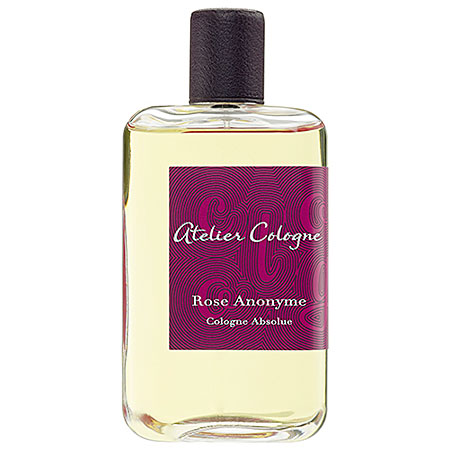 There's a story that comes with this new perfume for Fall 2012, and it's as enchanting and mysterious as the scent itself: "She turned the dial until the safe opened, revealing the diamond. She had stolen jewels before, but none compared with this one. She left a single rose and the scent of her perfume in its place for him to find. In a moment she'd be halfway around the world and he would be in pursuit. The chase began again…" The scent is warm and old-world exotic, with bergamot, ginger, Turkish rose, benjoin, and patchouli.
So many new perfumes for Fall 2012, so little time… fall is only so long! I love the new Betsey Johnson, and that Rose Anonyme is so lush and gorgeous! Which of these new perfumes do you like best, and why? Or is there another new perfume you love this fall? Do tell!
Top Image Source: fashiongonerogue.com
Please rate this article