This year, why not be bold and shake up your personal style a little bit, with one of these old classic or brand-new perfumes to try? It's amazing how much a new scent can change your outlook, your mood, and your style! A trip to the perfume counter can be a little intimidating – all those perfumes! – but I can help narrow the field a bit. Here are 8 perfumes to try. Some you may already know and love, but some may be new to you. Let's go!
---
1

Marc Jacobs Daisy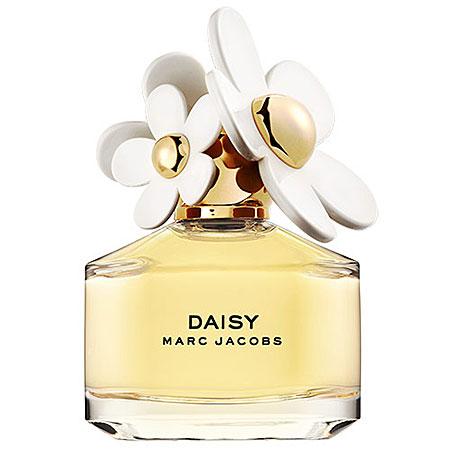 It took me a long time to figure out what the vintage-y floral tone was in this, one of my very favorite perfumes to try, and I finally gave in and checked the product description on the Marc Jacobs website. It's violet! Fresh, sweet-smelling violet sets the tone for this feminine, ultra-girl perfume.
---
2

DKNY Be Delicious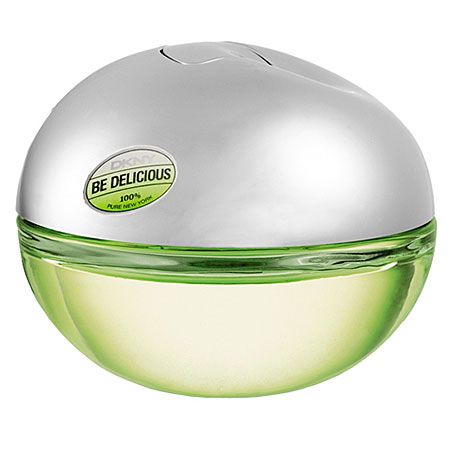 This has been one of my favorite perfumes since its release. It smells sweet and light and crisp, with strong apple tones – which makes sense, since it was inspired by New York City, the Big Apple! There are many variations, but this one is my favorite of the line.
3

Lancome La Vie Est Belle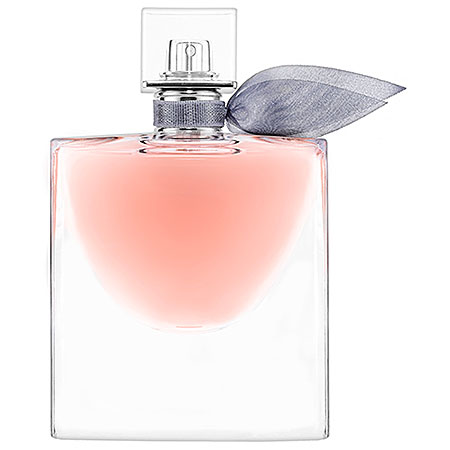 I agree: life is beautiful! This perfume is beautiful, too, advertised as the first perfume "gourmand," made with a blend of iris and patchouli for a unique, somewhat startling scent. It's unusual, but in a very good way… it's sure to get you noticed.
---
4

Prada Candy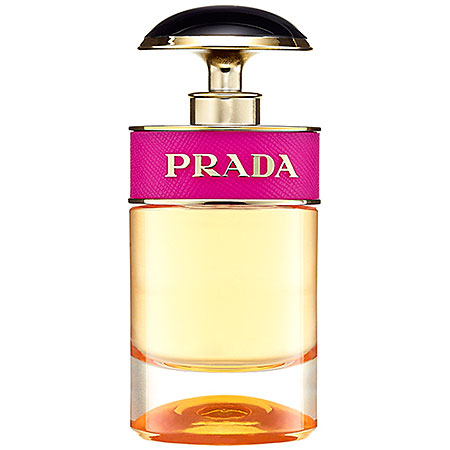 The first word that comes to mind when you smell this perfume is "bold." It's not at all demure or subtle; it's a strong scent, one that's fun and interesting and (as the name implies), sweet. It contains a range of tones, including caramel, musk, vanilla, and benjoin. If it's too strong for you at first, give it time - it dissipates quickly.
---
5

Philosophy Field of Flowers Peony Blossom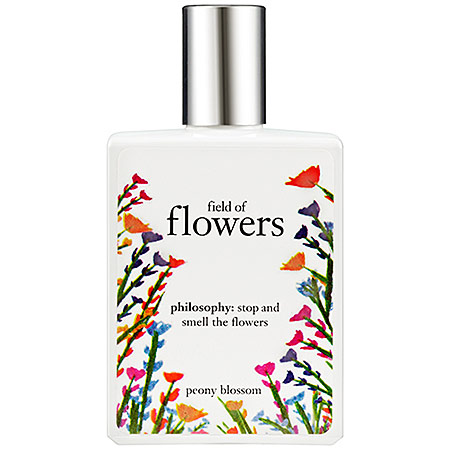 This new perfume in the Field of Flowers line is all about spring – it's fresh, light, and so pretty! Aside from the obvious (peony), this perfume also contains hints of Mandarin Honeysuckle, and though the product description on the Philosophy website doesn't list it, I caught the scent of grass, too.
---
6

Viktor & Rolf Flowerbomb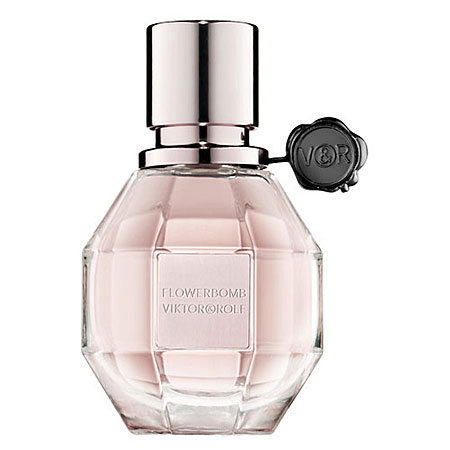 In a word: lush. This floral explosion is entirely delightful, with a base of patchouli and layers of complex floral scents, including Sambac Jasmine, Centifolia Rose, Cattleya Orchid, and Ballerina Freesia. I love the clever bottle, shaped like a grenade (bomb, get it?), but still pretty enough for your vanity.
---
7

Coach Poppy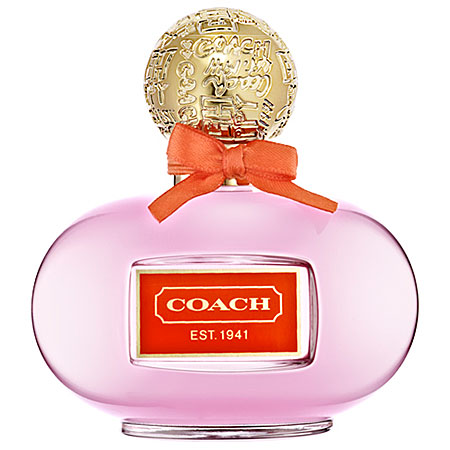 If you love the Coach Poppy printed handbags, you'll love this perfume! It's very complex, with a seemingly endless list of tones and scents, like cucumber flower petals, mandarin, baby freesia buds, jasmine, rose petals, cedarwood, bleached sandalwood, vanilla, and whipped marshmallow. Every time you wear it, you'll notice something new.
---
8

Chloe Eau De Parfum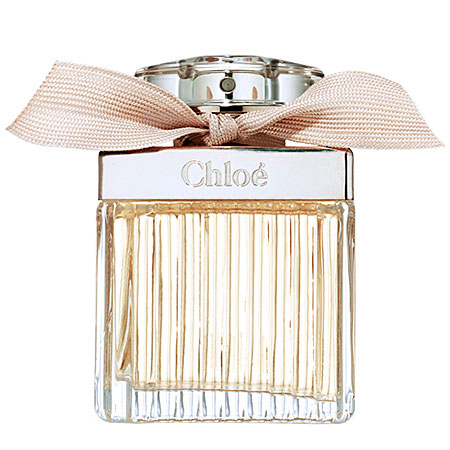 This is a classic perfume for a reason! It's exotic yet simple, with a fresh, sweet scent. Tones include pink peony, freesia, lychee, magnolia, lily of the valet, rose, cedarwood, amber, and honey. If you're just not sure if any of these other perfumes is right for you, give this one a go… I've never heard anyone say they didn't like this one.
I love Be Delicious, but I also adore some of the new perfumes, too! Which of these perfumes is your own favorite? Or is there another scent you've tried recently that I should add to my list? Let me know down below!
---
Comments
Popular
Related
Recent