2. Saint by Kat Von D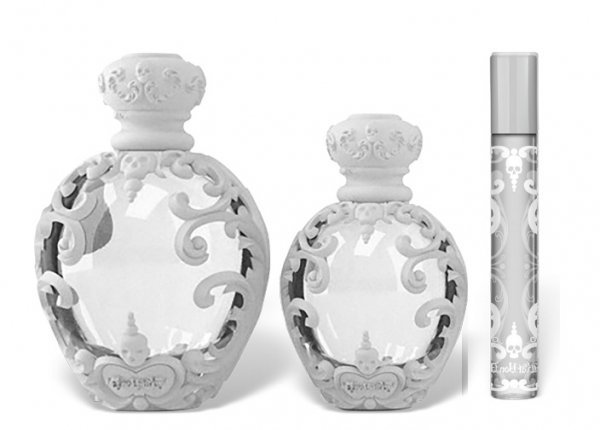 You might be more familiar with Kat Von D thanks to her killer tattoo skills on various reality TV shows over the years, but she is also a big name in the vegan friendly perfume market too! Kat's special vegan fragrance is a dreamy combination of tiar flower, jasmine, vanilla, Mirabelle plum, caramel and sandalwood; basically, all of the very best ingredients with none of the ethical negatives!
Le Wild by Chantecaille
Explore more ...