These deliciously beachy scents are perfect for bringing summer to your world early. According to Bustle, a scent is linked to memory, so a summer scent can complete this ice cream cone, bike ride, sand between your toes beach fantasy. If you're in need of a tropical vacation, these delicious beachy scents will do the trick. The reviews are in, and they're raving--say hello to your new favorite scent! Here are 10 deliciously beachy scents to transport you to paradise.
Table of contents:
1

Like a Saltwater Breeze

With notes of palm leaves, coconut water, and salty amber, this body mist leaves skin refreshed, conditioned, and gently smelling like the beach.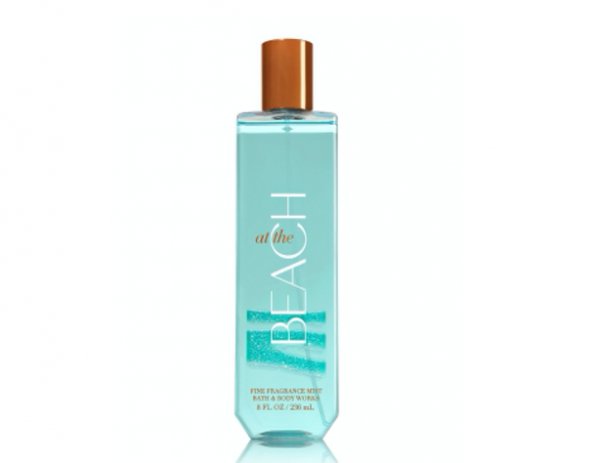 Try: Bath and Body Works At the Beach Fine Fragrance Mist, $14.98, amazon.com.
2

Like Rio De Janeiro

This long-lasting mist smells of pistachio and salted caramel for a sweet, summery scent.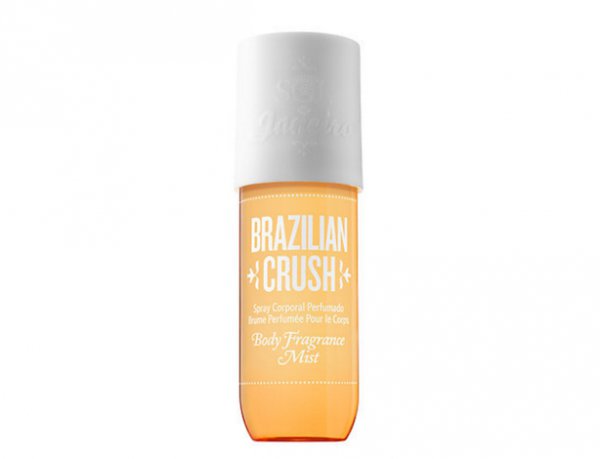 Try: Sol de Janeiro Brazillian Crush Body Fragrance Mist, $32, Sephora
3

Like a South Pacific Beach

Notes of coconut milk, heliotrope, and Tahitian vanilla will instantly transport your senses to a tropical beach.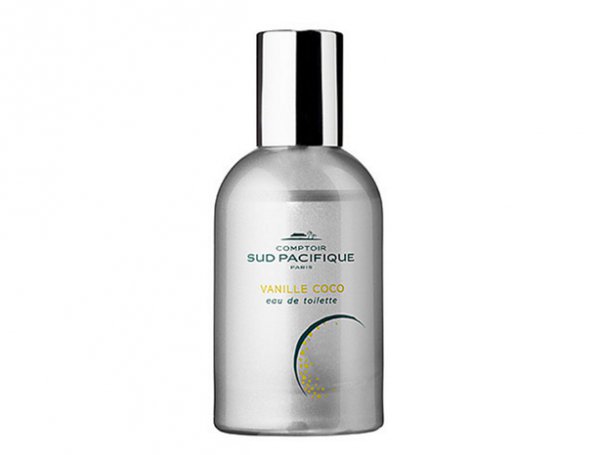 Try: Comptoir Sud Pacifique Vanille Coco, $36, Sephora
4

Like a Summer Surf

With notes of sea spray accord and tiare, you'll feel like you're splashing in the surf of your favorite beach.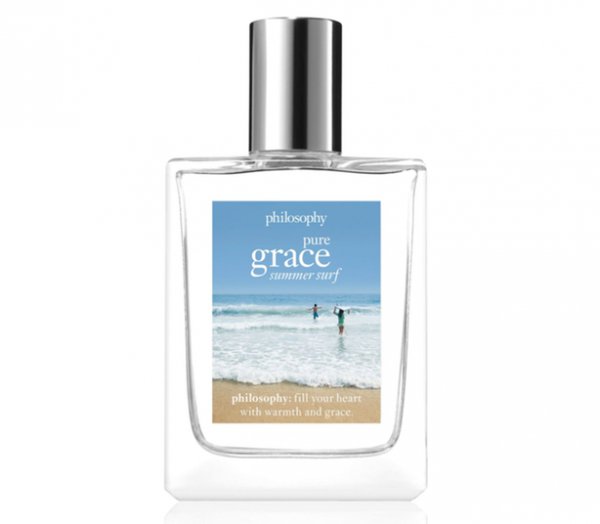 Try: Philosophy Pure Grace Summer Surf, $48, Nordstrom
5

Like a Tropical Paradise

Spritzing this mandarin, apricot nectar, and sandalwood scent will impart feelings of warmth and relaxation.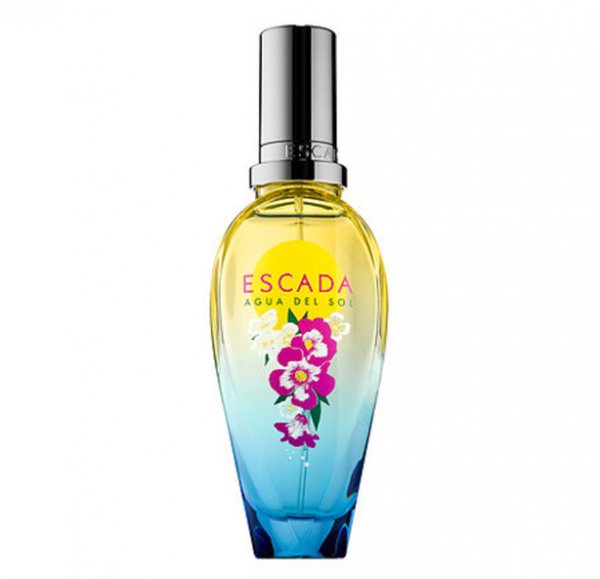 Try: Escada Agua Del Sol, $62, Sephora
6

Like the Mediterranean Sun

Envelop your skin with a warm yet salty scent thanks to the notes of marine accord, Arabian jasmine, and coconut milk.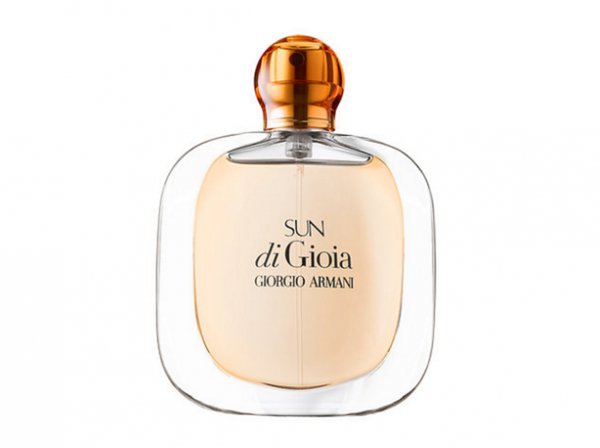 Try: Giorgio Armani Beauty Sun di Gioia, $72, Sephora
7

Like Salty Skin

This classic, beachy fragrance evokes nostalgic scents of suntan lotion and warm, summer days with its notes of sand jasmine, sea spray, and mandarin.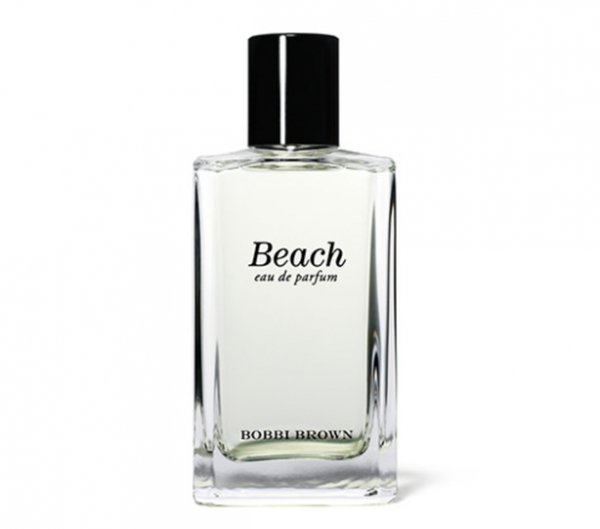 Try: Bobbi Brown Beach, $89.99, amazon.com
8

Like Ipanema Beach

The summer vacation feels will come rushing once you smell this blend of lime, mint, tiare flower, and sandalwood.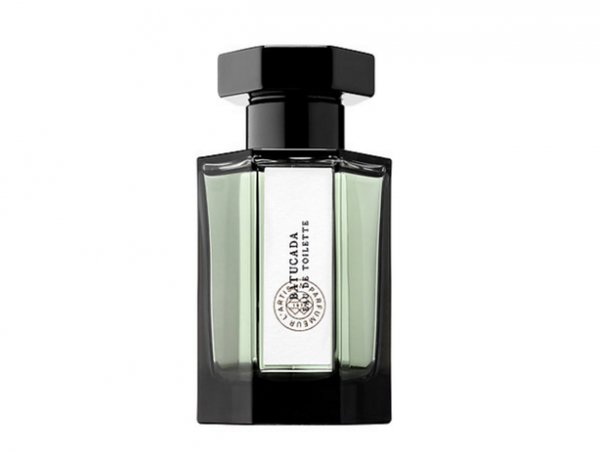 Try: L'Artisan Parfumeur Batucada, $95, Sephora
9

Like Sun-Kissed Skin

Coconut milk, pink pepper, lemon, and musk will instantly call breezy strolls along the beach to mind.
Try: Maison Margiela Replica Beach Walk, $126, Sephora
10

Like a Private Island

Easily imagine yourself on a luxurious, private island with this perfume that has intoxicating notes of pistachio accord, ylang ylang, and coco de mer accord.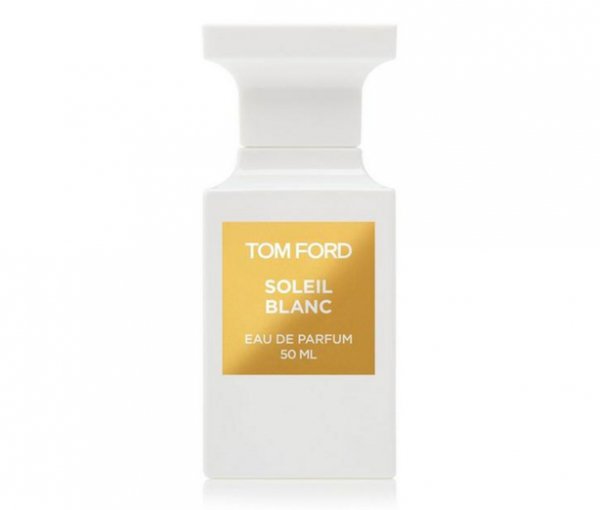 Try: Tom Ford Soleil Blanc, $272.99, amazon.com
Because even if you can't physically be on the beach, your scent can still take you there. Which of these ten deliciously beachy scents did you like the most? Tell us in the comments below!
Please rate this article