It may not be the most expensive perfume in the world and probably more women wear it than you might imagine, but there is an allure and sense of luxury about Chanel No 5. For nearly a century, it has been associated with beautiful women and its iconic bottle is instantly recognizable. Most of us are probably also very familiar with its scent – especially if you love it, you can probably pick it out in a room of women wearing perfumes. Want to know some facts about Chanel No 5? Then please read on.
---
1

Chanel No 5 is a "woman's Perfume with a Woman's Scent."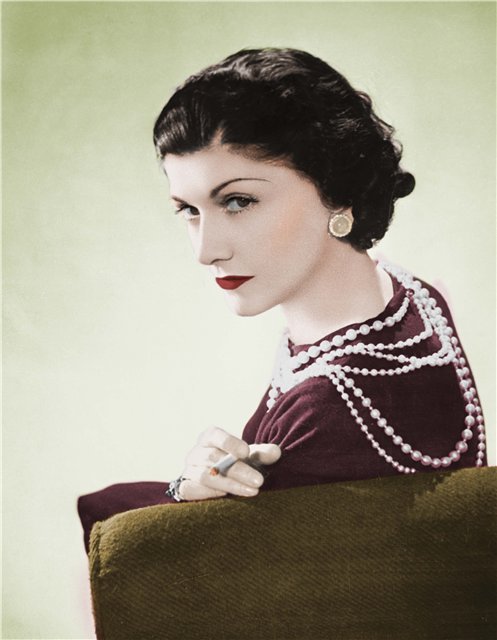 Coco Chanel was already hugely successful with her eponymous brand when, at a meeting with friends when on vacation in Monte Carlo in 1921, she decided that her brand would be even stronger with a signature fragrance. For this, Madame Coco wanted a "woman's perfume with a woman's scent" that should one of a kind and to reflect her style and personality.
---
2

Chanel No 5 Was Devised by Master Perfumer, Ernest Beaux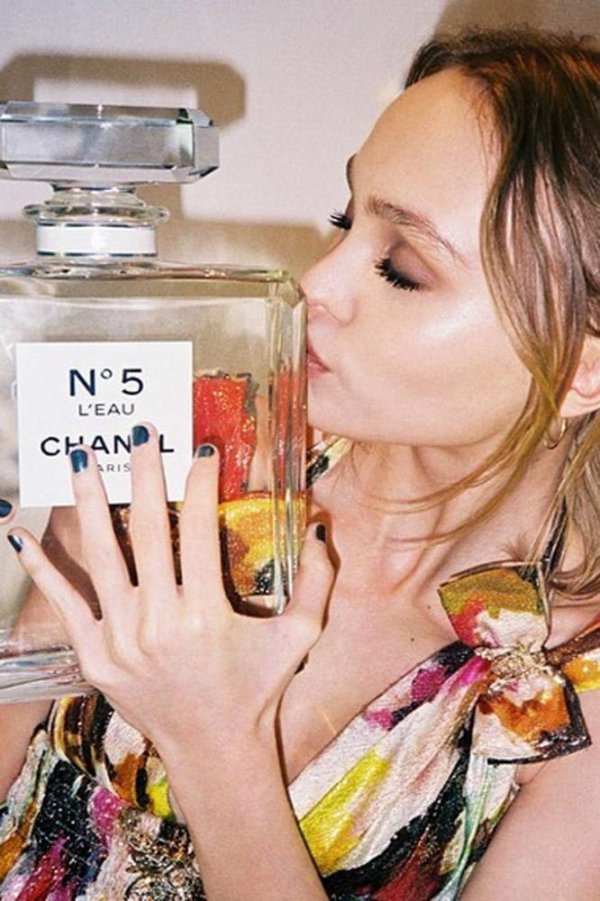 French-Russian chemist and perfumer Ernest Beaux had been perfumer to the Russian Tsars and was instructed by Madame Coco that the fragrance she wanted should be a reflection of the complexity and sensuality of the modern woman. The result was the seductive and multi-faceted, sparkling, floral perfume we all know and love.
3

Why is It Called Chanel Number 5?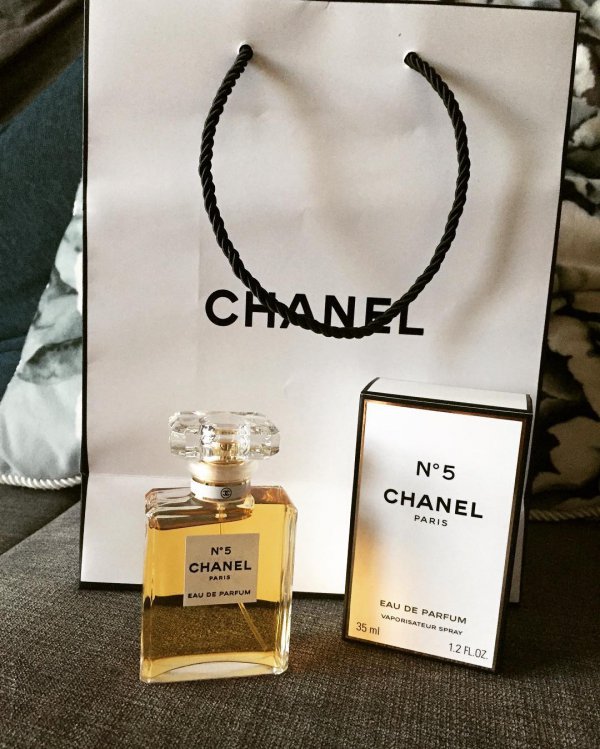 The answer is a simple tale. When Beaux presented his fifth sample to Chanel, she knew it was the one and the iconic name was coined, even though it was to be Chanel's first perfume to the market.
---
4

What is Chanel No 5 Made from?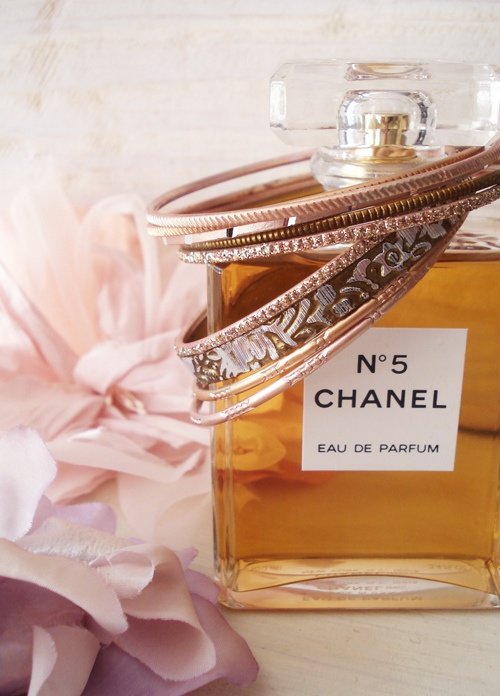 Beaux used 80 notes in his formula and the compound was one of the first to make use of aldehydes, which are synthetic components of scent which enhance and add layers of complexity. Being a floral fragrance there are obviously flowers used in the production and it takes one ton of the chosen flowers to produce 1.5kgs of what is known as the absolute, a concentrated, highly aromatic, oily mixture. The flowers in question are Madagascan ylang-ylang, Mayotte, a rose that only blooms for three weeks every year in May and jasmine, one of the most luxurious raw ingredients in the world, both from the French perfume flower fields in Grasse, France.
---
5

Chanel No 5's Stopper is an Homage to Diamonds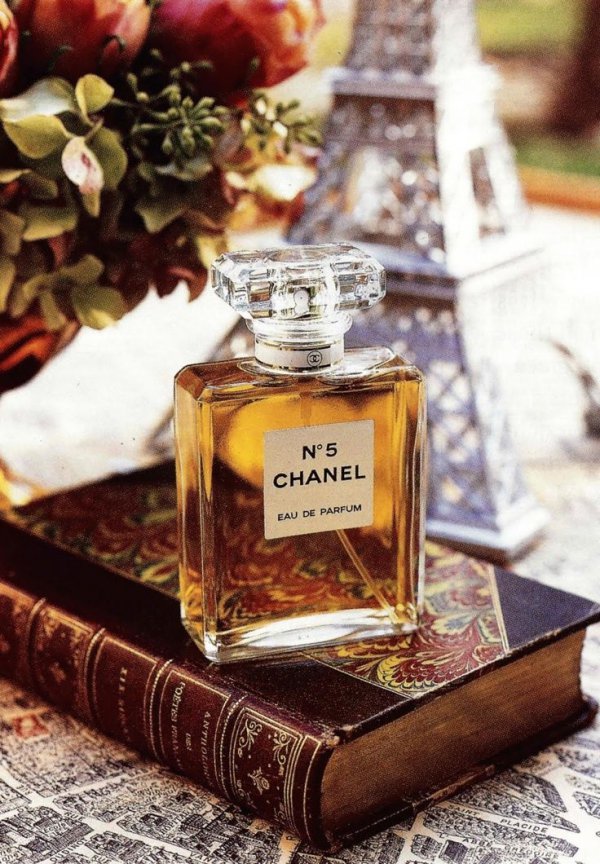 Diamonds are a girl's best friend so why would the iconic bottle for Chanel No 5 not be cut like a diamond? In fact, the stopper shape was inspired by the geometry of the Place Vendôme in Paris. When the entire bottle was designed, Chanel told her makers to not follow the then fashion of heavy glass and crystal stylized to resemble Baccarat and Lalique glass, but wanted "pure transparency… an invisible bottle". The design of the bottle has remained the same since 1924, although there have been various iterations of the stopper.
---
6

Chanel No 5 Revolutionized Perfume Advertising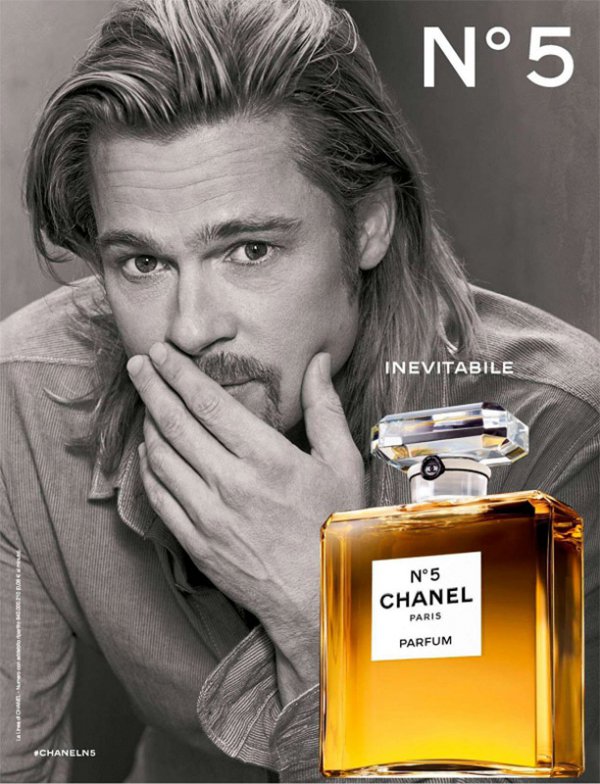 Today we are used to fragrance ads on TV and in fashion magazines being ultra glossy, featuring gorgeous women (and men) in the most sumptuous colors and the most glamorous and romantic locations. This began in 1969, when Richard Avedon directed the first scripted commercial for Chanel No 5, the most expensive commercial ever to that date. Chanel No 5 continued to raise the bar with a series of ads directed by Ridley Scott starring Catherine Deneuve in the early 1970s and then in 2012, when Brad Pitt was the first male actor to represent a female fragrance.
---
7

Chanel No 5 is Iconic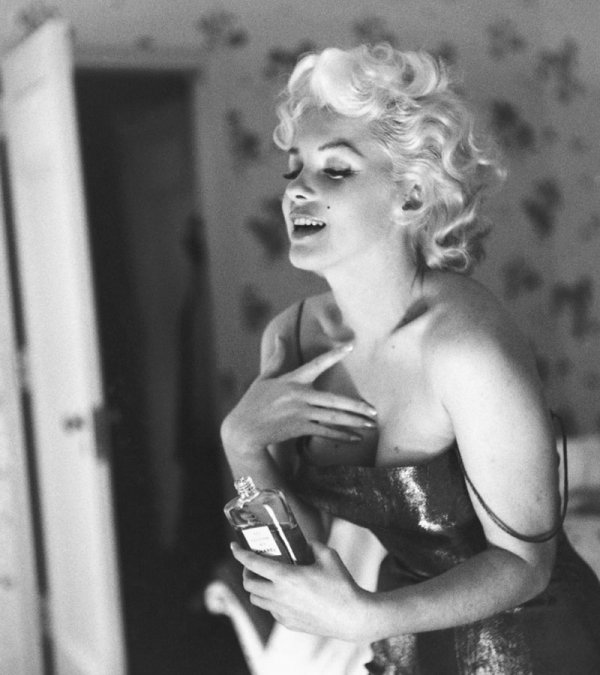 Its name and its bottle are identifiable and relatable to women all over the world. When Paris was liberated in World War II, American GIs queued up to buy bottles to bring home to significant others. Leading ladies of the silver screen advertise it. The perfume has a truly universal pop culture appeal, not in small part due to Marilyn Monroe who is quoted as saying that all she wore to bed was a few drops of Chanel No 5. Andy Warhol chose the bottle as the subject of one of his silk screen print series. It is timeless and fabulous.
If you too love Chanel No 5 treat yourself - sephora.com
---
Comments
Popular
Related
Recent