COMMENT
There is no better time to stock up on new fresh perfumes to go with your new fall wardrobe. If you are not sure which scent to give a try, here are 8 best perfumes for fall 2018.
1. Tom Ford Lost Cherry Eau De Parfum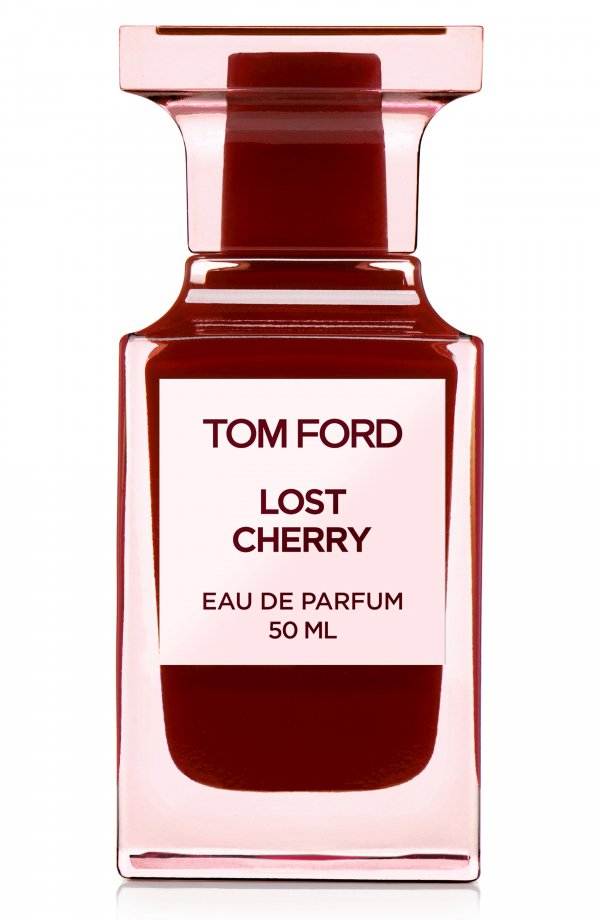 An eau de parfum that is a full-bodied journey into the once forbidden.
Calvin Klein Women Eau De Parfum
Explore more ...