Come on guys, it's 2019, what even is gender anymore, right!? I know, I know, that kind of politics can get a little exhausting at times, but one thing that I think we can all agree on is that sometimes when it comes to perfumes and fragrances, you don't always want something that is filled with cliched 'feminine' notes. Personally, I like something a little more neutral, and the direction you need to go for that is unisex. Here are ten of the most fabulous unisex perfumes out there!
Table of contents:
1

Rose of No Man's Land by Byredo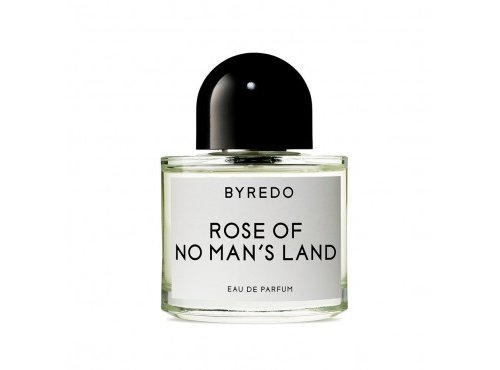 Buy Here
You might not think that a rose based perfume would be unisex, but hints of peppercorn and papyrus wood help to round it out in a really pleasing way.
2

Santal 33 by Le Labo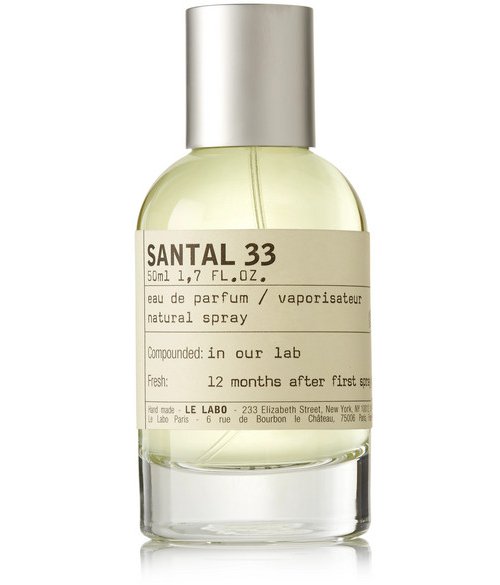 Buy Here
This is a beautiful smoky, leathery, woody fragrance that evokes feelings of an old Western saloon in the heydays of the gold rush! There is something really addictive about it.
3

The Oud Affair by Vilhelm Parfumerie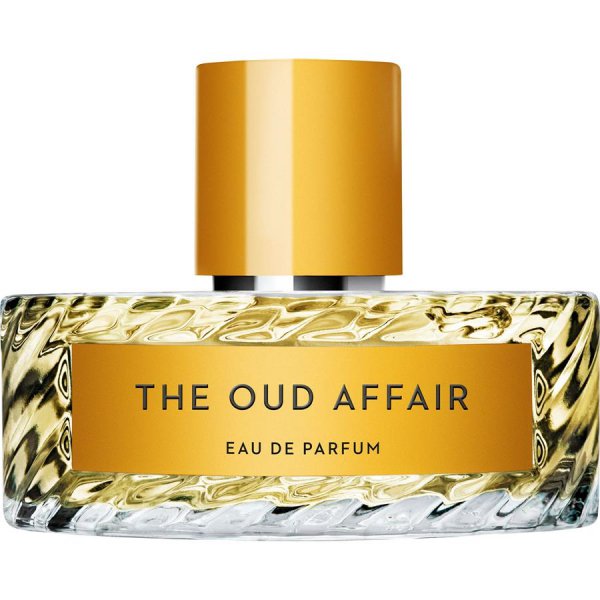 Buy Here
This fragrance was inspired by the love affair between Ava Gardner and bullfighter Luis Dominguin, so as you might expect, it has a wonderful combination of masculine and feminine notes.
4

Arabian Wood by Tom Ford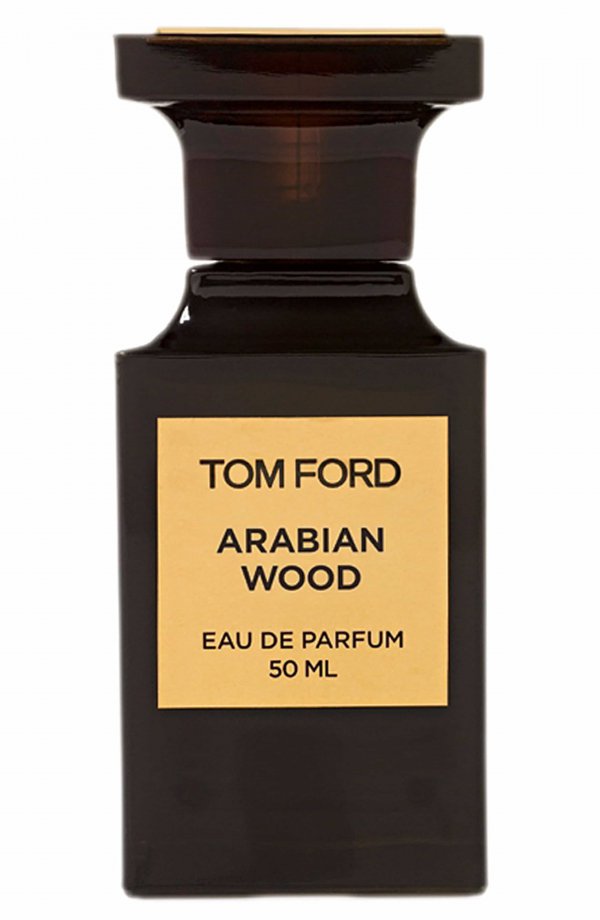 Buy Here
As far as unisex fragrances go, you can't get much better than Tom Ford. The wonderful mixture of woods and florals comes together to make a really memorable scent.
5

Cannabis Santal by Fresh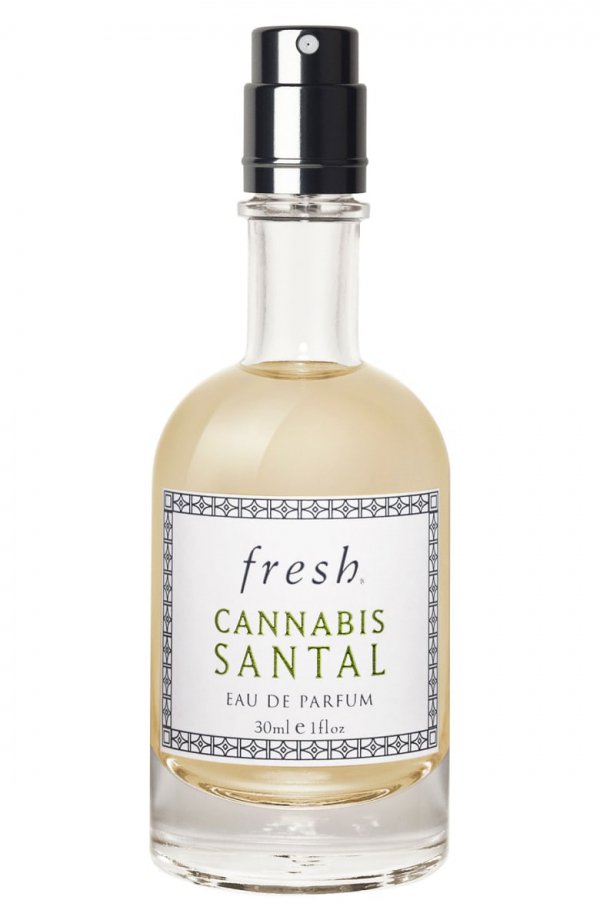 Buy Here
If you are looking for something really crisp and exotic then this might be the unisex scent for you. It carries notes like Brazilian orange, bergamot, black plum and, of course, cannabis accord!
6

English Oak & Redcurrant Cologne by Jo Malone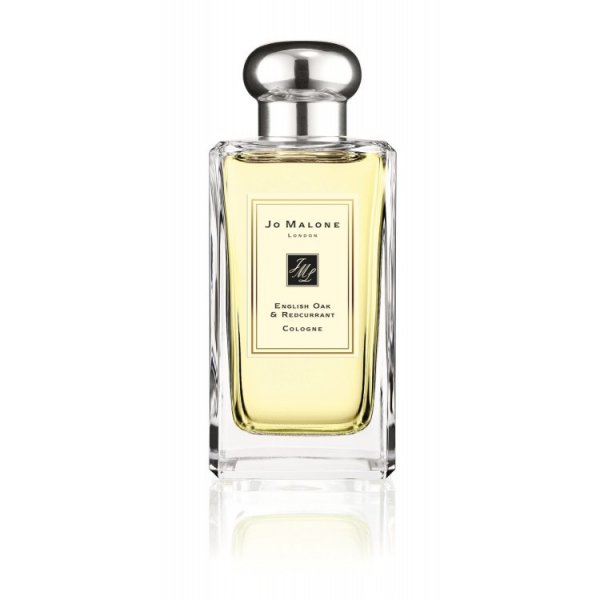 Buy Here
You can't go wrong with the quality of Jo Malone, and this fragrance, in particular, has been noted as having appeal to both men and women. It's zesty, juicy and bright with an oaky undernote.
7

Vio-Volta by D.S. & Durga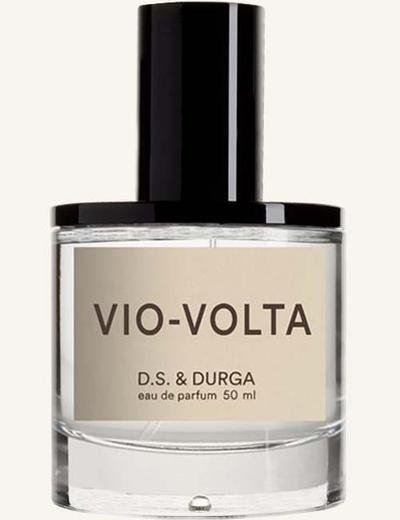 Buy Here
This one is described as violets in a thunderstorm, which I think is a perfectly poetic way to describe a unisex scent! From sweet rhubarb to amber, the notes are beautifully complementary.
8

Sale Gosse by Frederic Malle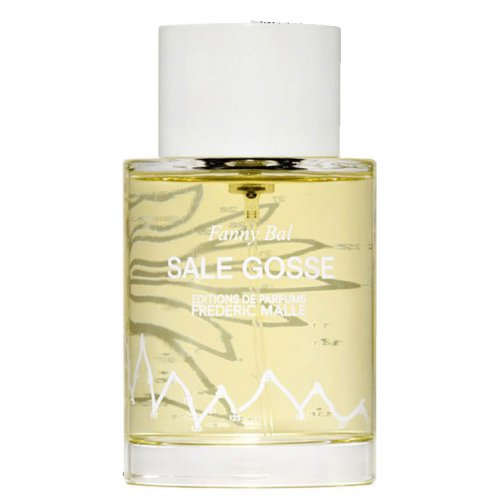 Buy Here
This one is a little more on the sweeter side compared to unisex fragrances, but it has a herby rosemary undertone that is really appealing to both sexes.
9

Dark Rum by Malin + Goetz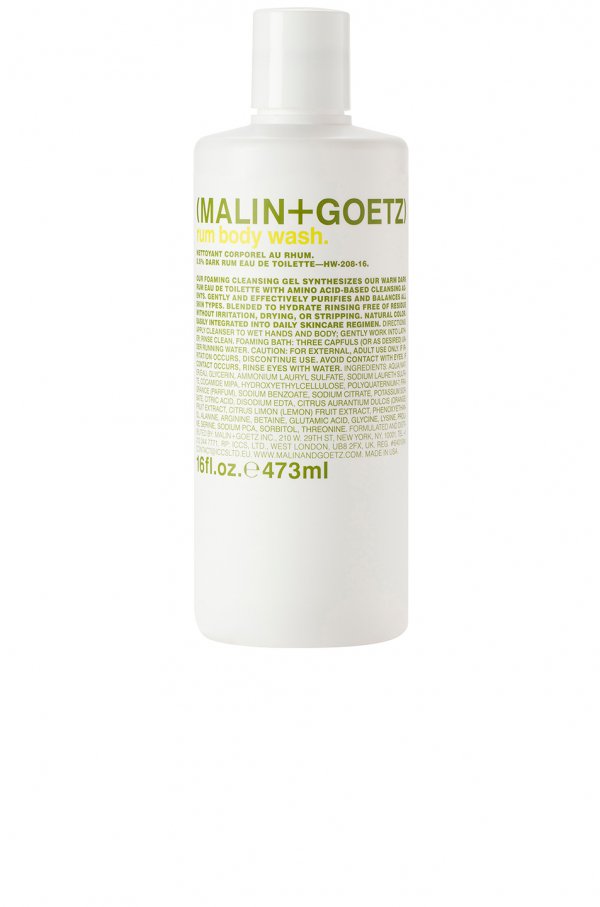 Buy Here
Dark fragrances are super sexy no matter which gender is wearing them, and this amber, patchouli, and milk-based fragrance is the perfect example of that.
10

Clementine California by Atelier Cologne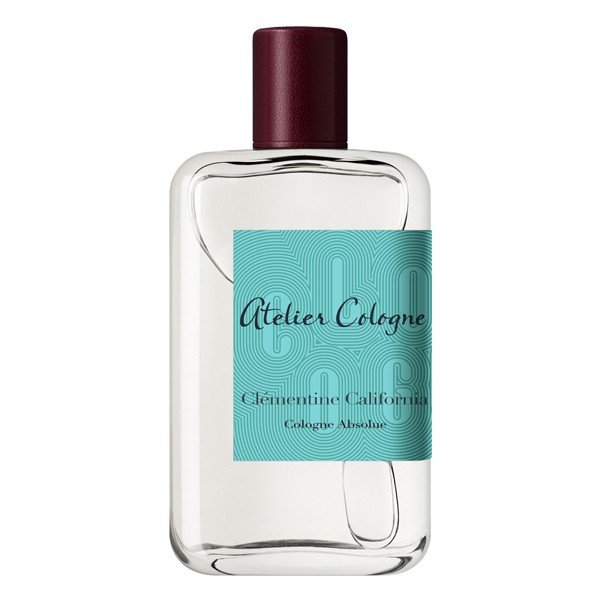 Buy Here
This one is bright and sunny, full of exotic unisex notes like star anise, clementine, and vetiver. It's perfect for wearing all summer long.
Please rate this article