On those occasions when I do wear perfume, I find I often prefer unisex scents. When they're meant for men or women, they often smell androgynous too. There are feminine notes as well as masculine ones, along with scent profiles that can go either way. They're never too sweet or flowery, which is what I love most about them. If you feel the same way, check out these incredibly sexy unisex perfumes – you might find a new scent for yourself!
---
1

Calvin Klein Ck One Summer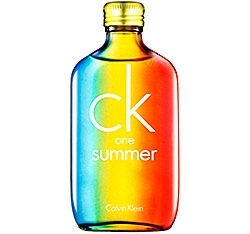 Price: $46.00 at sephora.com
It's really no surprise that Calvin Klein has a sexy unisex perfume. In fact, he's got several, as you shall see. This one, however, is one of the hottest scents of the summer, thanks in part to its exotic blend of water fern, tangerine and lemon, sea breeze accord, melon, verbena, freesia, cedar, rhubarb, and many other notes that make this scent perfect for men and women.
2

Kiehl's Forest Rain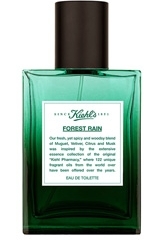 Price: $39.00 at shop.nordstrom.com
This scent is absolutely amazing. You can tell just by the name that it's going to smell fresh and natural, and it doesn't disappoint. It's extremely woodsy, with fresh citrus undertones and an underlying musk that gives it an incredible edge. This is like natural, refreshing sex appeal in a bottle!
---
3

D&G 18 La Lune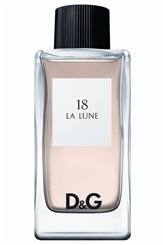 Price: $69.00 at shop.nordstrom.com
I love D&G fragrances, and this is no exception. 18 La Lune is an extremely sexy unisex perfume, although at first it seems like it's a little too feminine, due to a rather floral upper scent. However, the base is like new leather, complemented by the crispness of apples and the fragrant bite of sandalwood, which perfectly balances notes of lilies and irises. Try this, you definitely won't be disappointed.
---
4

Calvin Klein Ck One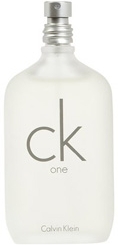 Price: $36.00 at soap.com
This is like the original unisex fragrance, and it's as popular as it ever was. It's been around for a long time, but its favor isn't fading just yet – perhaps because the scent lasts for a long time itself. Besides, with complementing scents like bergamot with jasmine, violet with pineapple, nutmeg with papaya, and base notes of amber and musk, it's ideal for the lads and the ladies.
---
5

Auric Blends Egyptian Goddess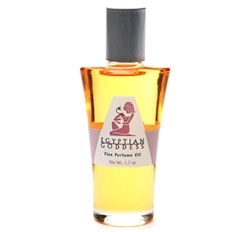 Price: $24.99 at drugstore.com
The name of this scent makes it hard to believe that it's unisex, but I promise you that it is. It's musky and evocative, with exotic bites that seem to channel latter day Egypt. It appeals to men and women, and attracts them both as well. What could be better?
---
6

Everyone by Lamis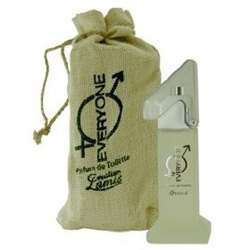 Price: $16.47 at amazon.com
Here's another sexy unisex perfume, and it's incredibly affordable! It is mainly composed of bergamot, green tea, and pineapple, so there is a bite with a sweetness underneath. The green tea makes it light, refreshing, and just a little sharp – perfect!
---
7

Calvin Klein Ck Be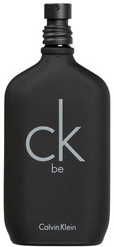 Price: $36.00 at soap.com
I told you that you'd be seeing a lot of Calvin Klein! He's like the king of unisex scents! Be is one of my favorites, mainly because it strikes me as more masculine than feminine. I love its Oriental based scents – it's all about musk, sandalwood, and mandarin. No wonder it's still so popular, too!
These are definitely some sexy unisex perfumes! I know one thing, I'm dying to go find a new scent for myself! What about you – when it comes to a fragrance, do you prefer masculine or feminine scents?
---
Comments
Popular
Related
Recent