Though it's not officially summer yet, I've packed away my heavy winter perfumes in favor of summer perfumes I adore. They're lighter, fruitier, and much more fun to wear with sundresses and sandals. If you haven't picked your summer fragrance yet, keep reading! Here are 7 delightful summer perfumes I can recommend.
---
1

Philosophy Unconditional Love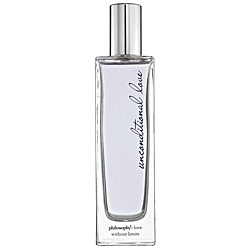 Price: $15.00 to $40.00 at sephora.com
This is my very favorite summer perfume. It's so sweet, with fruity tones… and it's not heavy or over-done, either! As corny as this sounds, it smells to me as sweet as true unconditional love would be! The next time you're at Macy's or Sephora, you must try this!
---
2

Clinique Happy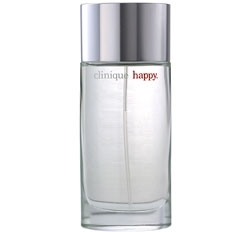 Price: $32.00 to $55.00 at sephora.com
This is the most popular and best-selling women's fragrance by Clinique, and it does smell so sweet! There's a slight citrus tone to it, and it also smells a little like tropical flowers… both of which, indeed, make me happy!
Trendinig Stories
More Stories ...
3

Marc Jacobs Daisy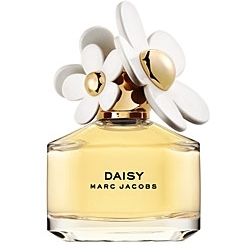 Price: $20.00 to $75.00 at sephora.com
I fell in love with this scent last year, and I'm still a devoted fan. Men seem to love this summer perfume, so sometimes I'll wear it even when it's not summer. It's light and floral, but without the strong old-lady rose undertones that mark most summer perfumes.
---
4

Burberry Summer for Women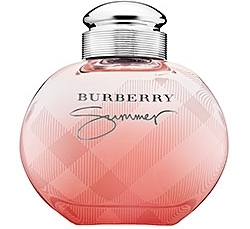 Price: $65.00 at sephora.com
This summer perfume smells like morning dew to me. Corny, isn't it? But it does… it's very fresh and clean, with a slight musky undertone and very obvious hints of grass and fruit and flowers. It's gorgeous… but light, and pretty, too.
---
5

Viktor & Rolf Flowerbomb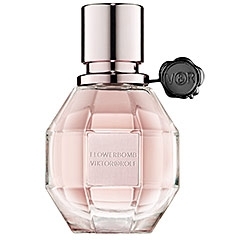 Price: $25.00 to $100 at sephora.com
I admit I had to try this summer perfume simply because of the name, but now I do adore it. I mean, who wouldn't be tempted to try something called Flowerbomb…? And it actually does smell like a riot of all of your favorite floral scents, perfect for summer.
---
6

Hello Kitty Fragrance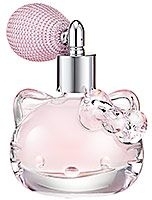 Price: $18.00 to $55.00 at sephora.com
You read that right: Miss Kitty has her very own fragrance! The perfume itself is pretty and sweet, much like Kitty herself, and the bottle is darling, isn't it? Oddly enough, I wouldn't recommend this for tweens… it's actually kind of sexy, definitely made for grown-up Hello Kitty fans!
---
7

Bobby Brown Beach Fragrance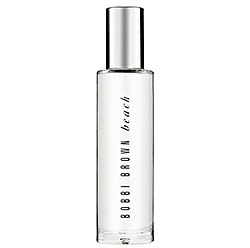 Price: $55.00 at sephora.com
A summer perfume that's designed to be worn at the beach, or at least to remind you of the beach? Sign me up! I love Bobby Brown make-up so I was thrilled to try this scent. It's light but pretty, and really does smell like sunshine, with a slight tanginess to it.
With so many fun, flirty summer perfumes to choose from, you might feel a little overwhelmed! But keep in mind not every scent smells the same way on every girl, so give them all a try til you find the one you love! My very favorite is the Unconditional Love… but they're all summer perfumes I adore! Which of these do you think you'll try first, or do you already have a signature summer scent?
Top image source: makeupandbeautyblog.com
---
Popular
Related
Recent