Best colognes for men are sometimes hard to find, especially if your man is picky about what he smells like. My dad is a huge cologne guy – has been ever since I have been alive so I have the low down on all of the best colognes for men to keep your man smelling fantastic! Below, I have compiled the top 15 best colognes for men so that all you have to do is click and buy. Trust me, any guy wearing any of these scents will instantly smell fantastic and you'll be proud to have him on your arm (and his scent in your nose).
1

Armani - Acqua Di Gio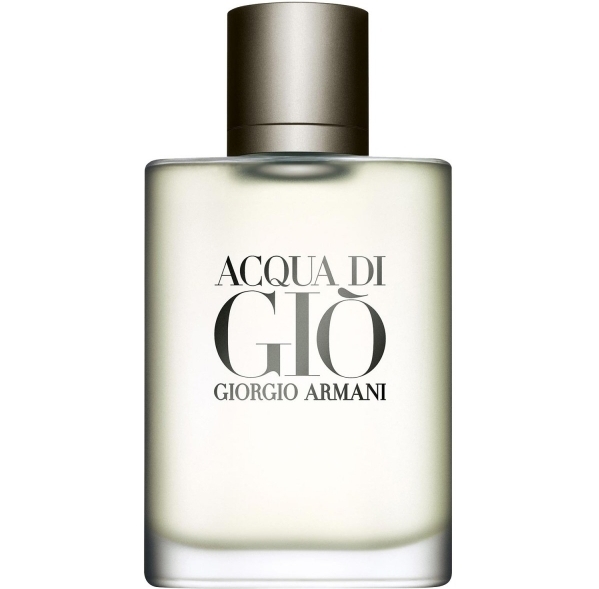 I have to say that out of this list, Gio is one of my favorite scents. There is something about the woody, herby and fruity notes that are all mixed and combined perfectly in this cologne that make it so appealing. If you are looking for your man to smell a little like the earth, wind, water and sun – this is the scent for you.
Giorgio Armani Acqua Di Gio Eau De Toilette Spray for Men, 3.4 Oz
2

Ralph Lauren - 'Polo Blue'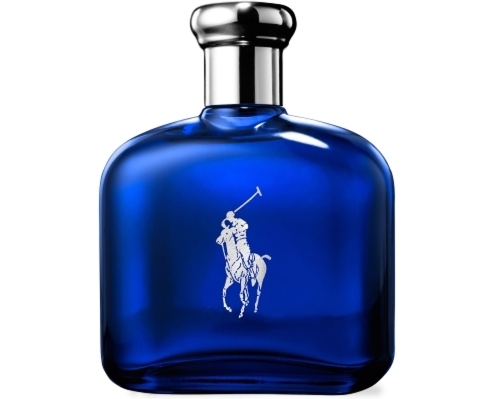 Since I live in New England the ocean is a huge part of my life. Not only do I love that Polo Blue has a fresh and crisp smell, but it also has some fresh air and open water scent to it. It's one of the best colognes for men that are looking for something that is a little more outdoorsy and something that reminds them of the sea!
Polo Blue by Ralph Lauren for Men, Eau De Toilette Natural Spray, 2.5 Ounce
Trendinig Stories
More Stories ...
3

Elizabeth Taylor - Passion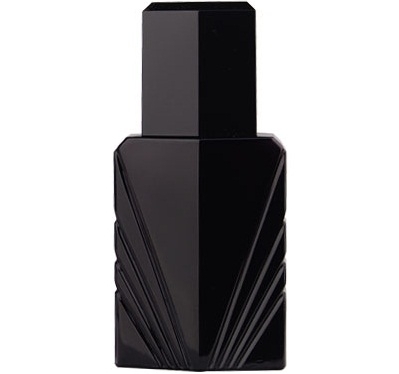 So I said my dad is a huge cologne guy right? This is one of his trademark scents. I remember waking up to this scent on Sunday mornings because my room was right next to the bathroom. It smells like lavender, amber and sandalwood. For me, it is not a romantic scent but I know that my mom loves when he wears it. If you want your man to smell ever-so-appealing, this is the scent to do it.
Passion by Elizabeth Taylor for Men, Cologne Spray, 4-Ounce
---
4

Azzaro – Chrome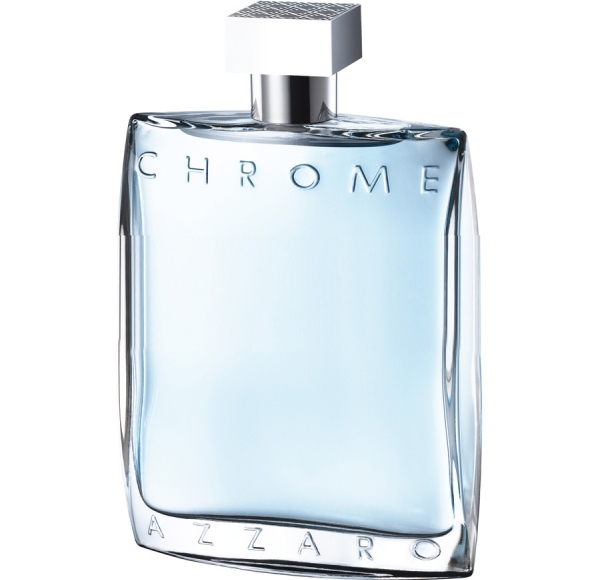 This one is one of the few scents from Azzaro that I love. It's not only a very masculine fragrance but it's filled with notes of rosewood, icy, oakwood and sandalwood. It's a little woody, a little nutty and definitely great for the office or date night. The best part about this scent is that it doesn't overpower, so if guys are wearing it around the office, they aren't leaving the scent behind them as they walk. That's a plus right?
Loris Azzaro Men's Chrome Eau de Toilette Natural Spray, 6.8 fl. oz
---
5

Calvin Klein – Eternity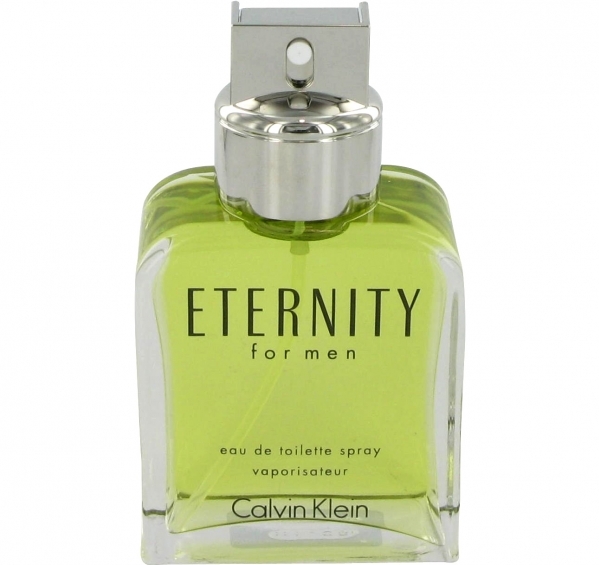 Another best cologne for men comes from the maker of the best boxers for men – CK! Calvin Klein has been a favorite of mine for years, I love his clothes and his scents. Eternity Aqua is definitely at the top of the list of CK scents that I love. I like the chilled cucumber smell, the citrus bite to it and the lavender that just seems to make it all come together. It's the perfect scent for any time of the day.
Eternity by Calvin Klein for Men, Eau De Toilette Spray, 3.4 Ounce
---
6

Lucky Brand – Lucky Number 6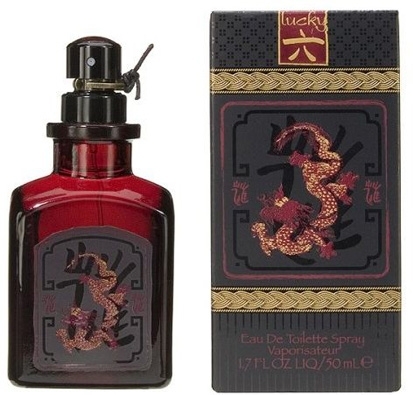 Lucky Brand is one of my favorite brands of perfumes, however I never had a chance to smell any of their colognes until I came across Lucky Number 6. This smells like heaven in a bottle! Not only do fruit notes come out but it has a ton of natural herbs and spices in it that make this scent absolutely beautiful. Are you looking for something to spice up your man's smell ladies? This one would be it!
Lucky Number 6 By Lucky Brand For Women. Eau De Parfum Spray 1.7 oz
---
7

Calvin Klein – Obsession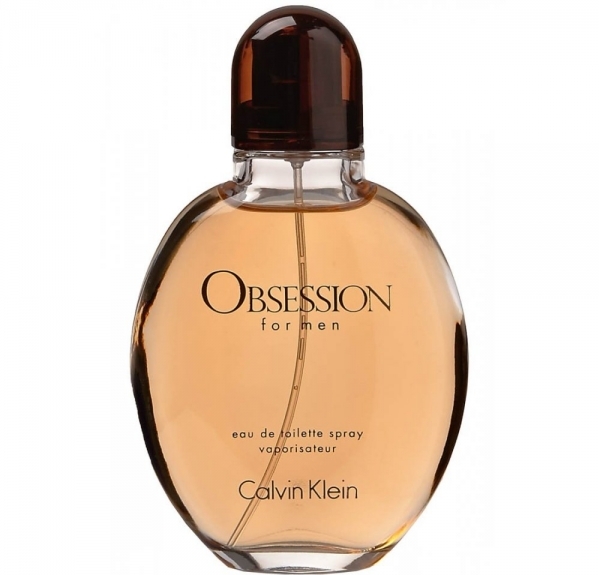 So this is one of the CK scents that has been around forever (not kidding, '86 – I was … never mind, I was young when this came out!) but that doesn't mean it is outdated. It's actually one of the few Calvin Klein products that reeks sexy and that is why it's on the list of the best colognes for men – it's the perfect date cologne. With notes of clove, nutmeg, myrrh and mandarin, I know that your man will smell incredible when he splashes this on.
Calvin Klein Obsession eau de toilette Spray for Men, 4.0 Fluid Ounce / 125 ml
---
8

Liz Claiborne – Curve
I absolutely love Curve – in fact, I used to personally wear this scent around (just because I thought that it smelled good and hey – it's okay for girls to wear cologne sometimes)! Not only does this little fragrance smell like a blast of citrus and musk, but it's light – which means that your man can wear it during the day and night. If you want your guy to get noticed by his smell, this is one scent that will do it!
Curve by Liz Claiborne for Men - 4.2 Ounce Cologne Spray
---
9

Billy Jealousy – Illicit

This is one scent that you will fall for if you like citrus and crisp scents. The cool lemon, smooth ice and ginger and spicy sandalwood mixture of this scent will leave your man smelling delicious and sexy all at the same time. Trust me on this one, this incredible best colognes for men list wouldn't be complete without Illicit!
Billy Jealousy ILLICIT Pearlized Body Wash, 8 fl. oz.
---
10

Thierry Mugler - Angel Men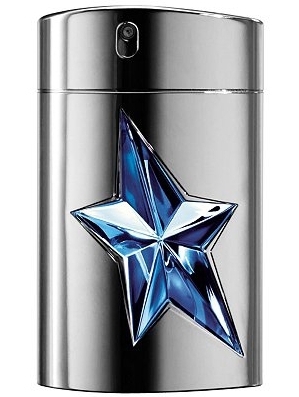 If you are looking for a scent that is going to be heady without overpowering, this is the one you'll love for your man! It's packed with woody notes, some amazing coffee scents and even is a little sweet.
Thierry Mugler Eau de Toilette Spray, Angel Men Pure Havane, 3.4 Ounce
---
11

Ralph Lauren - Polo Red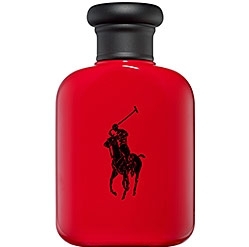 If you want your man to be a little daring, a little citrus and smelling like someone who would seduce you, this is the scent for him. It's packed with red grapefruit, red saffron and even some redwood! Do you see a theme here?
---
12

Dolce & Gabbana - the One Sport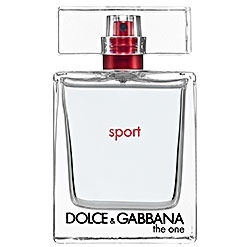 If your man is someone that is a little sporty and loves the smell of sea salt, this is the scent for him. It's packed with cardamom, sea salt, rosemary, water, patchouli and even some amazing musk notes.
---
13

Uomo - Ermenegildo Zegna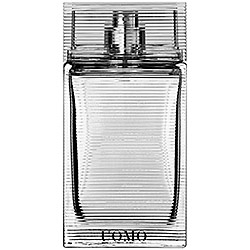 This scent is for a man that is packed with personality and truthfully, it's a fantastic scent that has a lot of amazing notes in it! It's got bergamot, galbanum, ambrox, grapefruit, patchouli, musk and even some prisma! It's a confident scent that is filled with charisma.
---
14

Abercrombie & Fitch - Fierce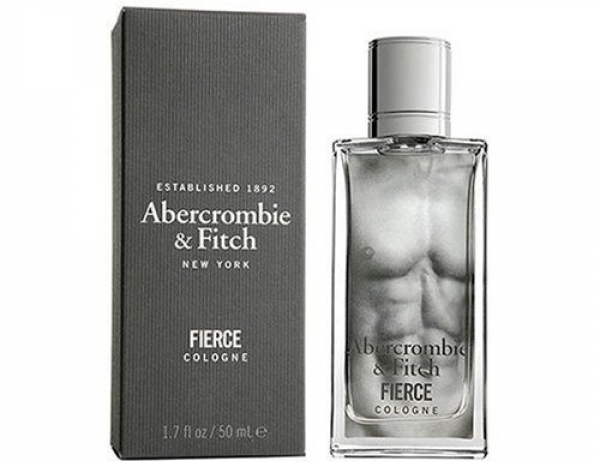 While woody notes might not be a favorite of every man, this scent is packed with floral notes, but it is not at all overwhelming. It's got some cardamom, lemon, orange, fir and even some musk, oakmoss and Brazilian rosewood packed into it.
---
15

Hugo Boss - Boss No. 6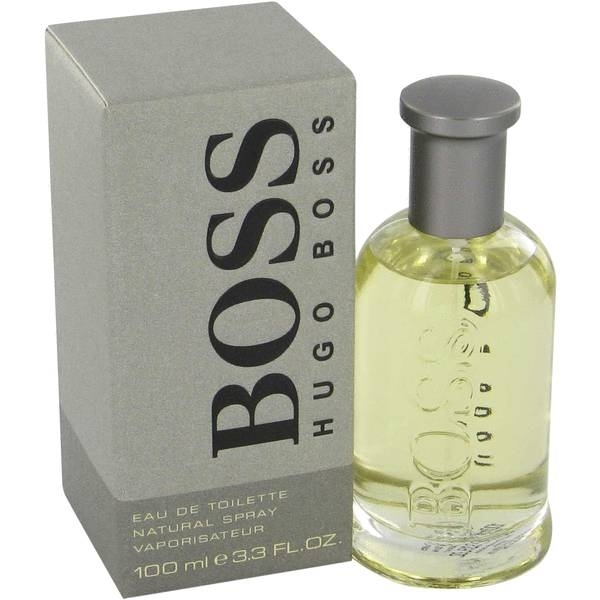 Finally, while it might be hard to find a scent for the man that hates every cologne, it can be done and this one is amazing! It's a casual scent that is packed with fern, bergamot, pineapple and even some lavender!
---
16

Lacoste L!ve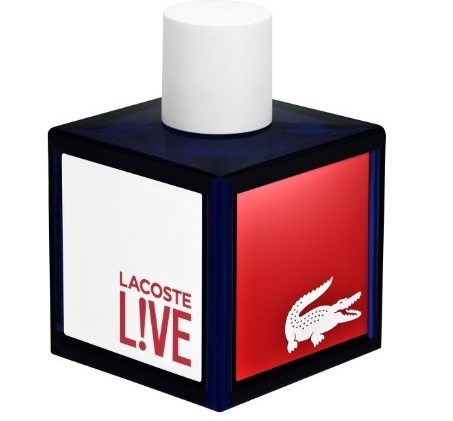 Tested by real women, this cologne gets top marks for a good reason. Men love it because women love it, so give it a good whiff. I think you'll see what I mean pretty quickly. This cologne has the ideal mixture of lime mixed with a woods smell that just screams manly man. It's great for causal or formal wear.
---
17

Michael Kors for Men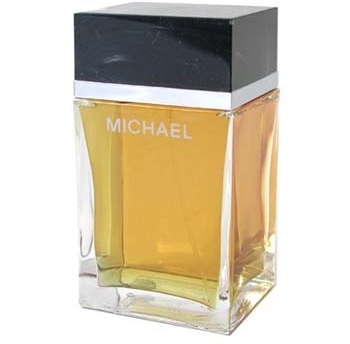 If you think the Michael Kors brand is just for women, you have never been more wrong. This cologne from the man himself features the perfect blend of musk and bergamot that will drive you wild when your man wears it. Testers say it smells expensive and retro at the same time.
---
18

Invictus by Paco Rabanne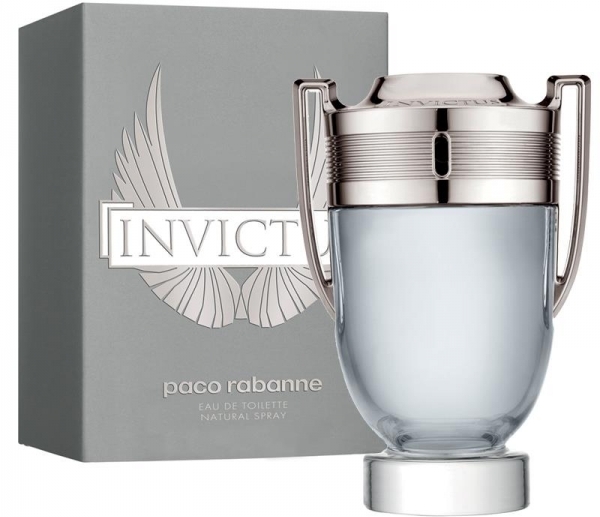 It's got a strange name, but it more than makes up for it when it comes to scent. This cologne is great for any man and blends patchouli with grapefruit for a refreshing and sporty mixture. Reviews for this one are mixed, but most women say they love the way it smells on a man.
---
19

1969 by Histoires De Parfums
With notes of peach, rose, clove, chocolate and coffee, this is a complex cologne that you are best just sniffing instead of trying to figure out. It's a great choice for any man and will leave everyone wondering what that wonderful scent is.
---
20

Blue Encens by Comme Des Garcons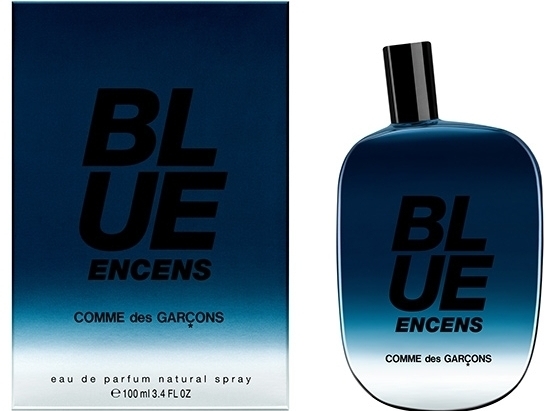 The scents of this cologne are great for a New Age kind of guy. It is primarily incense, but also a bit of a floral note mixed in with some spices. Not everyone is going to love this scent, but many testers call it perfect so I think you should definitely give it a try.
---
21

Brit Play by Burberry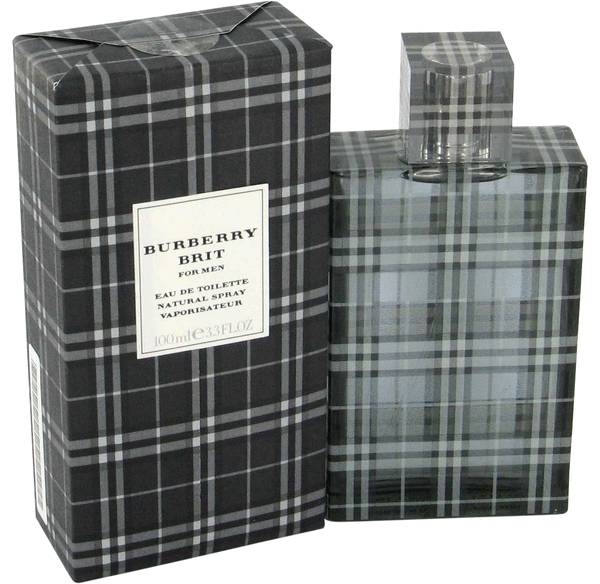 Yep! Burberry makes more than just that iconic plaid we all love so much. This cologne is a perfect example of all the other wonderful things this brand has to offer. It mixes a load of scents, including verbena, juniper, leather and cedar. In other words, all the things that make you think "man."
With so many different choices for the best colognes for men it can be hard to figure out which scent works best with your guy's chemistry. I hope that this list helps all you ladies out there that are looking for the best colognes for men! Whether you are looking for something sweet and sexy for the daytime or something hot and heavy, I got a good mixture here for you! What are some of your favorite colognes? I'd love to hear some ideas!
This article written in collaboration with editor, Eliza Martinez
---
Comments
Popular
Related
Recent