We've found the best summer perfumes to help you smell your best all season! According to Harper's Bazaar, these new summer fragrances are a celebration to all things bold. From the bottles to their base notes, these are the hottest scents of the season. Read on to see the top seven best summer fragrances.
Table of contents:
1

Tom Ford Fleur De Portofino All over Body Spray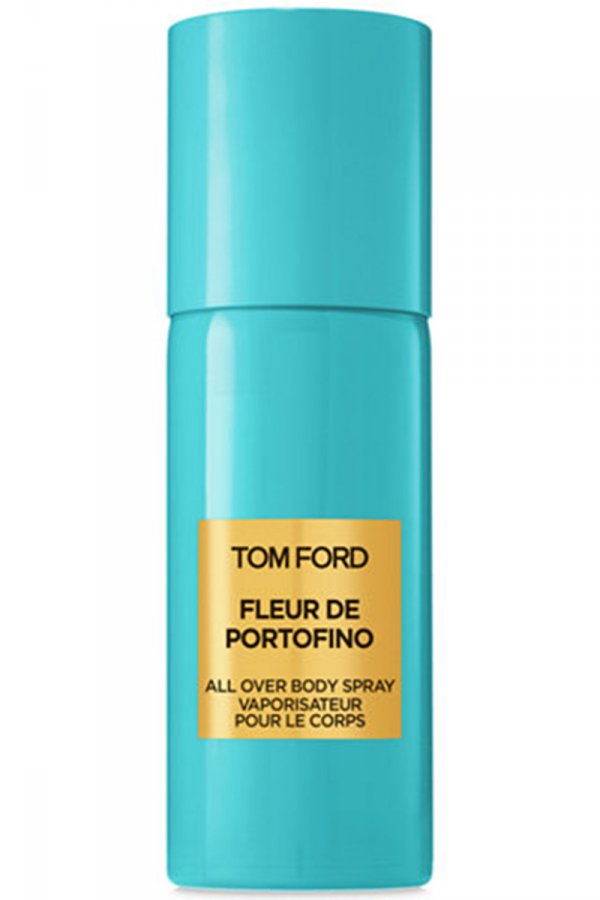 Most citrusy scents verge on masculine, but this misty body spray gets a floral kick from jasmine and violet leaf.
Tom Ford, $67, sephora.com.
2

Rodin Olio Lusso 3 Eau De Toilette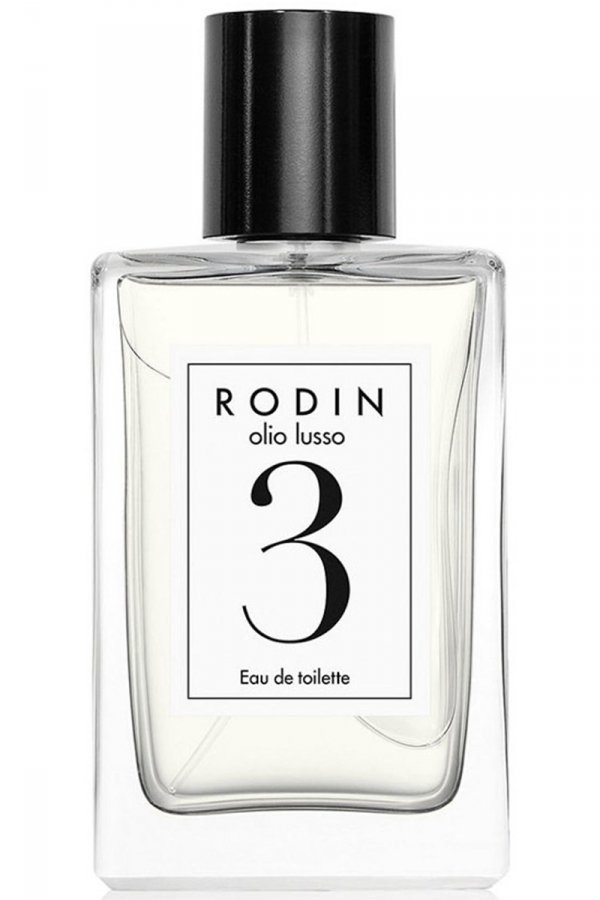 Linda Rodin herself designed this perfume to channel the "breezy, fresh scents of the 1970s." The geranium, jasmine, and ylang ylang scent feels just as comforting in 2017.
Rodin Olio, $170, barneys.com.
3

Viktor & Rolf Magic Liquid Diamonds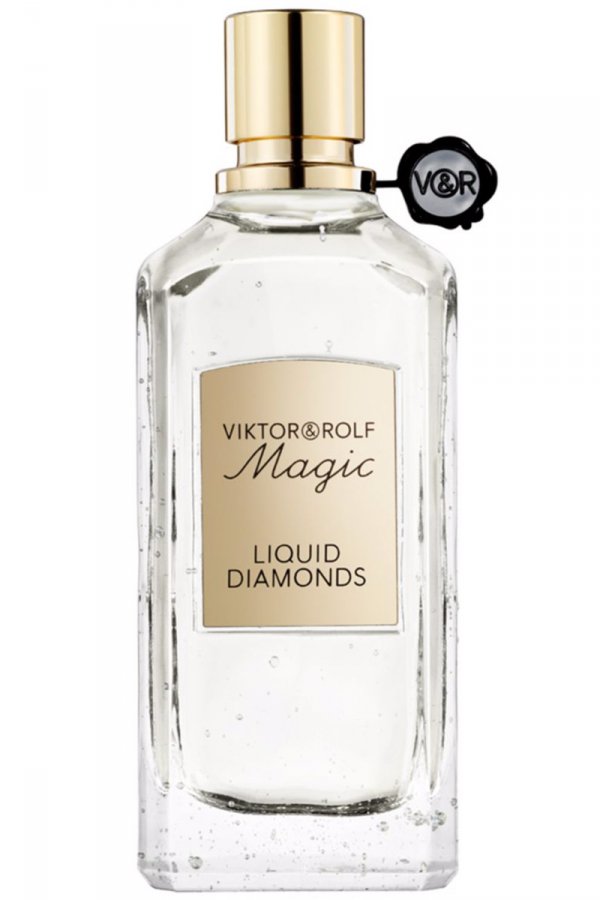 The lightest, airiest, and dewiest take on a pink pepper, jasmine, rose, and patchouli scent ever created.
Viktor & Rolf, $220, saksfifthavenue.com.
4

Sisley Paris Izia Eau De Parfum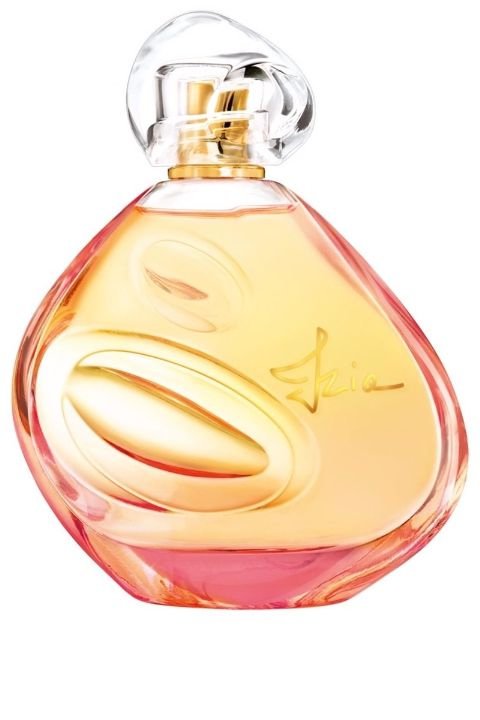 The citrus-and-rose perfume equivalent of sipping on a glass of fresh-squeezed lemonade.
Sisley Paris, $100, saksfifthavenue.com.
5

Aerin Linen Rose Eau De Cologne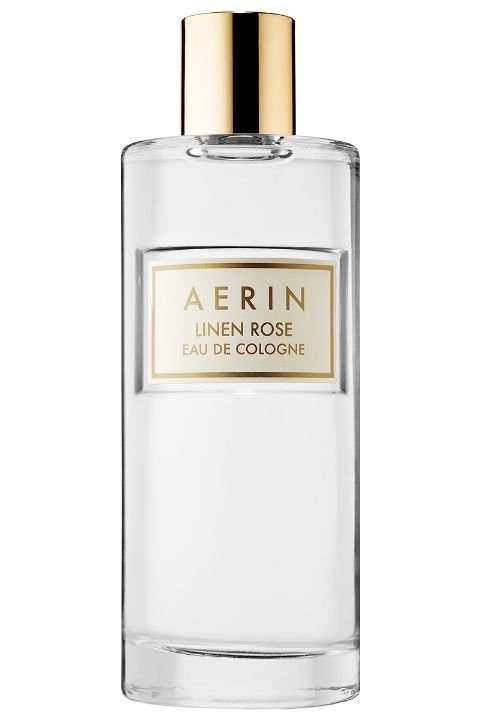 This is a scent best described with imagery: imagine a set of clean, white sheets hanging outside to dry in the breeze of a seaside cliff.
Aerin Linen, $165, sephora.com.
6

Clean Lovegrass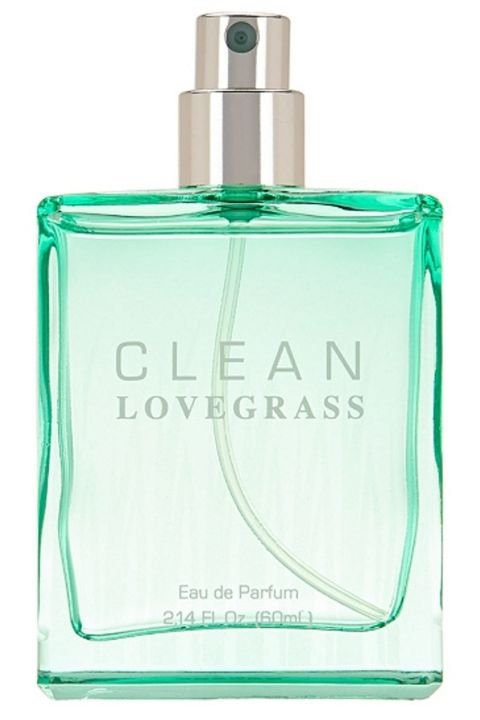 A surprising an refreshing blend of powdery orris, dewy green notes, and a splash of bitter citrus.
Clean Lovegrass, $69, QVC.com.
7

Miu Miu L'eau Bleue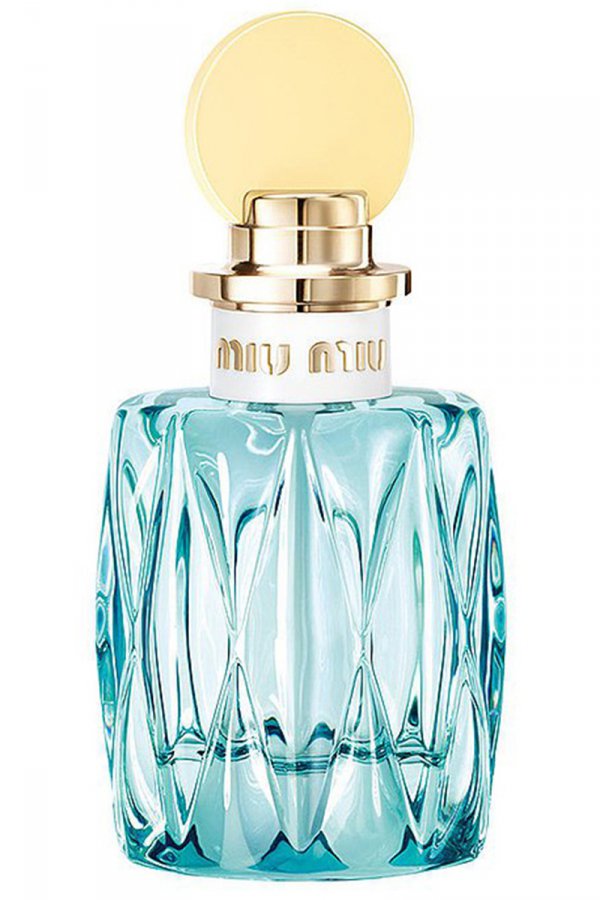 A lighter, airier version of the original lily of the valley-centric Miu Miu scent—this time housed in a transparent blue bottle.
Miu Miu, $90, sephora.com.
8

Carolina Herrera Good Girl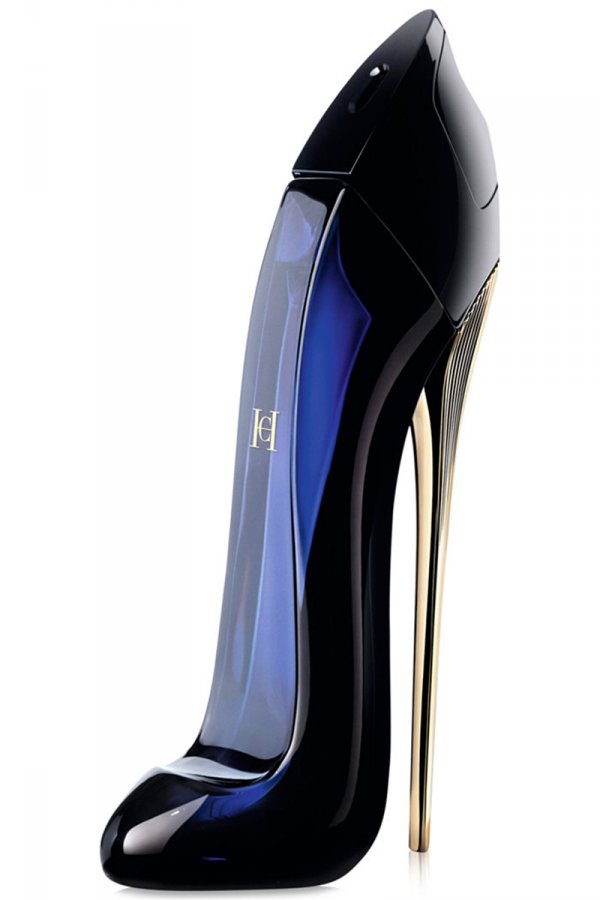 This perfume is more like a piece of home decor than a beauty product. But the scent inside is equally surprising. The blend of jasmine, cocoa, and tonka bean heats up on your skin, but it's not so sexy that you couldn't wear it to the office. Kind of like the perfect pair of patent black pumps.
Carolina Herrera, $115, macys.com.
9

Ex Nihilo Devil Tender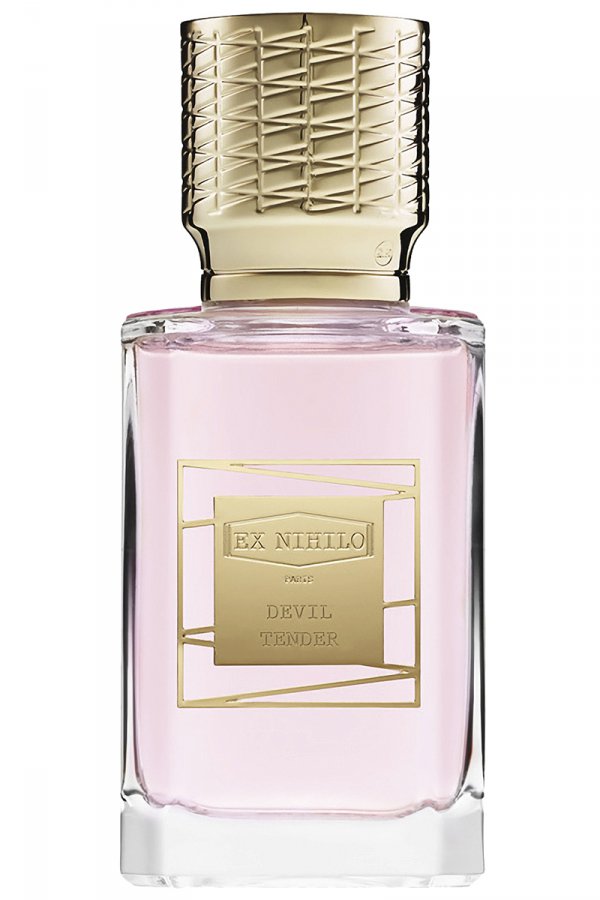 Though it boasts pink grapefruit, peach juice accord, and rose water as star notes, it's the pink pepper berries and woody accord that transform this scent into something less overtly feminine.
Ex Nihilo, $225, saksfifthavenue.com.
10

Sisley Paris Izia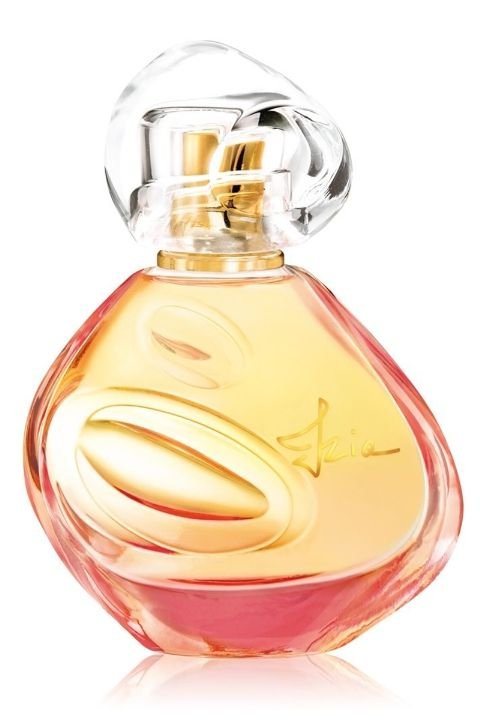 If you're the kind of person that sips ice water with more than one lemon, then you'll love this effervescent take on a rose perfume. White bergamot and pink pepper lend a burst of freshness that sticks around, even as the rose and musk come into play.
Sisley Paris, $100, sisley-paris.com.
11

Clean Reserve Citron Fig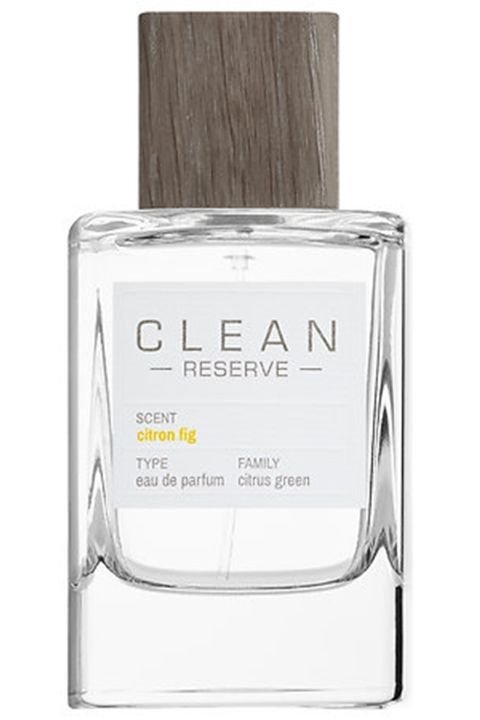 Ginger, fig, lemon, mandarin, and mint give this green fragrance a unique and refreshing depth. It's impossible to dislike, but we imagine those who love to cook would get a kick out of the fresh and familiar notes.
Clean Reserve, $95, sephora.com.
12

Vilhelm Don't Tell Jasmine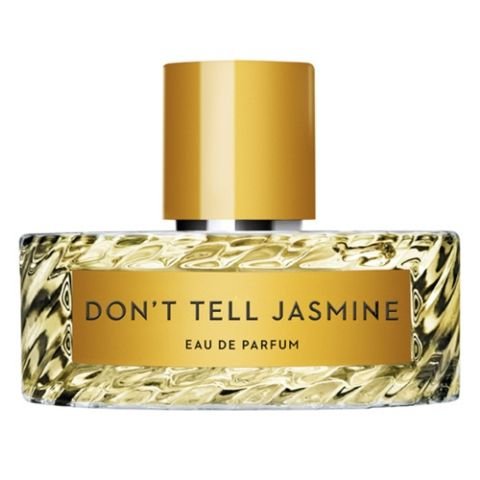 We don't know what we love more—the aggressive name or the deliciously bold use of jasmine. Basically, it's as close as you'll get to sniffing the real thing.
Vilhelm Parfumerie, $245, VilhelmParfumerie.com.
13

Donna Karan Liquid Cashmere Aqua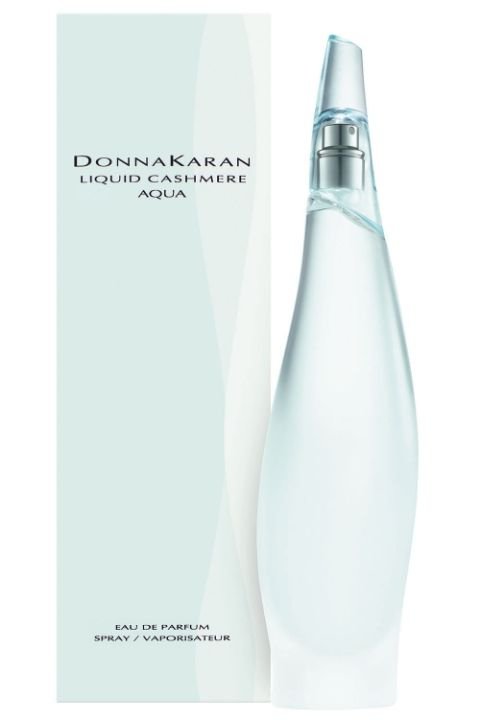 This water-inspired perfume is as light as they come, and smells a bit like the ocean air mixed with a breeze of spray-on sunscreen. The fresh scent lingers, so you won't feel as if it disappeared by the afternoon.
Donna Karan, $112, macys.com.
What was your favorite fragrance for summer? Have you found your new go-to for the season? Let us know in the comments!
Please rate this article