Spring is finally here and with the new season comes brand new spring scents that you have to try! I love spring, I love the floral notes that come with it and I love the warm weather that gets me out of the house as often as possible! If you're dying to take a little piece of spring and bottle it up, you've got to take a look at my top 8 spring scents that smell amazing and are so beautiful on your skin!
---
1

Body Tender by Burberry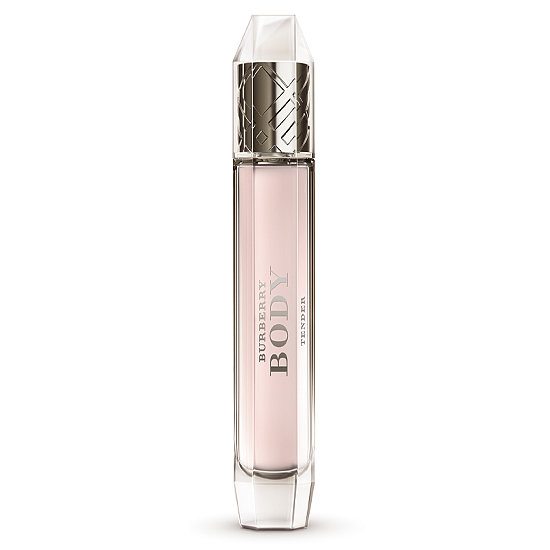 If you are looking for a fruity, floral combination that is super aromatic, this one is it! This is absolutely one of the ultimate spring scents that I love! This amazing scent is filled with roses, tea leaves, apples, peaches and absinthe! It's also got a beautiful unfolding of lemon and truthfully, it's one of those smells that you won't ever want to quit wearing!
---
2

L'Eau Du 34 by Diptyque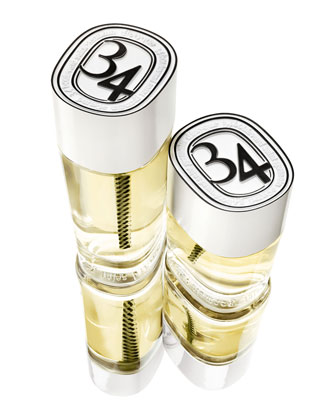 If you want a really citrus-y spring scent, you've got to take a look at this amazing perfume! Not only does it have a bit of orange, lemon and grapefruit notes, but it's also got nutmeg, cinnamon, birch leaf and patchouli! It's an amazing smell that is so light, so sweet and so zesty, you'll fall in love instantly!
Trendinig Stories
More Stories ...
3

Cherry in the Air by Escada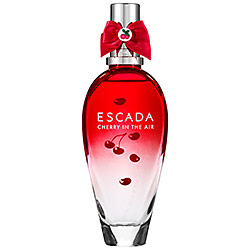 Are you looking for a fruity perfume that is full of life, sweetness and a sweet cherry after scent? This is it! This perfume has black cherry notes, raspberry, mandarin, marshmallow and of course a splash of coconut. It's super fun, totally pleasurable and it's a special scent!
---
4

Feerie Spring Blossom by Van Cleef & Arpels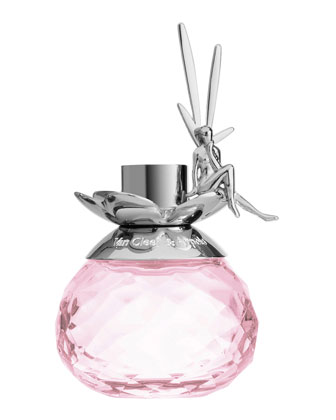 Now, I actually love the bottle on this beautiful perfume. While what's in the bottle is totally beautiful and smells amazing, just take a moment and look at the cute bottle! What does this amazing bottle have in it? Well, notes of cherry, magnolia and musk! It's a fruity, floral combination that is ideal for any age group!
---
5

Daisy Eau so Fresh Sunshine by Marc Jacobs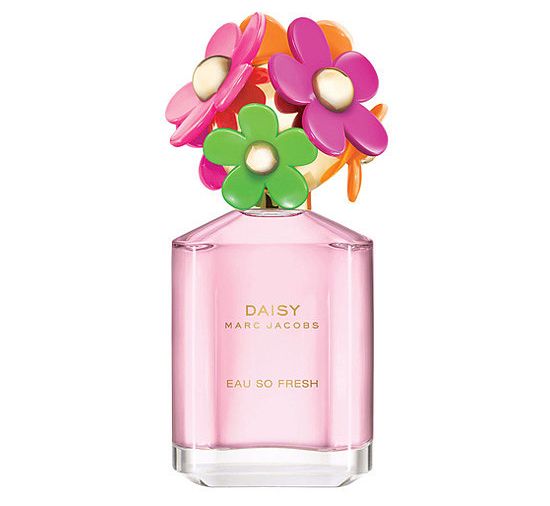 What spring scent list would be complete without this amazing smell! It's a super playful smell that is floral, fruity and totally uplifting! It's got some apple blossom, strawberry, pink grapefruit and some day lily notes on top of white oak moss and amber wood! Doesn't that combination just beg to be sprayed on?
---
6

Eau Legere by Bottega Veneta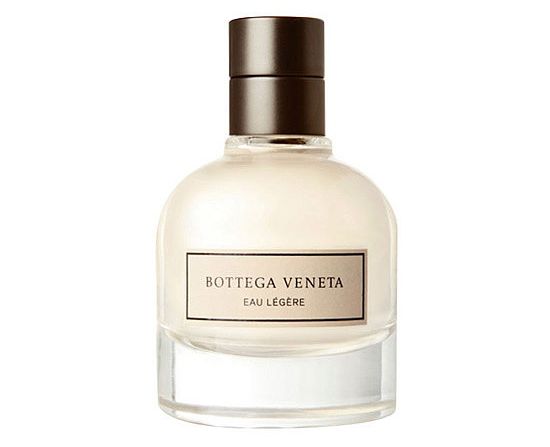 If you are looking for a softer, fresher way to celebrate the spring, this is the combination for you! It's filled with pepper, gardenia, jasmine, leather and a bit of plum and oak moss. It's not as flowery and fruity as the rest of the scents on here, but it is plenty sweet and so pretty on your skin!
---
7

Happy in Bloom by Clinique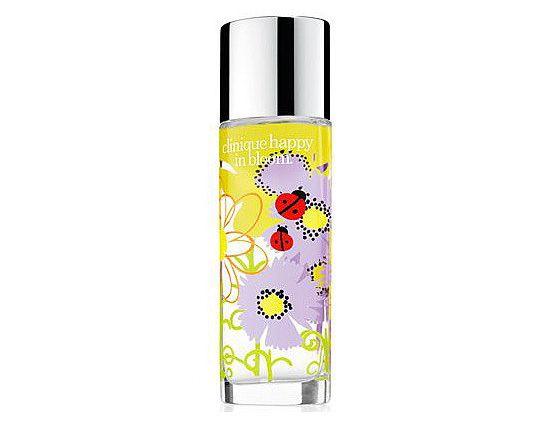 I swear, Clinique comes up with some of the happiest perfume names in the world! This scent is not only super upbeat, but it's totally floral, super sweet and it smells amazing on any skin at all! Give it a try, girls, and let us know how it works!
---
8

See by Chloé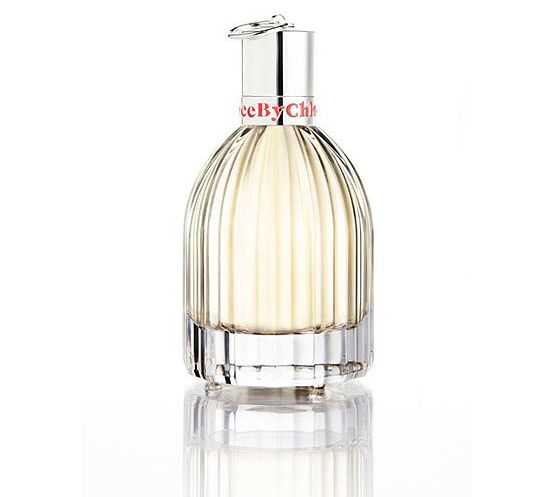 Finally, if you are looking for a scent for spring that is elegant, a bit delicate and a little graceful, this is the scent for you! It's filled with jasmine, vanilla, musk and ylang-ylang! It's an amazing combination that you've got to give a try!
So, now that you're all ready for springtime, what is your favorite springtime perfume? Do you have a go-to perfume that you always slip into when spring rolls around?
---
Comments
Popular
Related
Recent