With fall right around the corner, there are a ton of different and fabulous fall perfumes that you've got to give a try! Fall is all about the crisp temperatures, all about the beautiful fall leaves and all about the fabulous fall perfumes out there! I love fall and I know that these perfumes smell perfect in the beautiful weather that fall brings!
Table of contents:
1

Bombshell by Victoria's Secret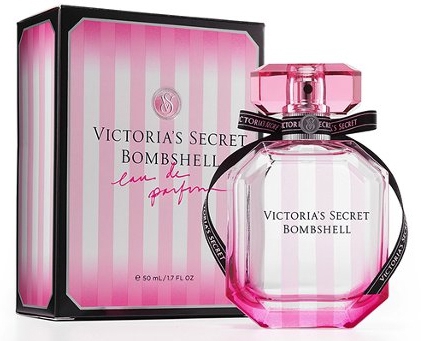 By far, one of the best fabulous fall perfumes out there today is from Victoria's Secret. Bombshell is a perfume that is filled with vanilla orchid, peonies, pineapple, strawberry, red berries and some beautiful musk and blonde wood notes, along with some oak moss. It's really a scent that you'll love to smell on your skin and that will stick there when you're walking in the beautiful fall foliage!
2

Infusion D'Iris Eau De Toilette by Prada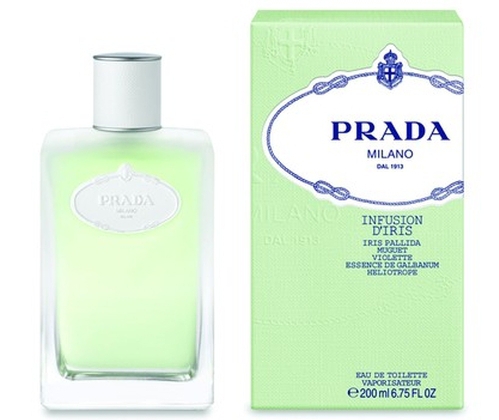 If you're looking for a perfume that has a touch of floral notes to it, that is youthful and that is super-sophisticated, this is the perfume for you! It's packed with heliotrope, violet, pallida, neroli, iris and even some cedar wood! It's a scent that you could sniff a million times over and still not be sick of!
3

Woman Amber by Halston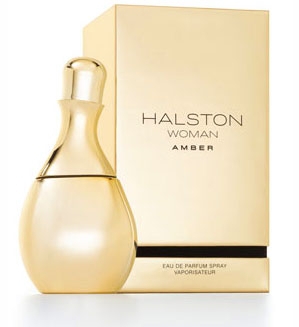 Another sophisticated perfume for the fall is all about the the woody notes! This perfume is packed with white suede, musk, tuberose, rose petals, amber and even some redcurrant! It's a woody perfume, a musky perfume and a really, really pretty scent that is perfect for any girl who is looking for more out of her perfume!
4

Twirl by Kate Spade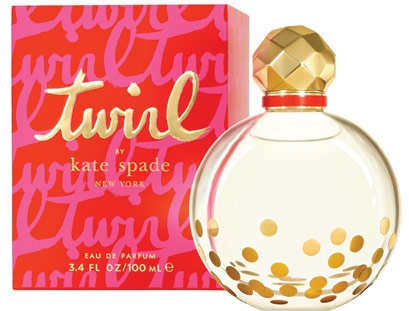 Now, I think that this perfume is ideal for any age bracket and it's a perfect one that is strong but not overpowering! It's packed with watermelon blossom, redcurrant, magnolia, hints of star jasmine and even some beautiful notes of musk! It's certainly one of those scents that you'll want to keep forever!
5

LOVE by Diane Von Furstenberg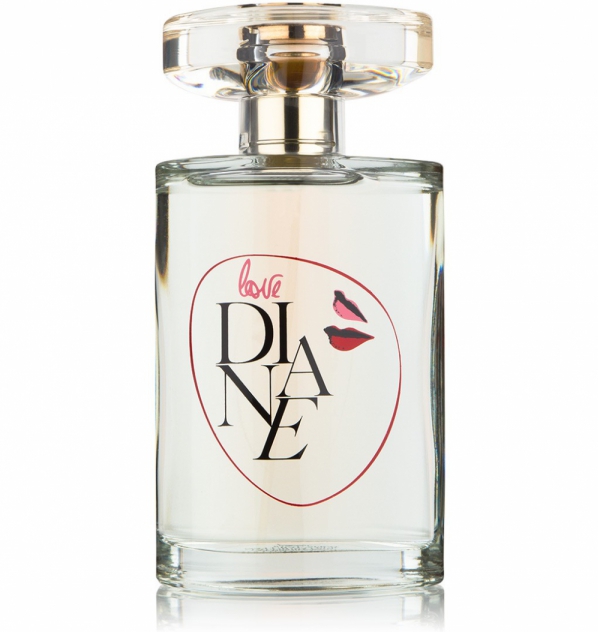 Now, this incredible perfume is ideal for anyone that is looking for a date night perfume for the fall nights. It was launched in 2011 and it's a sparkling little gem of a scent that is filled with jasmine flowers, some sweet preline and even some amazing licorice scents! It's vivid, radiant and super sweet!
6

Ombre De Hyacinth by Tom Ford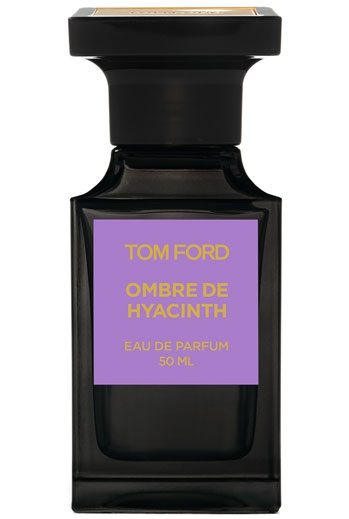 I am not the hugest Tom Ford perfume fan, but when I smelled this little beauty back in 2012, I've got to tell you that this was my favorite Tom Ford perfume ever! It's got some beautiful hyacinth, pink pepper, jasmine, musk, magnolia petals and even some violet leaf and olibanum notes! I actually love the bottle too, which is huge for me!
7

Lovestruck Floral Rush by Vera Wang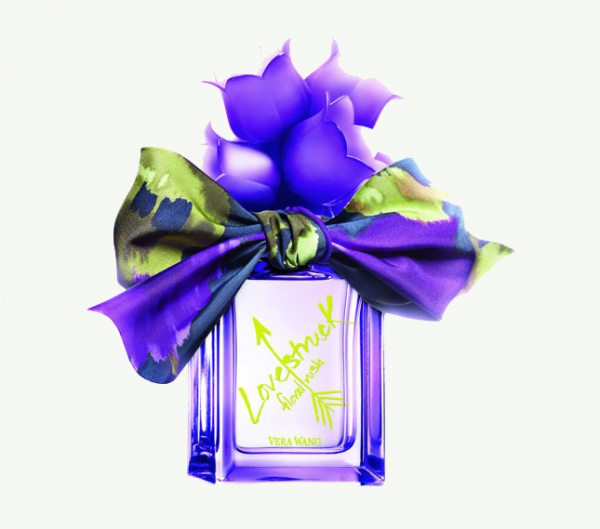 Finally ladies, the last fall scent that is out there that I absolutely love is Lovestruck - the Floral Rush one! It's an incredible scent that is packed with apricot blossoms, pink peppers, champagne and even some beautiful floral notes! It's an incredible fragrance for any age. This is definitely a favorite Vera Wang perfume of mine!
So girlies, what are some of the your favorite fall perfumes? Do you have a list? Did I miss some? Give 'em up girls! I'd love to hear what you think!
Please rate this article