There are some really gorgeous new scents (and old favorites) around right now, and autumn is a great time to choose perfumes for your Christmas wish list. With so many pretty fragrances appearing on our shelves and new ones being released throughout the season, which of these perfumes for your Christmas wish list will make it into your selection?
Table of contents:
1

Lady Million by Paco Rabanne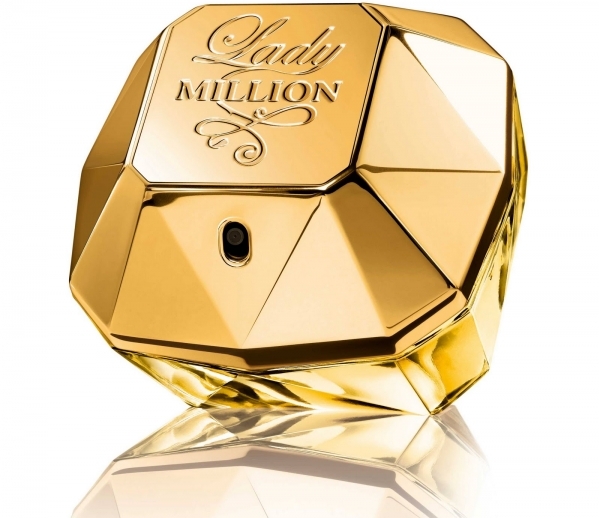 This fragrance is designed for the glamorous femme fatale! With its nectar of flowers, its fruity orange and raspberry notes are fresh and inviting, whilst a heart of Arabian Jasmine and Neroli add subtle sexiness. Its luxurious gold diamond bottle makes it one of my favorite perfumes for your Christmas wish list.
2

Si by Giorgio Armani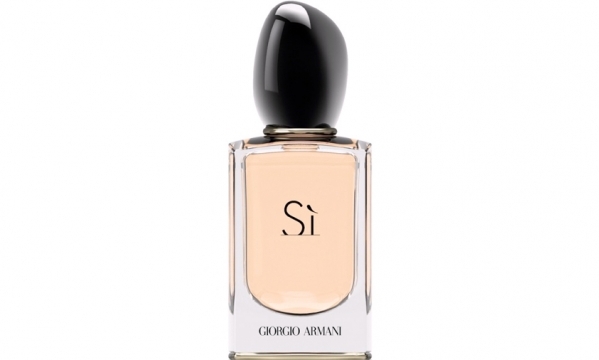 With Sicilian Bergamot, Liquer de Cassis and Mandarin oil, a heart of Egyptian Jasmine and Neroli and the sweetness and lightness of vanilla, this pretty feminine fragrance is one of the season's most popular choices, and you're sure to fall in love with it.
3

Angel by Thierry Mugler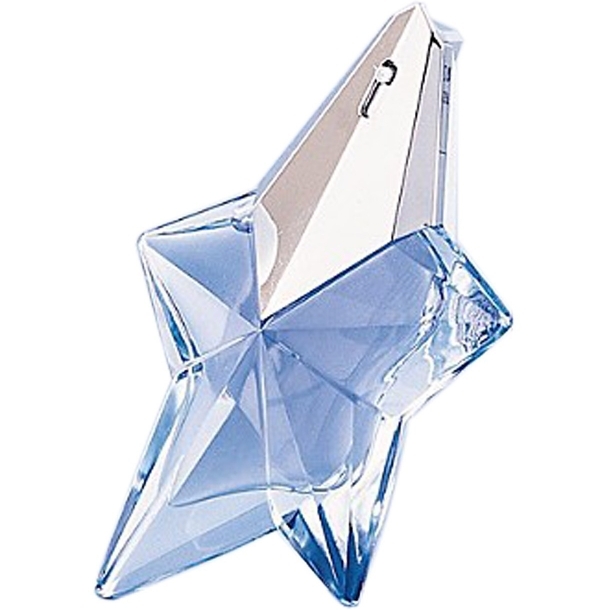 This popular fragrance has a sensual and passionate base with celestial top notes of helional and bergamot. With a fruit and honey heart and a chocolate, caramel, vanilla and patchouli base, it smells absolutely delicious, and if the scent itself doesn't attract you then the stunning dark blue bottle will!
4

La Vie De Boheme by Anna Sui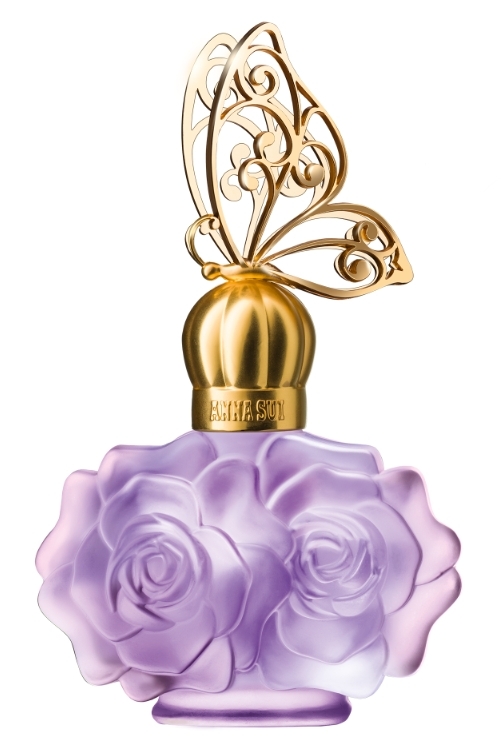 I've always loved Anna Sui's perfumes, and her latest release is designed for boho types. The sculpted rose bottle with gold butterfly symbolises the free-spirited bohemian life and will look beautiful on your dressing table. The fragrance itself is an unusual yet feminine blend of Turkish rose, peony and pear, with floral, woody and fruity notes.
5

Viva La Juicy Noir by Juicy Couture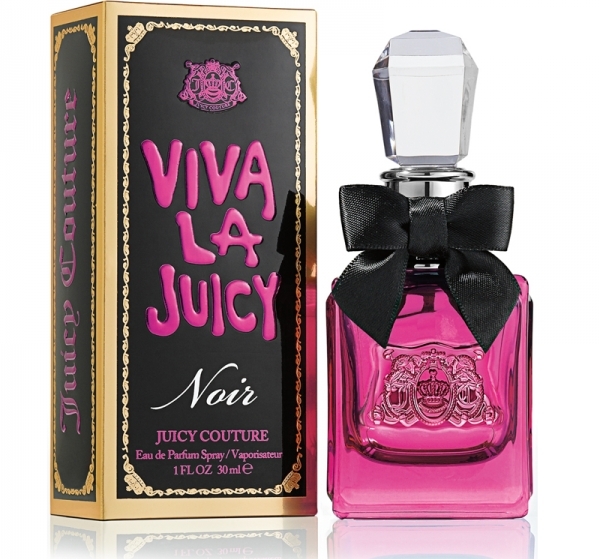 If you're looking for a fragrance that smalls good enough to eat, this scent bursting with juicy berries is perfect for you! I love its hints of jasmine and gardenia with a sweet base of vanilla and caramel. It's alluring and feminine, and sure to be a a popular choice for Christmas!
6

Diesel Loverdose Tattoo by Diesel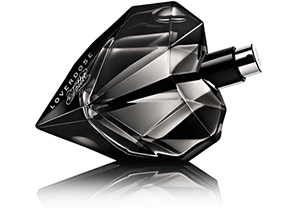 Designed to be worn 'like a tattoo, with intrigue, confidence and attitude,' this surprisingly feminine scent is woody and floriental. With top notes of mandarin, cassis and bergamot and a flora and Tonka bean heart, the vanilla milk and rice steam base ensure that this delicate yet sensual fragrance is not too heavy for daytime wear.
7

Fleur De Chine by Tom Ford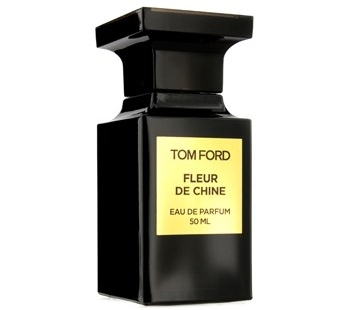 Every woman needs a 'grown-up' fragrance, and this perfume inspired by Asian beauties from the past is currently one of my favorites! Fall under its tree peony and hua lan flower spell and inhale the blend of plum, star magnolia, wisteria and hinoki wood, which evokes glamour, mystery and romance.
These are just my favorite fragrances, and it's important that when you shop for scents you always try them on. Spend the afternoon wearing a few scents to see how they develop on your skin, as everyone is different. What smells beautiful on your friend could smell unpleasant on you after an hour or two! Find a fragrance which you love and you'll feel gorgeous wearing it, whether you're a floral, oriental or woody type. With so many gorgeous perfumes out there to choose from, the problem you'll have is selecting a couple to add to your Christmas wish list - I would like them all! What's your signature scent that you're wearing right now?
Please rate this article