Celebrity fragrances often get a bad rap, but there are actually some amazing celebrity perfumes on the market right now. Even if they're sometimes taken less seriously, they're a five billion dollar industry, meaning that you've probably tried one or two of these perfumes on this list at some point. If you haven't yet, check out this list to pick out one or two amazing celebrity perfumes to add to your repertoire!
---
1

Wonderstruck by Taylor Swift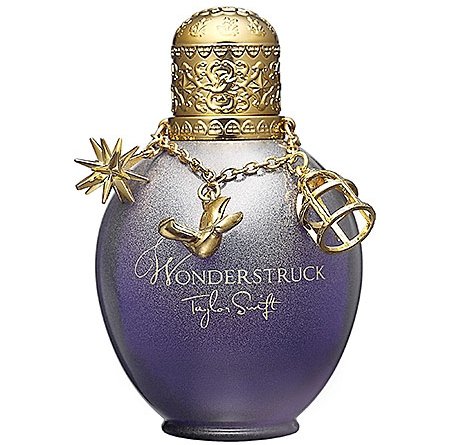 Buy here: sephora.com
Wonderstruck is one of my favorite perfumes of all-time, let alone celebrity perfumes. In my opinion, it's one of the most amazing celebrity perfumes on the market right now. It's sweet and a little musky, and you will get so many compliments if you try it out! I love the smell, but I also love how many compliments I get about it when I wear it!
2

Someday by Justin Bieber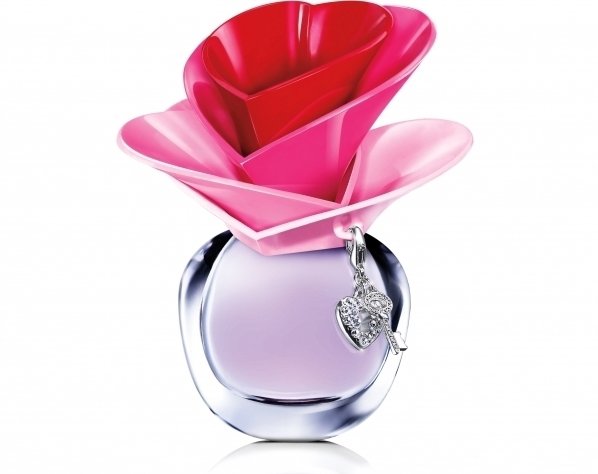 Buy here: kohls.com
Even if you're not a fan of Justin Bieber, his perfumes are worth trying out, even if it's only a sample. They're sweet and girly, just like Wonderstruck, so it might be more for the younger girls out there. Even if you aren't one of the younger girls, though, you might just fall in love with this celebrity fragrance!
---
3

Taylor by Taylor Swift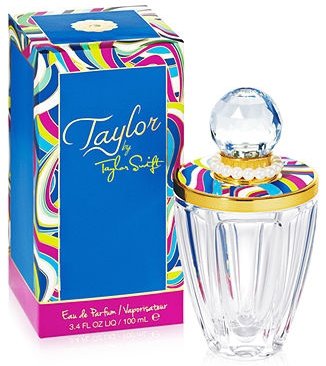 Buy here: macys.com
For me, Taylor Swift kind of wins the celebrity perfume game. This one is sweeter and fruitier than her first fragrance, Wonderstruck. It reminds me of Wonderstruck but seems to be a spring fragrance whereas Wonderstruck is more an end of fall fragrance. It's a must-try, especially if you love sweet fragrances.
---
4

Our Moment by One Direction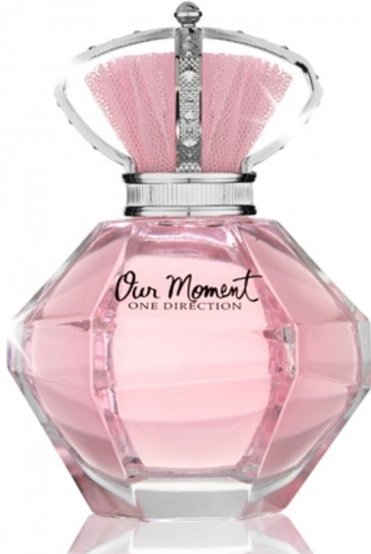 Buy here: onedirection.edenparfums.com
Our Moment is brand-new, and may be hard to find after the holiday season, but it's a great fragrance. Even if you're not so fond of the boy band named attached to it, you'll love the fragrance. It's very fruity and fresh with spicier undertones. It's very unique, and chances are you will love it, especially if you are a fan of fruity fragrances.
---
5

Lovely by Sarah Jessica Parker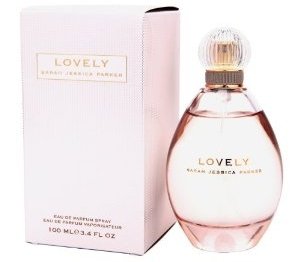 Buy here: amazon.com
Lovely is another one of my all-time favorite fragrances. Maybe it's because my mother wore it while I was growing up, but it's so warm and inviting to me. It's clean, fresh, and subtle. If you're looking for a delicious scent that's not as strong, Lovely is the perfume you should try! I have heard rumors that it's been discontinued so it may be hard to find, but I didn't have problems finding an online retailer!
---
6

Killer Queen by Katy Perry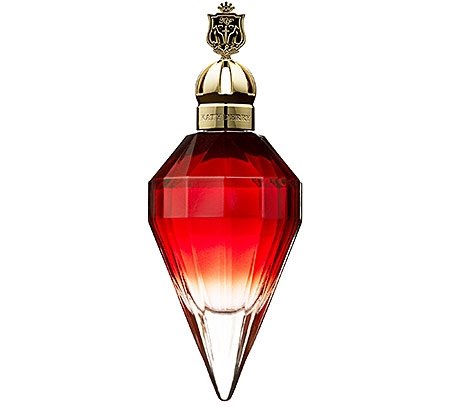 Buy here: sephora.com
Katy Perry has put out a few fragrances, but this one is her best yet, in my opinion. It smells of mostly of fruit and berries with warm, comforting, and subtle undertones. It's described as "intoxicating," which is definitely a perfect way to explain it. You may find yourself completed enchanted by this fragrance.
---
7

Pure Honey by Kim Kardashian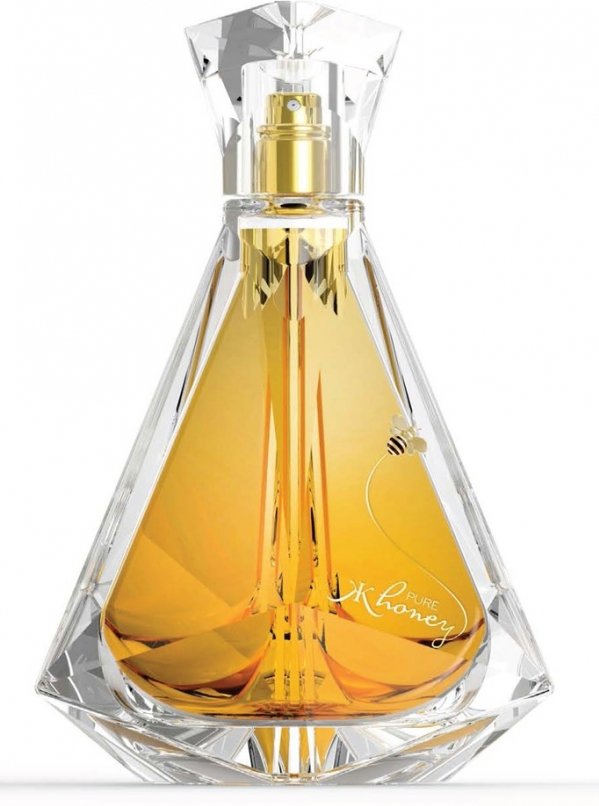 Buy here: lhbmarketing.webstorepowered.com
Kim Kardashian is quickly becoming a queen of celebrity perfumes, mainly because she has put out so many in such a short amount of time. If you're a fan of warmer perfumes as opposed to fruitier perfumes, this is the fragrance for you. The name explains it well; it smells mostly like honey with subtle and warm undertones. Whether you're a fan of Kim Kardashian or not, this is a fragrance you should try out.
What's your favorite celebrity fragrance? Have you ever tried out a fragrance regardless of the celebrity endorsing it? Let me know in the comments!
---
Comments
Popular
Related
Recent