When it comes to choosing which summer scents to try, never has the phrase "the more, the merrier" applied so perfectly. Whether it's thinking of warm days spent dancing on the beach or trading jokes with friends as we watch the stars, I really love drawing inspiration from everything that comes with the season. In fact, as the temperature heats up, my taste in fragrances always gets a little more experimental. That being said, regardless of whether you're more into subtle or bold perfumes, you are definitely going to want to keep your options open after checking out these sexy summer scents.
Table of contents:
1

Clean Rain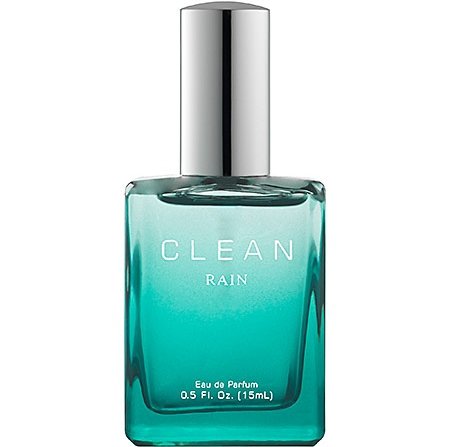 I've always believed that a good buy is always worth the splurge; after testing out this line of summer scents, I have to reiterate that thought. Available at Sephora, CLEAN's Rain perfume is made of an absolutely captivating mix of dewy melon, water lilies, bright daffodil and watermint. Just spraying this once will seriously make you feel as if you're surrounded by flowers, freshly damp from the rain; I know the analogy is cliché but it's still true!
2

Tocca Beauty Giulietta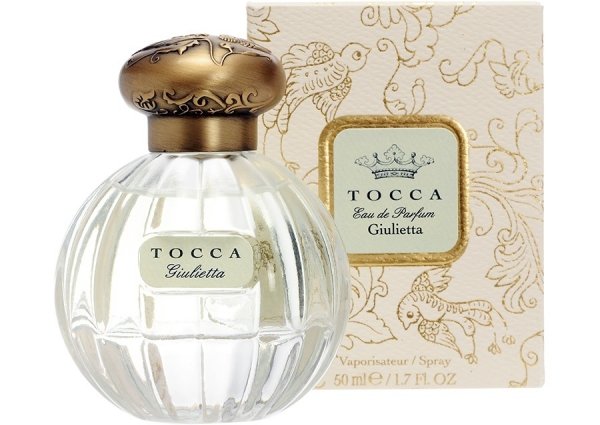 I have to admit that the sweet love story behind this next perfume is what initially drew me in. Its conception was inspired by romantic vacations taken by director Federico Fellini and his wife Giulietta. If that didn't win you over, the long lasting bulgarian rose, lilac, cedarwood and amber scent will. You can also catch this perfume at Sephora, the queen of fragrances.
3

Peach & Honey Almond Fragrance Mist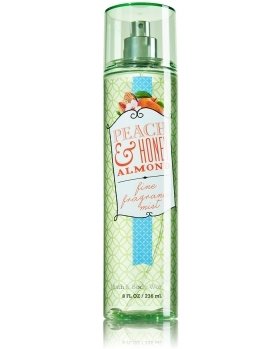 To be honest, I was sold on this fragrance mist the minute I heard that it contained conditioning aloe. I'm obsessed with the stark contrast of the zesty clementine top note with the mimosa flower and almond mid notes.
4

Clean Skin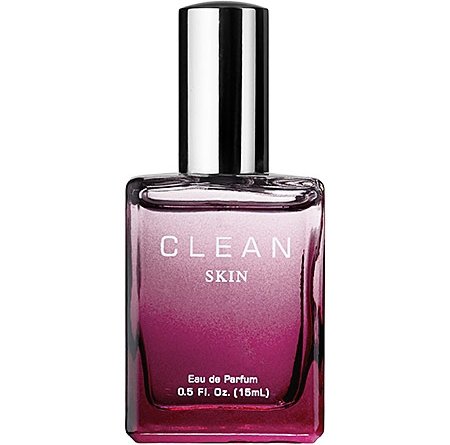 I like to think of this next one as the sassier counterpart of CLEAN's Rain. With its enticing blend of amber wood, blue rose, honeydew and musks, you'd think that the smell would be overpowering. Surprisingly, the scent is actually pretty light! Whether you're planning on heading out during the day or at night, you should definitely rock this on your next date.
5

Rapture Cologne Spray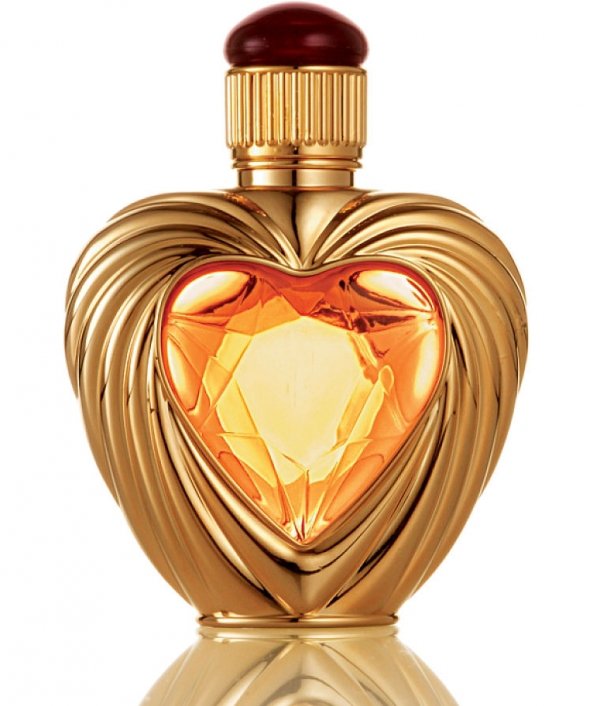 Victoria's Secret's fragrance line has never let me down before; it makes sense that their new cologne spray is no different. Whether you're heading to a date in the park or curling up with a good book, there's no way that you'll forget the addicting scent of jasmine, citrus and amber anytime soon.
6

Pink Wild Eau De Parfum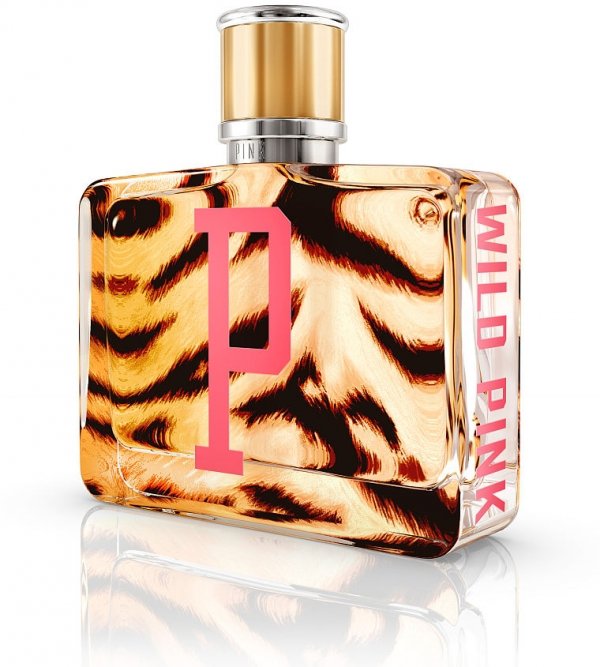 To be honest, I have never been a huge fan of fruity fragrances because of how strong they usually are. This next perfume is definitely an exception. Trust me when I say that it is just as fierce as the bottle it comes in.
7

Chocomania Eau De Toilette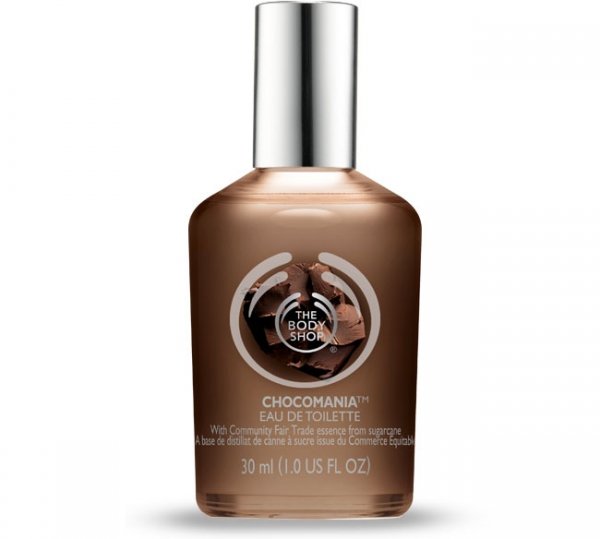 Lastly, if I could, I would wax poetic about the Body Shop's eau de toilette line forever. The fact that this sweet and decadent chocolate scented fragrance also comes as a body butter makes me love it even more! What could be better than chocolate?
Just one drop of these delectable fragrances will have you coming back for more. What are some perfumes that you really want to test out? What are you go-to scents for summer?
Please rate this article