It's easy to forget that, with each new season, new perfumes become popular, just like clothing and accessories. As I've stated before, I prefer cologne to perfume, but these scintillating new scents for Spring have definitely made me think twice. There are some of the hottest perfumes of the season and, after reading a bit about them, you might be ready to make a change too!
---
1

Rose the One by Dolce & Gabbana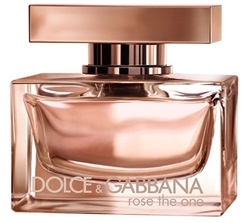 Price: $75.00 at shop.nordstrom.com
Dolce & Gabbana have some of my favorite perfumes, and I'm also a huge fan of Rose the One, which also has a gorgeous, petal pink bottle. It's extraordinarily feminine, as the name suggests. Also as the name suggests, the scent is alive with roses, along with lilies and peonies. It's not for everyone, but if you like light, delicate, floral scents, this one is definitely for you!
2

Reb'l Fleur by Rihanna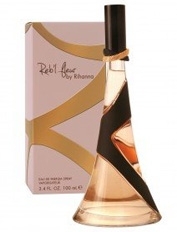 Price: $49.95 at amazon.com
I think Rihanna's a fantastic singer and a pretty cool girl, but I was skeptical that she might have one of the scintillating new scents for Spring. Typically, I'm just not really into celebrity perfumes and colognes. They never seem to smell very good. This one is definitely an exception, however, at least I thought so. It's flowery and fruity, with combinations like peaches and hibiscus, as well as plums and musk, not to mention vanilla, amber, red berries, and tuberoses.
---
3

Reveal by Halle Berry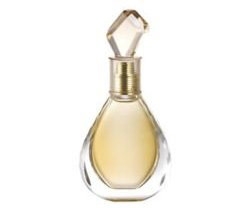 Price: $21.78 at amazon.com
As I said, I'm usually not a huge fan of celebrity scents, but I had to check out why everyone is so excited about Halle's perfume. Turns out, it's really pretty, but only if you're a fan of very fruity scents. It smells a little like fresh breakfast, no lie. It's got the scent of peaches, and some honeydew melon for some extra freshness!
---
4

Poppy by Coach
Price: $60.00 at shop.nordstrom.com
Here is one scintillating new scent for Spring that I'm super excited about, because I just love poppies – although there aren't actually any poppy notes included! Rather, this perfume by Coach features a lovely array of seductive smells, like gardenias and sweet jasmine. It has rose petals as well, but not just any old petals – these are candied rose petals!
---
5

Daisy by Marc Jacobs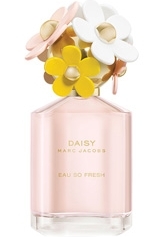 Price: $70.00 at shop.nordstrom.com
Marc Jacobs is well known for wonderful perfumes, and his new Daisy – Eau So Fresh – scent is no exception. This perfume is extremely cheerful, just like the flower after which it is named. Along with crisp apple blossoms, the scent profile includes musk, fruit, violets, and wild roses. Sadly, daisies don't smell, so in spite of the name, those inherently friendly flowers aren't included.
---
6

Eau De Parfum by Jimmy Choo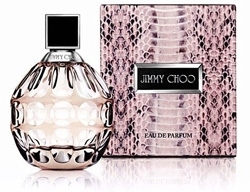 Price: $149.99 at amazon.com
Jimmy Choo is no longer known just for shoes; the brand is breaking into the scent market as well, and one of the best scintillating new scents for Spring is the new Jimmy Choo Eau De Parfum. While the name is simple, elegant, and to the point, the perfume itself features tiger orchid, fruity hints, and lovely, woodsy aromas. The bottle is a work of art as well, as it's meant to look like Venetian Murano glass.
---
7

Noir Love Me by Victoria's Secret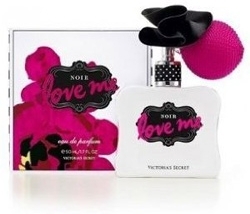 Price: $32.99 at amazon.com
One of the season's signature scent secrets is actually Victoria's Secret – or, rather, it's by Victoria's Secret! Noir Love Me, with its lovely hot pink and black bottle, is one of the hottest perfumes of the Spring. It includes orchid and musk, for a truly feminine, yet lighthearted scent.
I really may have to give one or more of these perfumes a try. After all, you never want to get caught in a scent rut if you can help it. Are you going to try any of these scintillating new scents for spring?
---
Comments
Popular
Related
Recent