What perfume are you wearing today, and why did you choose it? Does it have an eye-catching bottle? Do you alternate? Do you have any everyday favorite? Or do you match your perfume to your targets for the day? You should. If you need confidence – for a date, say, or an interview – you should have a perfume that makes you feel a million dollars. And if you need a holiday? You need one of these amazing scents. They have got me through the cold days lately!
---
1

Slumberhouse Ore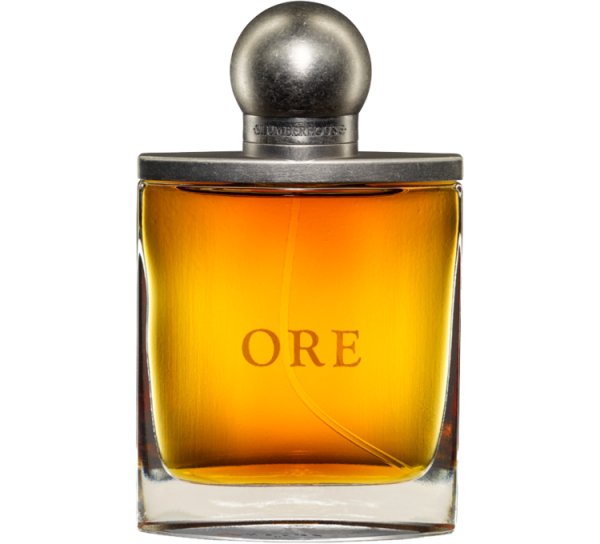 Okay, so this isn't a big name, and some people won't have heard of it at all. Don't discount it because of that, though. It's quickly become one of my favourite scents, and it'll probably do the same for you! It's a bit of an air-headed scent, but it's deliciously so. It's a silly, sexy cocoa butter base, woken up with notes of cocoa, oak, vanilla, whiskey and Balsam of Peru. It's irresistible. If you want to be dreaming about exclusive hotels and incredible views all day, this is the scent for you.
---
2

Bond No 9 Chinatown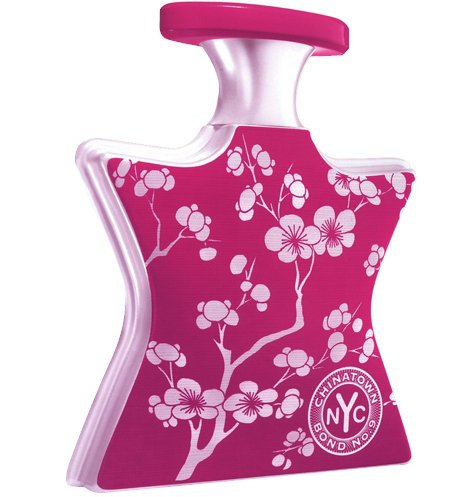 This is another strange one – in fact, it's being used at a university near me to test for synesthesia, because the smell is so vibrant. It's a very, very vintage scent. That's not to say that you'll smell like you've escaped from the seventies, but you'll definitely be thinking about pearls and lacquered furniture, rather than contemporary hotels and modern architecture! For some reason, it smells divine in the snow, too. Give it a try – you'll either love it or like it, so you have nothing to lose.
3

Bogue Maai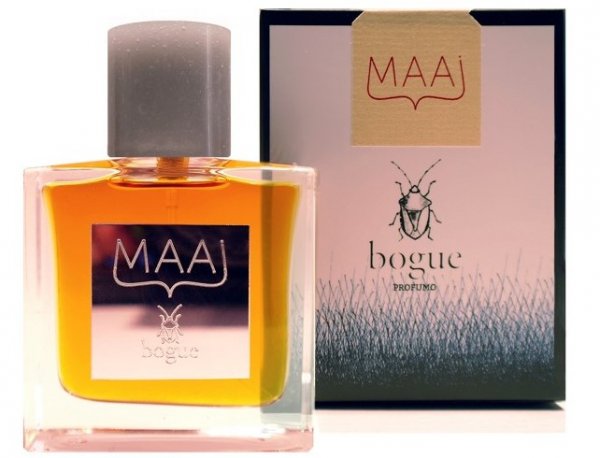 Okay, so this one was first released two years ago, and it hasn't really changed much – a new bottle design isn't going to fool us. This is retro glamour in a bottle. It's Audrey Hepburn and Marilyn Monroe without being too clichéd. It's packed with ylang ylang and oak moss and animal notes and soapy aldehydes, and as most of these classic smells are left out of modern perfumes, it smells deliciously exotic. Whether you're travelling Europe or relaxing on the beach, you'll smell divine.
---
4

Ralph Lauren Notorious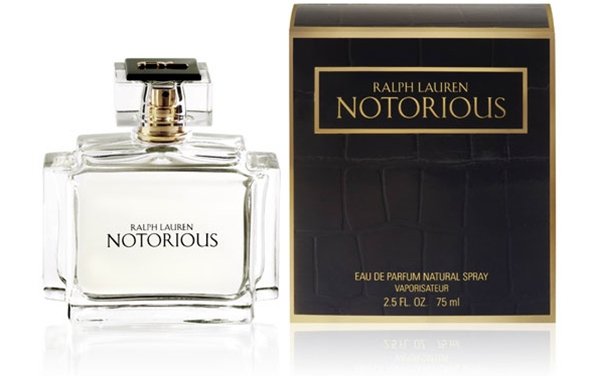 This is another perfume trying to make a comeback, and it's likely to be controversial! This smells of creature comforts. It's going home. It's family vacations with your extended family, or skiing trips, or going on road trips with the girls. It's familiarity, in new places. Why? Well, that's difficult to put your finger on. It might be the peppercorn and bergamot opening, which fades into creamy balsamic cola notes which will remind you of classic perfumes like Youth Dew. The base? It's musky white chocolate, like Chanel without the patchouli.
---
5

Etat Libre D'Orange Rien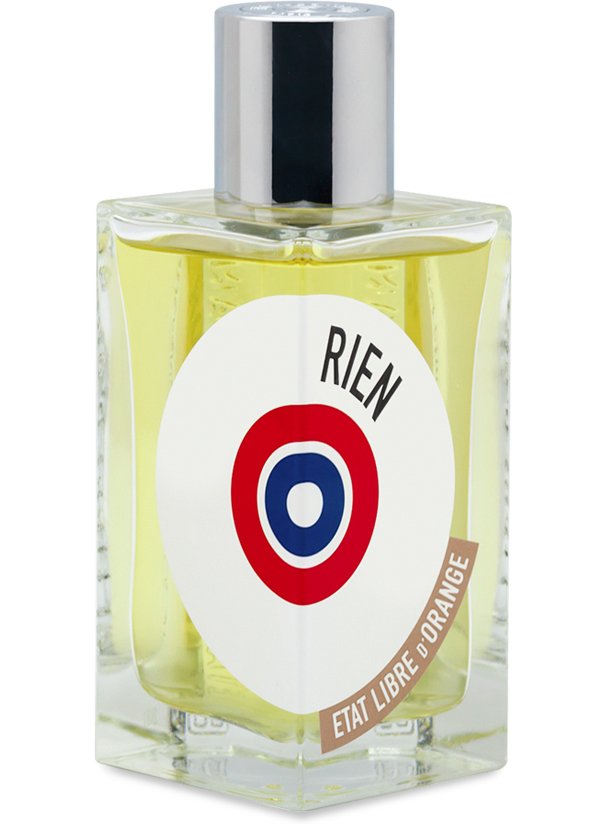 A friend bought me a bottle of this from the Middle East, and it's been a favourite of mine ever since. It is the perfect scent for exploring new places, and it's strong and feminine, and utterly confident. It sums the perfume up perfectly to learn that the designer, Antoine Lie, composed it as "revenge". He used an overdose of restricted notes from classic perfumeries, like aldehydes, iris, patchouli, oakmoss, casteoreum and galbanum. It's bitter and elegant, strong and unforgettable. It's perfect with an understated summer dress, or a sharply tailored suit. If you want spray-on confidence, try this first.
---
6

Parfumerie Generale Indochine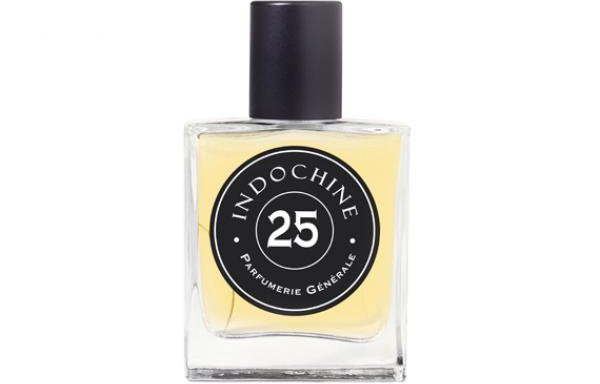 This is another perfume that will have you picturing foreign lands and delicious new meals. It's light enough that you won't smell like an opium den, though! The addition of cardamom and plenty of honey scents makes the strongest scent gingerbread rather than anything overbearing. Yummy.
---
7

Imaginary Authors Cape Heartache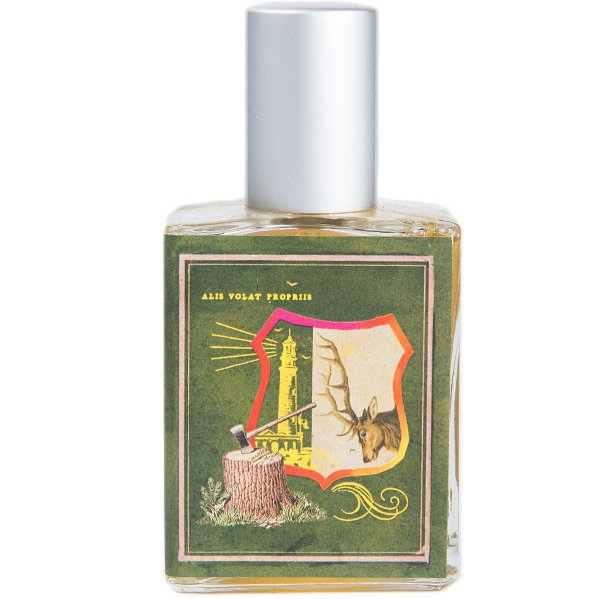 This smells of strawberries. Yes, really. It'll have you dreaming of tropical islands and smoothies and picking fresh fruits. And adorable little monkeys serving you fruit salads, of course. Its sweetness is balanced by the addition of fir, which makes it evergreen and light, and ensures that it suits pretty much everyone.
---
8

Serge Lutens Vetiver Oriental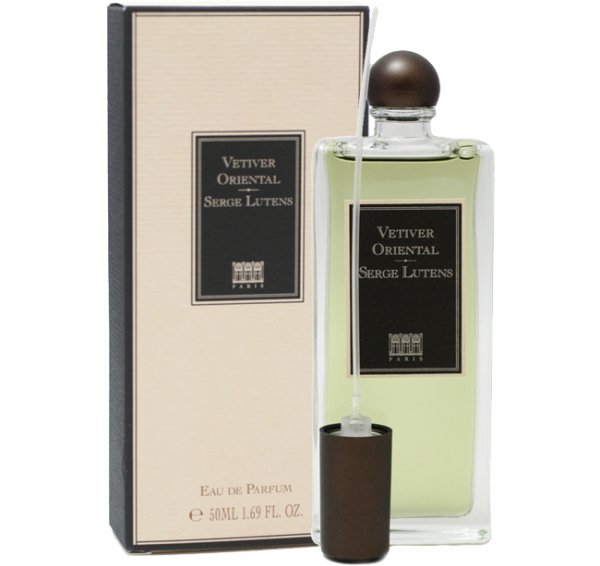 You might find this one a bit difficult to track down, but if you want a fragrance that will remind you of China and Japan and the beautiful smells there, it's got to be this one. It starts with the usual forest and liquorice facets, but the base is sandalwood and chocolate, mixed with iris, making it perfect for remembering those natural earthy scents and vibrant colours. You can close your eyes and be right there.
Wearing a paradise-inspired perfume has been getting me through the colder days, and I'm super excited about vacation now. What better way to explore the world than through smell?! It's got me trying perfumes from different countries and areas, too, and I've found some hidden gems in the meantime. It's definitely a great way to boost your mood and change your look! Have you found a brilliant paradise-inspired perfume? Share it with us!
---
Comments
Popular
Related
Recent