As the warmth of the sun increases we start shedding our protective layers trying to capture that freshness and enjoy in it for as long as we can. The winter clothes and shoes go first and then, our favorite scents become too heavy too, forcing us to switch to light, fresh summer fragrances that won't be drowning our senses but wake them up instead. It's those fresh summer fragrances I'll discuss today, listing some of my favorites as well as the ones worth taking into consideration.
---
1

Clinique – Happy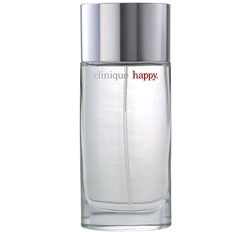 Price: $32.00-$55.00 at sephora.com
This is my favorite, my champion, my first choice and the one I think about first every time the topic of fresh summer fragrances is brought to the table. Yup, I know, using this perfume is like getting a stunt double to do all the dangerous scenes for you – safe! But I love it and I'm not afraid to say I hate giving up on my favorites every time a new scent is introduced to the public.
---
2

Guerlain – Aqua Allegoria Mandarine- Basillic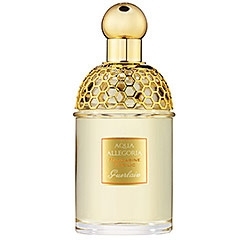 Price: $29.00 at sephora.com
The combination of fresh citrus notes, delicate white flowers, basil and sandalwood make this scent a perfect one to wrap your bare shoulders in during a hot summer day or night. The house of Guerlain means business as this is not a fragrance made for a little girl but for a modern woman instead. A woman that is dynamic, playful, refreshing as well as passionate, loving, romantic and sensual.
---
3

DKNY – Be Delicious Juiced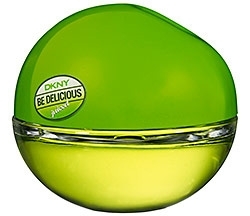 Price: $36.00 at sephora.com
This fruity, fresh summer fragrance could get you through the spring too, that is, if you let its warm notes take over you and turn you into the blossoming apple tree. Even the bottle looks juicy and good enough to eat and that should be a good pointer and something to make you want to reach for it, pick it from the shelf just like you'd pick a fresh apple from the tree.
---
4

Kenzo – L'Eau Par Kenzo Pour Femme Wild Edition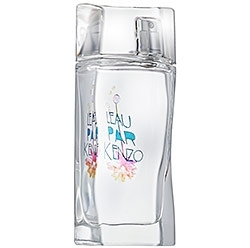 Price: $55.00 at sephora.com
Energetic, fruity, refreshing and clear as water itself – I'd say this scent is here to please all tastes. Correct me if I'm wrong, though, I might be too distracted by my own love for fruity fragrances and Kenzo.
---
5

CK – One Summer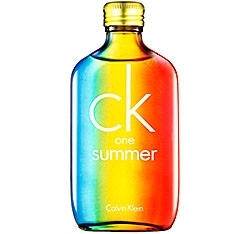 Price: $46.00 at sephora.com
If the love for fresh summer fragrances is something you and your man both share, opting for unisex instead of strictly male or female, would be a great way to save and still please both him and yourself. He'll be wrapped in your scent all day just as much as you'd be wrapped in his and that is, my dear, the best way to keep the images of your time spent together vivid in your imagination.
---
6

Angel by Thierry Mugler Sunessence - Ocean D'Argent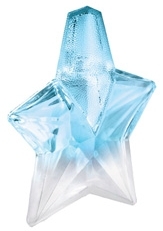 Price: $80.00 at shop.nordstrom.com
This special summer fragrance isn't all that for no reason and loving almost all TM perfumes, I could only imagine how great this one is. Imagine… as opposed to knowing…unfortunately. Hope I'll find it here soon as I haven't seen it here yet.
---
7

Lancôme – Ô De Lancôme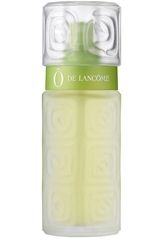 Price: $39.00 at shop.nordstrom.com
Citrus notes are the pretty much the not-so-secret secret ingredient of most sparkling, fresh summer fragrances and this one is definitely no different. Well, at least not in that way. The romantic, only a tad bit heavier base of sandalwood, spicy wild rosemary, jasmine and honeysuckle is what makes it different than all others and definitely worth checking out.
---
8

L'Occitane – Citrus Verbena Summer Fragrance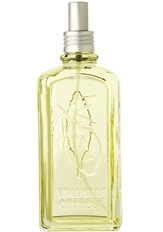 Price: $46.00 at shop.nordstrom.com
Lemony, grapefruity, green and fresh – some say this is the perfect scent for all-year-round use as it does smell clean and well put together without being too boring, almost fabric-softener-like. Definitely check it out and see if it goes with your personality as the bottle is so big, you'll actually find it difficult to finish off.
Have you found your favorite in this list? Nope? Well, do tell me more about those perfectly fresh summer fragrances of your choice!
More
Popular
Recent