Fruity perfumes are ideal for summer, for a variety of reasons. They tend to be a bit lighter than floral fragrances, so you won't feel all hot and sticky, nor will they be overpowering on those hot, humid nights. There are a variety of fruity fragrances to choose from in the coming season, it all depends on what kind of scent notes you like best. So, take a look at these delectably fruity summer scents and see if any of them strike your fancy!
---
1

Chloe Eau De Parfum by Chloe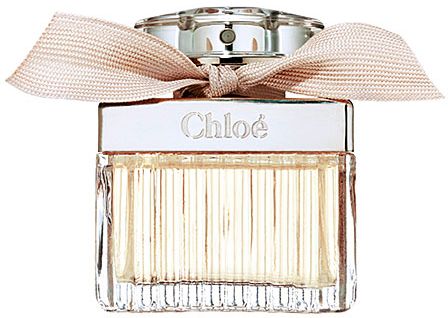 Price: $60.00 at sephora.com
Chloe doesn't have a lot of fruit notes, I'll grant you. So why is it on a list of fruity perfumes? Because of one singular note that makes all the difference. It contains notes of lychee fruit, which is just enough to give it an exotic, tropical scent, one ideal for summer nights spent pressed close with the one you love. Trust me, he or she will be intoxicated by the time the night's over!
---
2

Light Blue by Dolce & Gabbana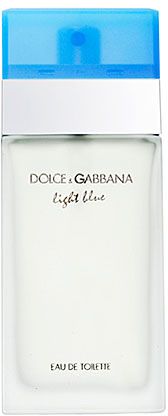 Price: $48.00 at sephora.com
This is one of my favorite fruity fragrances, just because of the fruit scents it incorporates. It begins with citrus for a wonderfully sharp, astringent bite, making sure everything stays cool. However, you'll also catch the crisp, clean scent of Granny Smith apples, which is one of my favorite aromas in all the world. You'll be absolutely untouchable in this perfume.
3

J'adore by Dior

Price: $62.00 at sephora.com
J'adore Dior, truly – and j'adore J'adore, too. Haha, see what I did there? Anyway, you can't get fruiter than this classic favorite, and the notes are darker, more mysterious, and incredibly evocative. Begin with mandarin, for a sweeter note of citrus, then wind down into Damascus plum for something even fruitier, yet exotic. Follow that up with blackberry musk, and you've got a wonderful signature scent for a bold, sensual woman. Yum!
---
4

Viva La Juicy by Juicy Couture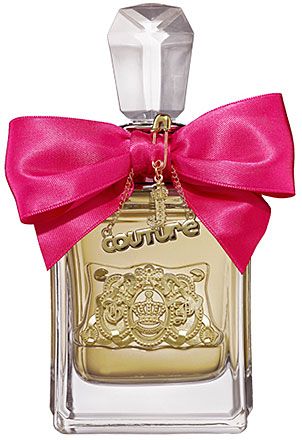 Price: $52.00 at sephora.com
Juicy Couture is well known for fruity perfumes, as you might expect from the same. The most popular, Viva La Juicy, is certainly no exception. It's filled with wild berries, every berry you can imagine, so you'll get the tartness of blackberries and raspberries alongside the sweetness of strawberries and blackberries. Just to temper that, once again, mandarin sings along the base notes, for something both sweet and sharp.
---
5

Miss Dior by Dior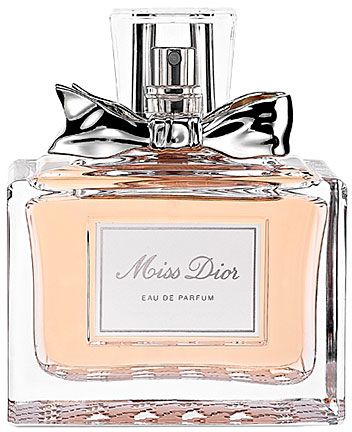 Price: $62.00 at sephora.com
You really can't go wrong with Dior, especially when it comes to fruity perfume. Miss Dior is filled with wonderful fruity scents, not to mention a wealth of other delicacies. What you'll catch most, if you're looking for fruity aromas, is the bite of green tangerine, lending the perfume an androgynous appeal. There's also plenty of strawberry scents, thanks to the inclusion of both strawberry leaves and strawberry sorbet.
---
6

ETERNITY Summer by Calvin Klein

Price: $58.00 at sephora.com
Calvin Klein definitely knows summer – and perfume. I love this one because, although the scent notes are pretty basic, the top note is one of my favorites – pear. Specifically, Japanese pear, so you'll get a bite along with the sweetness, making this a lightweight fragrance that's perfume for summer, no matter what the weather or the temperatures throw at you.
---
7

Si Lolita by Lolita Lempicka Paris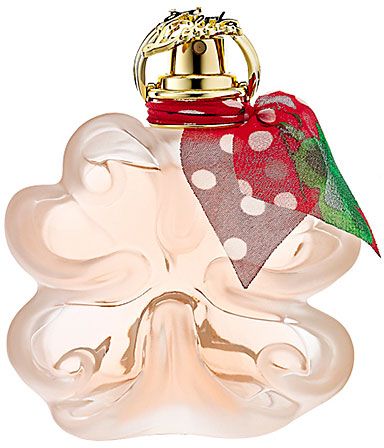 Price: $48.00 at sephora.com
Just by looking at the bottle, you can tell why this is one of the hottest fruity perfumes for the summer. Contrary to the packaging, however, there are no strawberries in this fragrance. Instead, you'll find all kinds of citrus, which mix beautifully with the woody and green notes interwoven in the scent profile. This one is crisp, light, clean, and absolutely delicious.
---
8

Brit by Burberry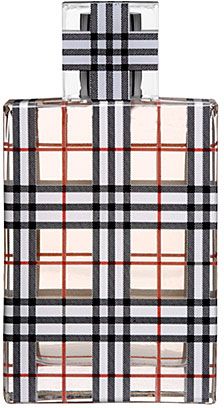 Price: $72.00 at sephora.com
Here's another one of my favorite fruity summer scents – although I'm partial to Burberry anyway. However, there's a reason this time. The top notes in the Brit scent are Italian lime and icy pear. The combination is absolutely astounding: the lime gives a tart citrus bite, perfectly complemented by the cool sweetness of the pear.
When you wear fruity perfumes, you feel both feminine and bold, like your skin will just taste scrumptious. Keep in mind that berries tend to be heavier and more mysterious, citrus fruits provide sharp, tangy androgynous scents, and apples are crisp, inviting, and very light. What's your favorite fruity summer scent?
Top Image Source: weheartit.com
---
Comments
Popular
Related
Recent