COMMENT
With the temperatures only getting hotter, it's time to hit the beauty department for the best perfumes for summer. Whether you prefer your fragrances fresh and fruity or hot and spicy, the options are nearly endless. Here are 7 scents that'll keep you smelling oh-so-irresistible this summer. Start spraying!
1. Marc Jacobs Daisy Petite Flower on the Go Duo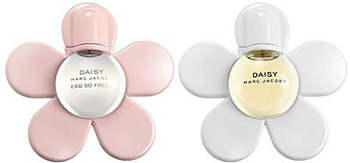 Perfect for gals on the go, Daisy and Daisy Eau So Fresh are a sweet, purse-friendly duo. Daisy is a striking floral scent with gorgeous violet notes –perfect for a day at the office. Meanwhile, Daisy Eau So Fresh will add a deliciously fruity touch to your weekend brunch ensemble. I'd even stow them in my suitcase for a weekend getaway.
2. Jimmy Choo Eau De Parfum Spray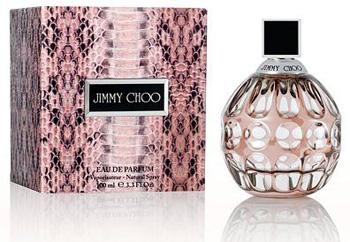 How could any lady say no to Jimmy Choo? Play the seductress with this fragrance's rich and sensual tiger orchid and Indonesian patchouli notes. As an added bonus, the Venetian Murano glass-inspired bottle will sit pretty on top of any dresser. If you haven't guessed already, this is one of my date night must haves. Are you ready to turn up the heat with your beau?
3. Clinique Happy in Bloom

4. Burberry Brit Summer for Women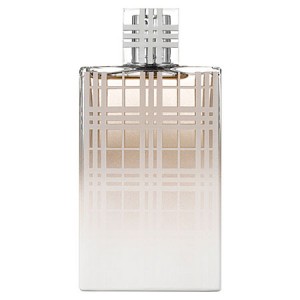 Radiant pear, musk, and lime notes merge with sweet almond and luxe white peony for a flirty fragrance to remember. Such a sugary combination makes this number one of the best perfumes for summer. I'd spray it on before a rooftop party or night on the town for a sexy, playful touch.
5. Philosophy Summer Grace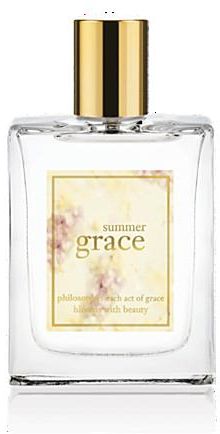 The best perfumes for summer capture the essence of the season with radiance and charm. This spirited floral and fruit fragrance is no exception. And it's just right for a first date: you'll give off a playful –but not overpowering –vibe that'll keep him coming back for more.
6. Lavanila Vanilla Summer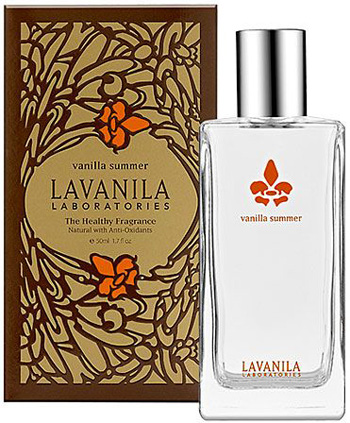 Everything I love about the sultry summer months have been wrapped up into one luscious scent. Your body –and everyone around you –will crave these fresh mango, pineapple, coconut milk, and Madagascar vanilla notes. Plus, this fragrance has been formulated with essential oils and vitamins and zero harsh chemicals. Sweet doesn't even begin to cover it.
7. Big Pony Women's Collection Coffret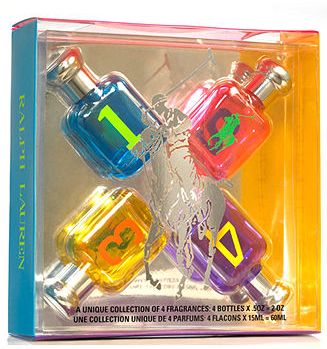 Now you don't have to choose among citrus, fruit, green, or oriental scents because you can have them all with this summery foursome. This is one of the newest and hottest perfumes for summer on the market now. It's my personal must-have before a sports outing or walk through the park.
These are a selection of the best perfumes for summer. Which ones are you planning to buy? Do you have a favorite summer scent?
17 TV Shows for Teenage Girls to Binge Watch on Netflix 🔝 📺 💕 ...