There are tons of perfumes for teenagers out there, but I've noticed, a lot of them don't smell all that great – or they are too light and don't last all day. If you really want to know what perfumes for teenagers smell wonderful, will last all day and can work with anyone's body chemistry, take a look at my list! I've got all of the top amazing perfumes for teens that are easy to buy and easy to throw into any school bag!
---
1

D&G - Light Blue Perfume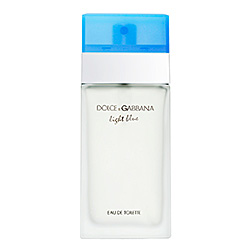 The very first perfumes for teenagers that I am going to talk about is, of course, D&G's amazing Light Blue perfume. It's so light, so airy and has notes from Granny Smith apples, jasmine and bamboo. It's an amazing scent that so many people will compliment you on but isn't overwhelming at all!
---
2

Juicy Couture - Viva La Juicy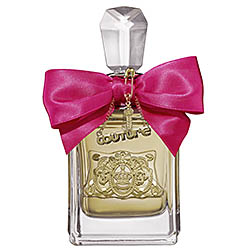 Juicy Couture is one of my favorite brands out there, but this scent? It's awesome! It's light enough for you to wear at school, but not overwhelming at all. It's crisp, it's fun, it's addicting. It's smells like mandarin, wild berries and has notes of caramel woods, honeysuckle and jasmine. Flowery, but not too overwhelming!
3

Christian Dior – Miss Dior Cherie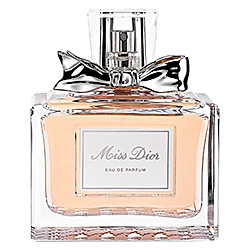 I think that Christian Dior is one of those amazing designers that really understands body chemistry. To come up with a beautiful scent that can be for a woman or a teenager? It's amazing! This scent is a blend of violets, patchouli, musk and mandarin. It's so unique and so pretty!
---
4

Vera Wang – Princess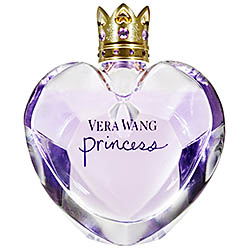 Vera Wang makes some of the best and most beautiful wedding dresses, but her perfume? It's amazing! Princess is ideal for any teenager looking for something cool and light. It's a flirty little blend of Lady apple, floral notes, water lily and dark chocolate. I love this perfume, give it a try! After all, it's Vera Wang!
---
5

Victoria's Secret – Supermodel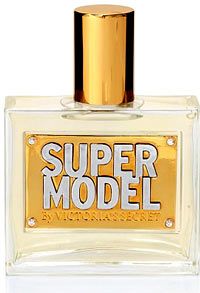 While VS's Pink is another popular perfume for teenagers, this one is amazing! It's got all kinds of floral notes mixed in with some fruit and berries, along with some creamy sandalwood. Honestly, if you want a scent that is going to make all the guys want you, this is it! Peach blossom, Chinese berries and all kinds of sparkle!
---
6

Gwen Stefani – Harajuku Lovers Love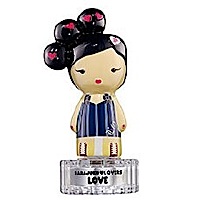 If you think that Gwen sings well, you've got to take a look at (and a smell of!) her perfume! This perfume is amazing for teenagers! It's a scent that is light but still filled with all kinds of complex notes. It's got vanilla, peach, rose, ylang ylang and Egyptian jasmine. It's honestly a beautiful scent that you should all try! It's an awesome scent!
---
7

Abercrombie & Fitch – 8 Perfume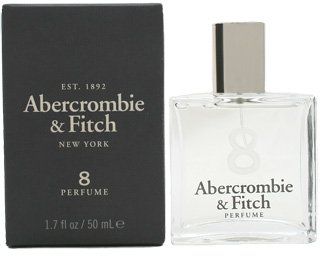 A & F is a brand that I didn't think that I would like – especially for perfume -- until I smelled this one. It's so light, so natural and it's pretty! It's perfect for night and day, and it's one of the few scents that combines sexy, spicy and sweet and innocent!
So girls, these are all of my top perfumes for teenagers that smell amazing and really do work! Do you have anymore that you can share? What do you use? Share 'em below!
---
Comments
Popular
Related
Recent