I love the smell of rain, the smell of the ocean and the smell of sea-salt in the air – that's what inspired this post about all of the water-inspired perfumes out there! If you're into the aqua scent, like me, you've got to take a look at all of the water-inspired perfumes that I dug up and give 'em a try! Trust me on this, these perfumes not only smell awesome, but they really capture that water scent that we are all looking for!
---
1

Acqua Di Gioia by Giorgio Armani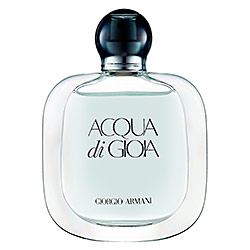 I love, love, love anything Armani, but this scent? It captures not only the water scent that I am constantly in the market for, but it's approachable yet memorable. It's got some mint leaves, brown sugar notes and some amazing Italian Limone fragrances to it. It's feminine without being overwhelming! It's super aquatic and one of my top water-inspired perfumes out there!
---
2

Eternity Aqua by Calvin Klein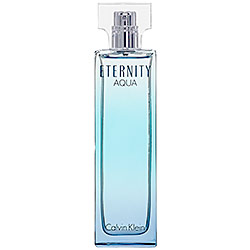 If you are looking for a crisp, deep blue, ocean breeze scent, CK has it captured here! It's got cucumber water, white peony, crisp pink lady apple and jasmine notes to it. It's super sophisticated, feminine, natural and absolutely clean and airy. It's one of the few scents from CK that I am in love with and that isn't overpowering at all!
3

Aqua Allegoria Pamplelune by Guerlain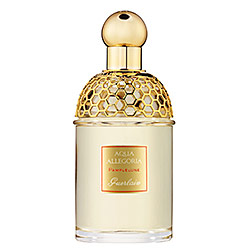 I absolutely love this scent! Not only does it have some awesome citrus notes (grapefruit!), but it also has some awesome coolness, some amazing warmth and it's a sophisticated scent! The notes all include black currant, vanilla, patchouli and of course petitgrain!
---
4

Alien Aqua Chic Light by Thierry Mugler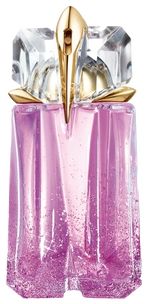 Oh, if you are looking for a perfume that is ideal for spring or summer, this is it! It's soft, spicy and is full of water-inspired notes! It's got ginger water, lemon verbena and of course freesia. It's airy, it's modern and I love the bottle!
---
5

Angel Aqua Chic by Thierry Mugler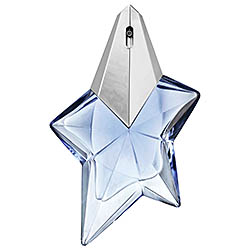 What water-inspired perfume list would be complete without Angela Aqua Chic by Thierry Mugler? This scent is not only aquatic, but it's warm, spicy and a little floral too. It's one of the few floral scents that I really like!
---
6

Cool Water by Davidoff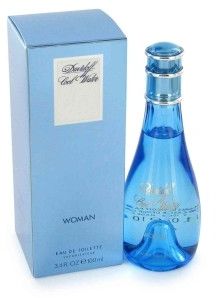 I swear, I've been wearing Cool Water for years! It was actually one of the very first perfumes that I ever purchased myself and I love it still. It's by far the most aquatic scent that I've ever smelled! It's got watermelon, pineapple and black currant notes in it, which make it smell amazing!
---
7

CK One Summer by Calvin Klein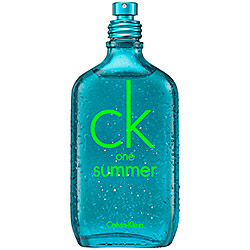 If you are looking for the ideal summer scent, one that captures everything from under the sea all the way to the woods, this is the perfume for you! It's got some watermelon, cucumber and water lily notes and finally some clean woody smells. Give it a try!
---
8

Halloween Water Lilly by Jesus Del Pozo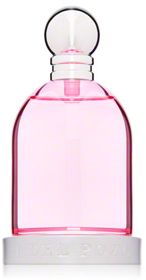 I actually didn't hear about this perfume until a couple weeks ago and I love it! It's got some exotic citrus notes to it, some amazing violet scents and some water lily fragrances, which make this amazing scent super feminine without being too overpowering!
So girls, if you've been dying for perfumes that are not only water-inspired but remind you of spring and summer, here they are! What is your favorite aquatic perfume!
---
Comments
Popular
Related
Recent