With all of the different perfume out there, it can be really hard to find some beautiful perfumes for women in their 20s! Although I am newly 29, I still want my perfume to feel fresh and youthful. That's what this list of my top 8 perfumes for women in their 20s is all about! So, you ready to see exactly what perfumes for the girls in their 20s look and smell like? Take a look below!
---
1

Miracle by Lancome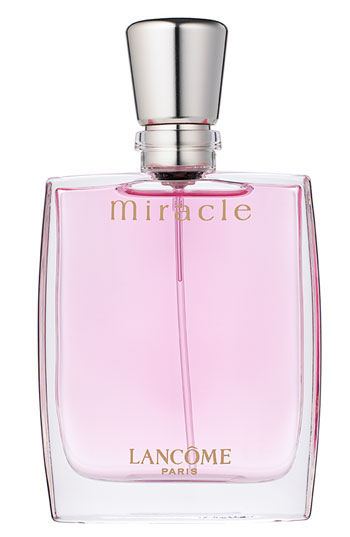 Lancome comes up with some of the most beautiful perfumes for women in their 20s out there! This particular perfume is super joyful, totally extraordinary and it smells so youthful! It's a spicy floral scent that is bursting with all kinds of Freesia, ginger and some amazing amber notes!
---
2

Beyond Paradise by Estee Lauder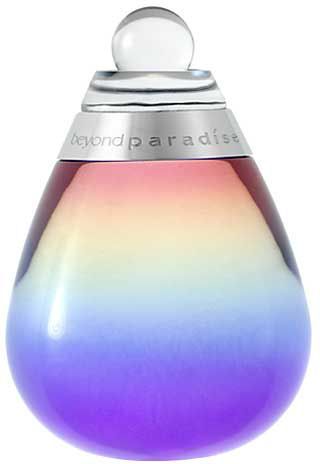 I actually love the bottle of this perfume – because if it is going to be sitting out, the bottle is important too, right? This scent is all about fantasy, all about wonder and all about floral notes. It's a little tropical wetness, some exotic blooms and it's got some woody notes too. It's one that you'll have to smell to believe!
3

Style by Ralph Lauren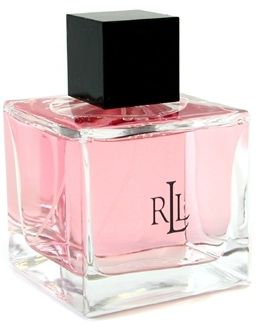 This scent is all about elegance and grace. It's full of violet leaves, tons of orange floral, jasmine, gardenia, vanilla and a little bit of musk. This is the perfect perfume for girls in their 20s that are on the job. This is the ideal daytime perfume and is awesome for the office!
---
4

Harajuku Lovers Love by Gwen Stefani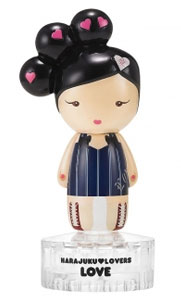 Now, I typically don't like Gwen Stefani's scents, they jut don't fit me in my personal experience, but this one? So amazing! It's got notes of creamy vanilla orchid, bergoamot, pink pomelo, peaches, bamboo leaf and nectarine. It's a hot scent that is so sweet, it's truly amazing!
Patricia
Smells Amazing I own it, but I prefer the music sc...
---
5

V by Valentino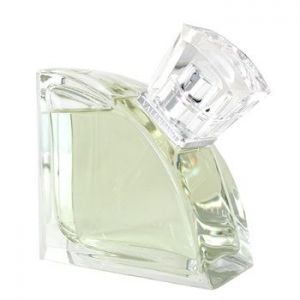 If you want a scent that is perfect for a girl in her 20s, this is it! It's filled with sandalwood, cedar, amber and jasmine! It's also got hints of lychee, bamboo and patchouli, which is amazing! This scent is also one that completely unfolds on your wrists and will last all day!
---
6

I Fancy You by Jessica Simpson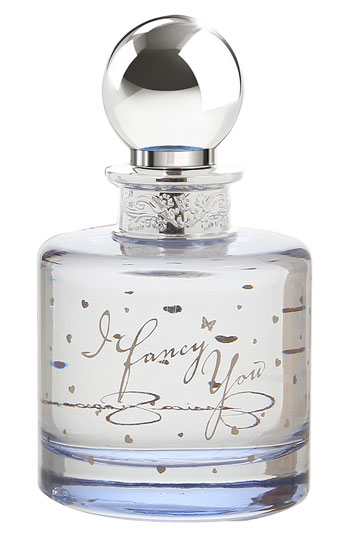 If you want a perfume that is romantic, that is ideal for dates and is perfect to splash on during the day, this is it! It's got some crisp notes of bergamot, some amazing juicy pear and Fuji apple scents and some rose hints in the middle. It's a scent that I wouldn't have thought Jessica Simpson could pull off!
---
7

Glow by Jennifer Lopez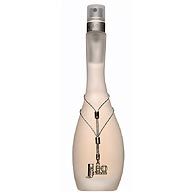 If you are looking for a perfume that might be a little older, but that is ideal for a girl in her 20s, this is it! It's got a bunch of bright citrus notes, some amazing floral notes and finally some vanilla and musk notes in there that will make you smell amazing, any time of the day!
---
8

Princess Night by Vera Wang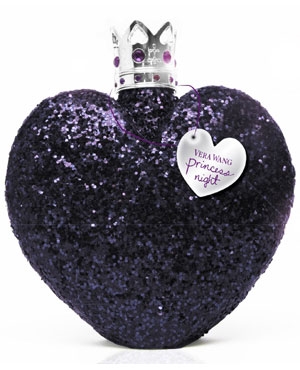 Finally, a girl in her 20s is looking for something sweet yet grown up, something beautiful yet still youthful and this is it! This amazingly sweet perfume is all about crushed sugar, vanilla and some woody notes. It's the darker sister perfume of Princess and I absolutely love it!
So girls, these are just a few of the perfumes in my collection, do you have any more that you want to try? What perfumes are currently in your collection? Give 'em up!
---
Comments
Popular
Related
Recent