It's really sad one of your favorite perfumes becomes one of the many discontinued perfumes out there, right? I love each and every perfume on this list and I wish that they'd bring them all back! The best thing though? These discontinued perfumes can be found online, they are just usually really expensive and you really have to make sure that they are the actual perfume. So, with that said, are you ready to explore my top discontinued perfumes list?
---
1

Ralph Hot by Ralph Lauren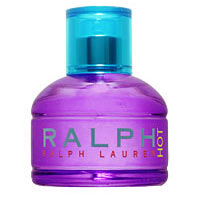 The very first of 7 discontinued perfumes on my list is Ralph Lauren's Ralph Hot. I love this perfume! It was born in 2006 and it's a scent packed with fresh milk, jasmine, sandalwood, mocha cream, fig, orchid and even some almond blossom and some maple! It's truly a unique scent that most people wouldn't think about when they think about Ralph Lauren!
Vicki
PLEASE BRING THIS ONE BACK!!! 🙏 BIGGEST MISTAKE W...
2

Deseo by Jennifer Lopez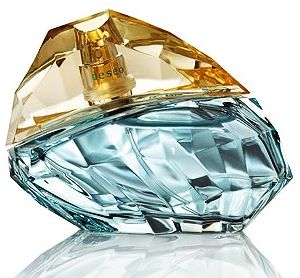 While I don't typically like J-Lo fragrances, this one struck me – and of course it's discontinued! This is a scent that is packed with orange blossom, amber, oak, jasmine and even some mimosa! It's a beautiful scent that is perfect for the day time and ideal for running errands or even meeting people!
---
3

Tendre Poison by Dior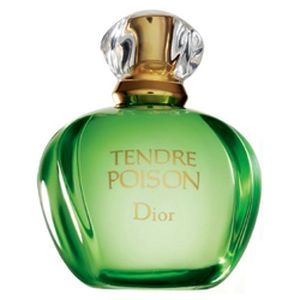 This is a scent that is absolutely amazing – and one that came out in 1994! It's a smell that has charm, is full of passion and is a little poisonous too! It's got some sandalwood, vanilla, galbanum and tangerine as well as some orange and freesia inside of it. It's a fresh scent and if you can find it, get it!
---
4

Allure Sensuelle by Chanel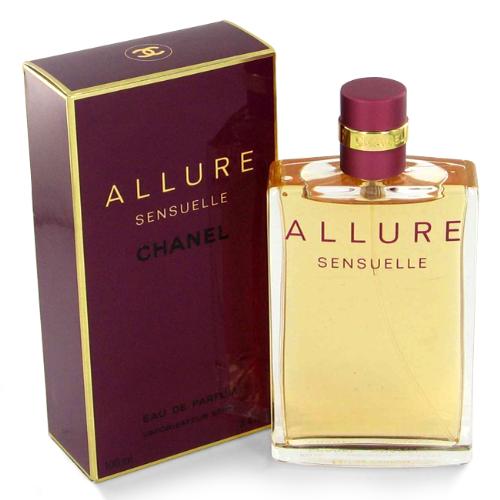 Oh, this scent. It's a fickle, flirty little scent that is packed with fruity, floral, woody and citrus notes, all in one perfume! It's got a little mystery behind it and yet is a little playful too! It's packed with bergamot, pink pepper, mandarin, jasmine, rose, iris and even some vanilla, patchouli and frankincense! It's such a unique smell, you'll love it if you are able to find it!
---
5

Wild Honeysuckle by Bath & Body Works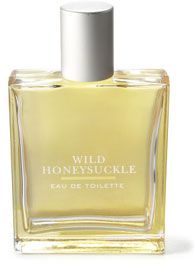 Now, I typically am not a fan of Bath & Body Works perfumes, but this one struck me! It was one that I absolutely fell for the second that I smelled it. It's packed with water fruit, lemon, melon, honeydew and honeysuckle, as well as some fruity notes and some additional floral notes!
---
6

In Control Curious by Britney Spears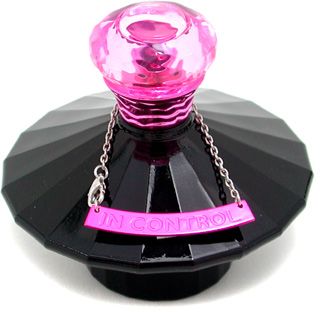 This perfume is not necessarily discontinued as it was limited edition, but I still loved it! It's a sweet, sexy and romantic little scent that lasts all day! It's got black vanilla bean, crème brulee, midnight orchid, tonka crystals and even some loquat fruit! It's an amazing smell that every Britney fan should smell!
---
7

So Pretty by Cartier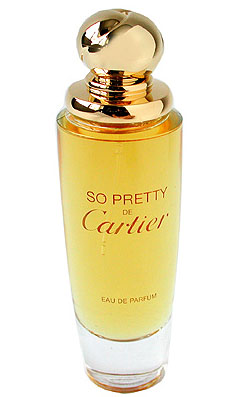 Finally, the last scent that we're going to talk about is so, so pretty – which is the name too! It's a scent that is seriously unique, totally off the wall and absolutely amazing! It's got some diamond crystal, iris, rose and even some oak moss, sandalwood and finally some musk in there!
So, these are just a few of the perfumes that I still mourn to this day! Do you have any more that you absolutely love but can't get anymore? Share 'em below!
---
Comments
Popular
Related
Recent