While it might sound weird, I love perfumes that smell like coconut. It's such a refreshing scent and truthfully, it smells like summer to me! If you've been dying to find perfumes that smell like coconut, but have no idea where to start, don't worry! I've got your back. Below, I've got the top 7 delicious and oh-so-sweet smelling perfumes! Would you like to take a whiff of one of these perfumes?
---
1

G Harajuku Lovers by Gwen Stefani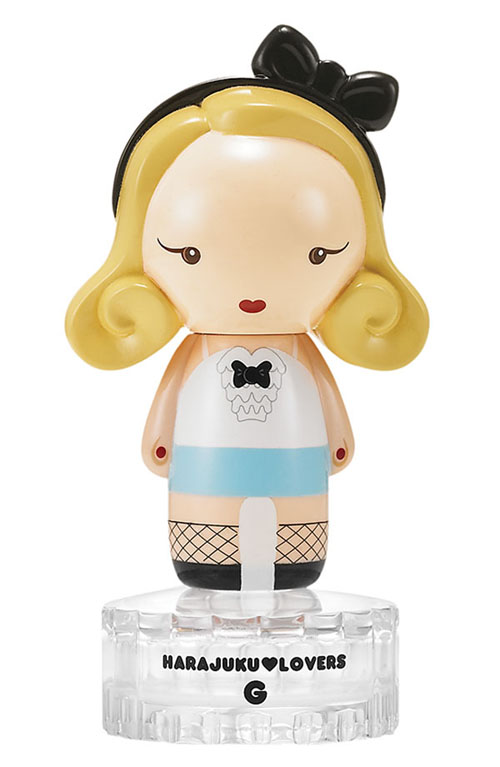 Gwen had it right when she designed this awesome fragrance that smells just like coconut! It's a sweet mixture of pineapple and coconut, so you feel like you are spritzing a pina colada right onto your skin! This is absolutely one of my favorite perfumes that smell like coconut!
---
2

Pacific Paradise by Escada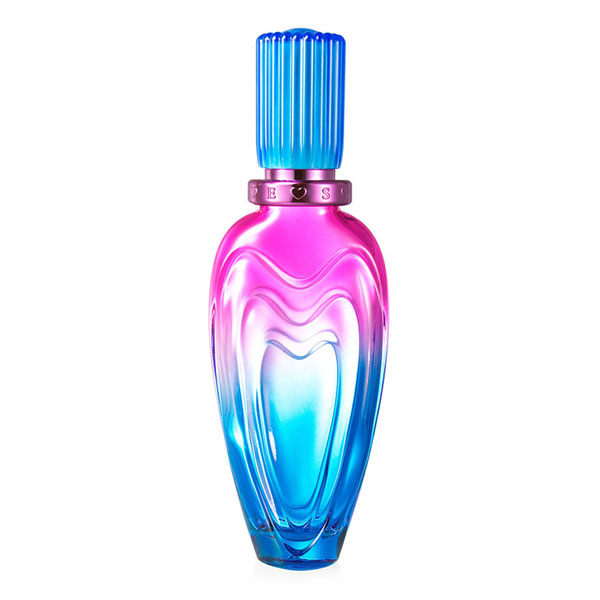 Escada has some of the best perfumes out there if you are looking for unique and different scents. This fruity, citrus concoction is all about the tropical paradise! It has notes of sandalwood, musk, dried Victoria apple, coconut sorbet, lime and also some awesome physalis fruit. It's a tropical fragrance that will transport you right to the beach!
3

Reb'l Fleur by Rihanna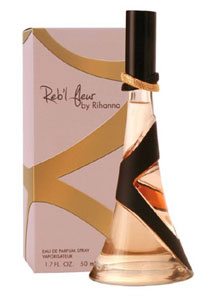 Now, I had no idea that Rihanna would come up with an amazingly fruity perfume that smells just like coconut with some floral notes mixed in. The top notes are all about red berries, purple plum and peaches, but then it fades into coconut water, hibiscus flower and violets, along with some vanilla, amber, musk and patchouli. It's an awesome scent!
---
4

Crystal Noir by Versace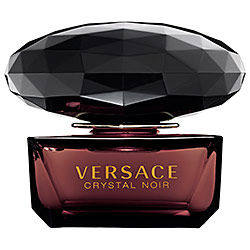 If you're looking for something that is a little more floral-scented with a mixture of coconut, this is the perfume for you! It's got some gardenia and amber notes, along with some amazing coconut scents to it. It's long lasting, floral-oriental and is totally one of the most feminine scents out there!
---
5

Miami Glow by Jennifer Lopez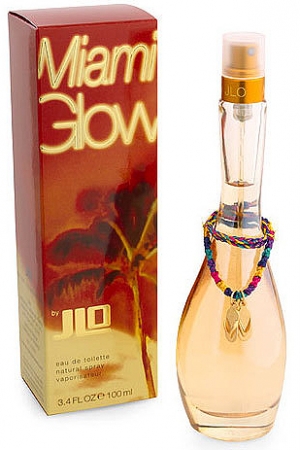 Who doesn't love J.Lo? I do – and I love her perfumes! When you open up this little sexy perfume, you'll notice that it's a sizzling blend of passion fruit, coconut, orange flower and sunbathed sand. It's almost like going to the beach – in a bottle! It's a scent that finishes with vanilla, musk and amber – and it's all awesome!
---
6

Love & Toast Honey Coconut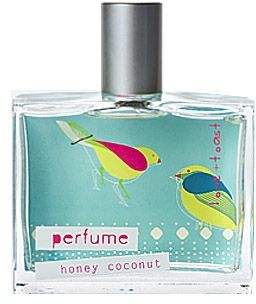 Now, I never heard of these perfumes, but they are so crisp and clean, I can't believe they aren't exactly by a designer! The name says it all, right? This perfume is honestly incredible smelling on the skin – but is it just a mixture of honey and toasted coconut? No, it has some sugared vanilla, some violet and some sandalwood in there too!
---
7

Virgin Island Water by Creed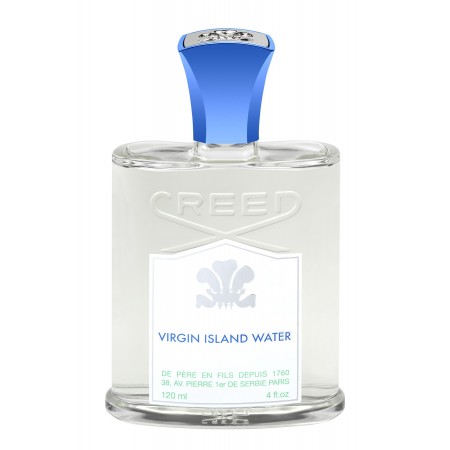 Finally, the last coconut perfume that we're going to talk about is expensive – but oh-so-worth it! It's a fruit-based perfume that is going to last a really long time on your skin. It's got some citrus notes in there, some amazing coconut notes, lime, mandarin orange and it smells just like the tropics!
These are just a few of the examples of perfumes that smell exactly like coconut! If you're looking to be transported to an amazing beach or an island, take a whiff of these! So, what are some of your favorite coconut perfumes? Give 'em up!
---
Comments
Popular
Related
Recent