There are so many sweet perfumes that smell like candy. I don't know about you ladies, but for years, I've been dying to pin down all of the different perfumes that smell like candy! I love sweet, sugary perfumes that smell awesome and last all day long. Do you know what sweet candy smelling perfumes are out there? Do you know of any right off the top of your head? I've got 'em! Take a look at my top 11 perfumes that will keep you smelling oh-so-sweet!
---
1

Flowerbomb by Viktor & Rolf

This is one of the sweetest perfumes for candy lovers that has a deceiving name. While there are a lot of floral notes in there, this perfume also is sugary sweet and amazing! It's got notes of patchouli, jasmine and rose, along with a splash of orchid and freesia. Give this perfume a try and let us know how it smells on your skin!
---
2

Pink Sugar by Aqualina

Another perfume that is jam-packed with all sorts of sugary sweet scents is Pink Sugar! This playful little perfume has vanilla, caramel, some cotton candy and even some licorice notes to it! Mix in some red fruit, orange and strawberry fragrances and you've got a perfume that is so sweet – and so delicious! Also, the bottle is amazing!
---
3

Pour Femme by Dolce & Gabbana

I think that any perfume that has notes of vanilla and raspberry in it is going to be super sweet and delicious and that's why Pour Femme is one of my favorite perfumes that smell like candy. Tucked away inside this bottle is not only vanilla and raspberry, but it also has some green mandarin, jasmine and finally some sandalwood to it!
---
4

Secret Wish by Anna Sui

Are you looking for a perfume that is going to bring you back to your childhood and really be super playful? This is the perfume for you! It's got some lemon, some melon, pineapple and black currants to it! It's a mixture of sweet, a little floral and all mystery! It's a beautiful scent that unfolds amazingly on any skin!
---
5

Fantasy by Britney Spears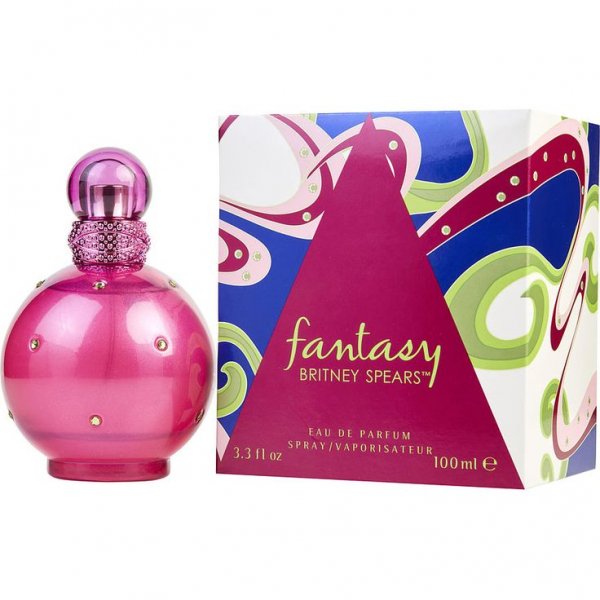 I am not typically a fan of celebrity scents, but I've got to say that this perfume is amazing! It's got some cupcake, white chocolate orchid, kiwi and lychee notes! It's a super sweet, totally innocent perfume that is ideal for any age group. If you haven't tried this awesome perfume, you've got to give it a try!
Ariana
I used to have this, It smells SO good. I lost it,...
---
6

Can Can by Paris Hilton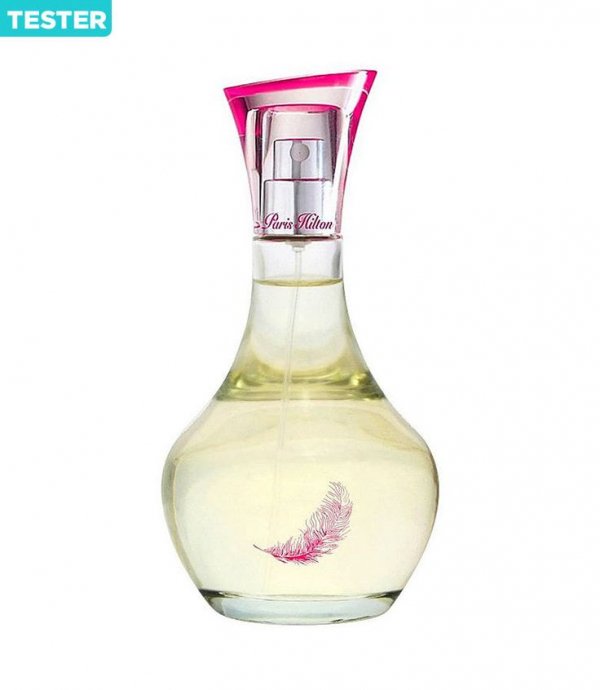 Who would have thought that Paris Hilton would come up with a scent that is not only amazing, but a scent that is super, sugary sweet too? This perfume is not only going to smell awesome on your skin, but you'll get all kinds of compliments! It's got a scintillating mixture of sugar, white wine, tulips and even oranges!
7

La Vie Est Belle by Lancome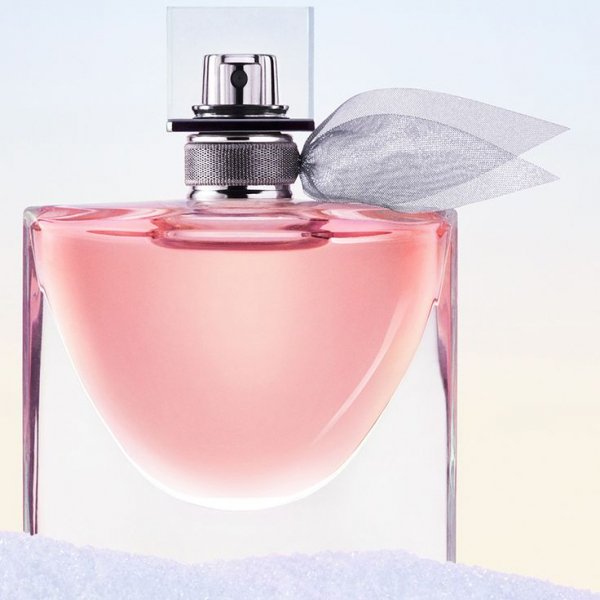 This awesome scent is made up is iris, patchouli and gourmand. It's not overpoweringly sweet and it's got a complexity to that smells amazing!
---
8

Candy by Prada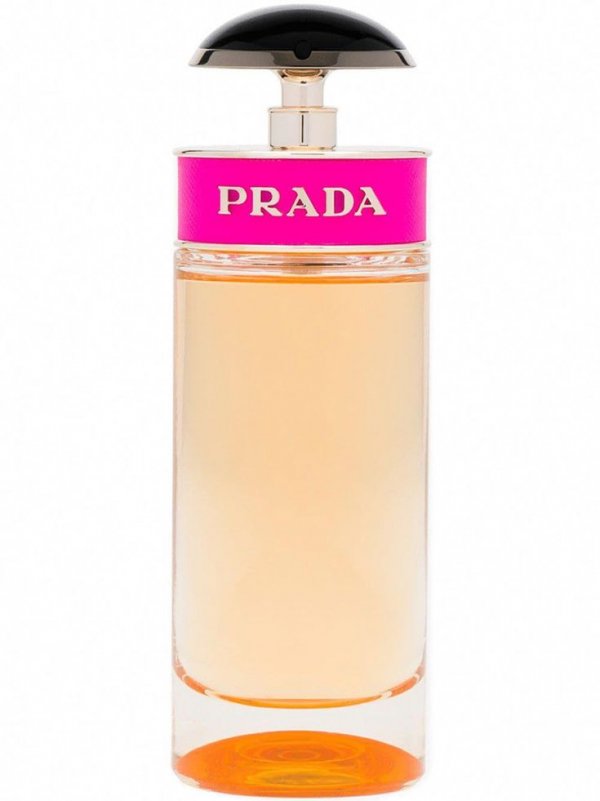 Described as "instantly seductive," Prada's "Candy" is a must-have. With notes like caramel, musk, vanilla, and benzoin, this fragrance is truly unique. Also, the pink and gold on the bottle is TOO cute!
---
9

Butterfly Eau De Parfum by Hanae Mori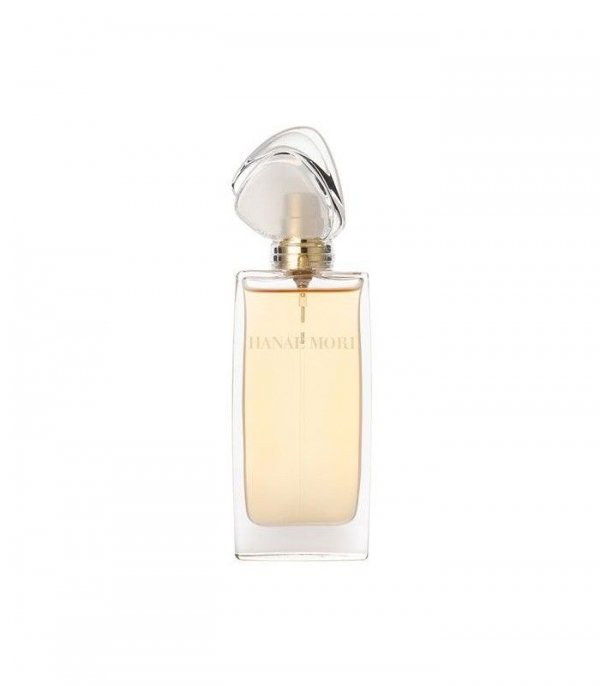 This fragrance was introduced in 1996 and is just as popular as when it first came out. Made of strawberries, bilberries, black currant, Bulgarian rose, jasmine, Ylang-Ylang, sandalwood, almond, and praline, you'll love starting off your day with a dash of this fragrance on your wrists.
---
10

Princess by Vera Wang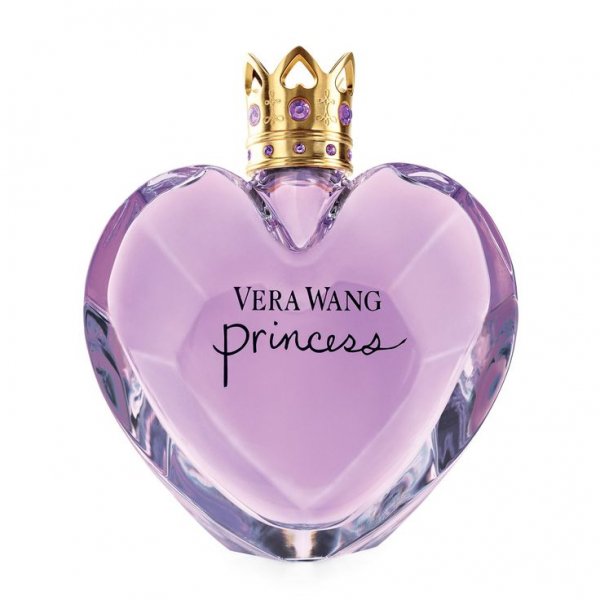 This is one of my favorite candy smelling perfumes! Vera Wang Princess has notes of water lily, lady apple, mandarin meringue, and golden apricot skin. There are also notes of ripe pink guava, Tahitian flower, wild tuberose, and dark chocolate. Mmmm!
---
11

Pink Macaroon by Dkny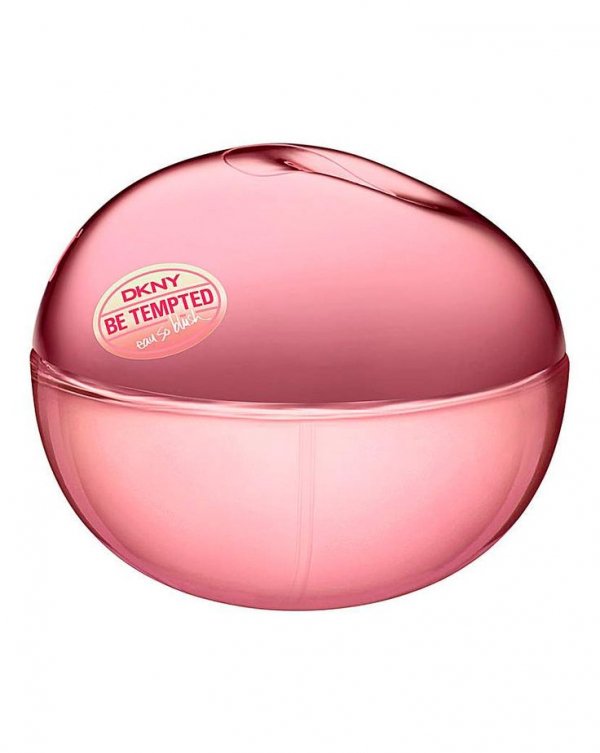 Did you know that DKNY released a dessert-inspired perfume line? My favorite is Pink Macaroon! The fragrance has notes of nectarine and kumquat and the core of the fragrance consists of rose marzipan and pomegranate aromas!
So girls, these are all of my favorite sugary sweet perfumes that smell like candy! Do you have any more that you can share? Give 'em up! I'd love to know exactly what perfumes you girls are wearing!
This article was written in collaboration with editor Vanessa Salles.
---
Comments
Popular
Related
Recent