3

Coco Mademoiselle by Chanel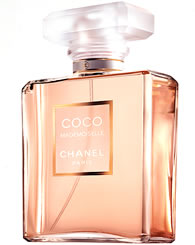 If you're looking for a feminine, sexy and super young scent that is ideal for any age, this is the perfect perfume for you! It is simple yet elegant. It's a rose splashed with a bit of jasmine. It's the perfect scent for daytime and evening wear – no matter where you are going!
4

Sensuous Nude by Estee Lauder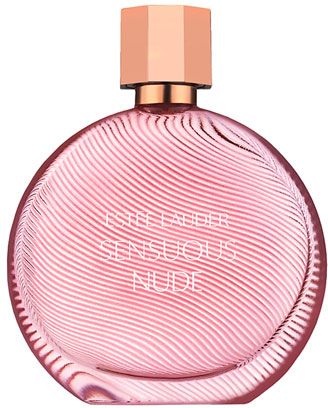 If you're looking for a sensual perfume that is really going to stick to your skin and really allow you to wear it day or night, this is the scent for you! This is a scent that is packed with woods, mandarin scents, black pepper, jasmine petals and finally ghost lily accord. It's a floral yet deep scent!
5

Sensual by Johan B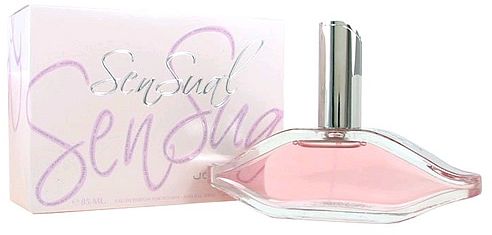 If you're looking for a scent that is sensual but won't break the bank, this is the scent for you! It's an oriental scent that is packed with jasmine, vanilla, floral notes and all sorts of amber. It's a beautiful scent that can be found under $20.00 at Ultrafragrances.com! Give it a try!
6

Pink Sugar by Aquolina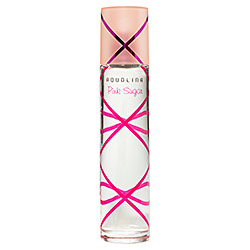 I love perfumes that are sweet, perfumes that smell like candy and perfumes that stick to your skin. That's exactly what this particular perfume is all about. It's got some amazing lily of the valley notes, some caramel, vanilla, cotton candy, red fruit and strawberry hints along with licorice and fig leaves. It's a playful scent!
7

212 Sexy by Carolina Herrera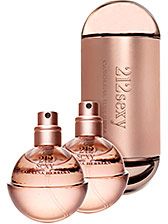 Finally, the last sexy and sensual perfume that is on the list is warm, seductive and totally captivating. It's a scent that is filled with tangerine, beramot, rose pepper, floral petals and cotton candy. It's a beautiful smell that is sure to drag in any guy or gal!
These are just a few of the awesome sensual perfumes that are out there! Do you have any more that are on your list? Give 'em up so that I can give them a try! I love perfumes and I am constantly looking for the newest, brightest and best-smelling perfumes on the market today!