Of course the perfume that you wear is pretty important, but what about colognes for your man? Do you think about how he smells too? Whether you are a guy looking for your boyfriend to smell better or a girl looking for her man to lure her in, these top colognes for your man are amazing! Not only are they sexy, but they last forever – and smell awesome when they are on!
Table of contents:
1

Hugo by Hugo Boss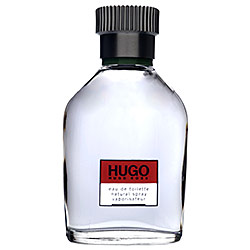 By far, one of the best choices in colognes for your man out there is Hugo by Hugo Boss! This incredible cologne has notes of green apple, grapefruit, and basil, along with something spicy and some woody cedar and patchouli notes. If you want something manly yet still subtle and long-lasting, this is the cologne that you'll want to go with! It's an amazing scent!
2

Usher by Usher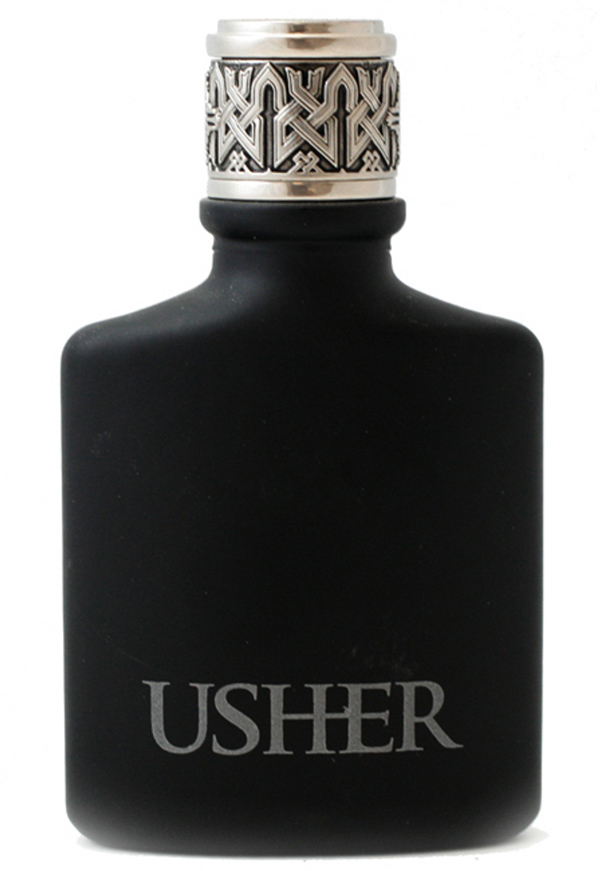 Another one of my top colognes for men has got to be Usher. Weird, right? You wouldn't think that a musician would have anything to do with cologne, but this particular scent is amazing! It's got notes of Guaiac wood, musk, verbena, lavender, melon and finally some pepper and pineapple. It's a cologne that is fruity yet spicy!
3

Light Blue by Dolce & Gabbana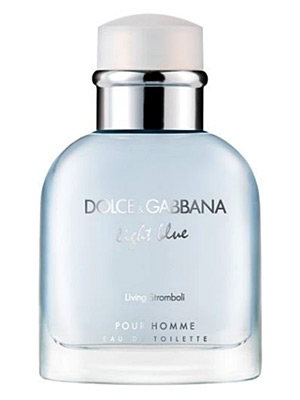 I actually just smelled this particular scent not too long ago and I loved it! It honestly is the perfect summer scent for a man and it is ideal for any guy looking to splash a bit on before heading out for a day out on the ocean. It's got grapefruit peel, juniper, rosemary, pepper, rosewood, musk wood and finally oak moss and incense scents to it – all incredible on any man!
4

Burberry Brit by Burberry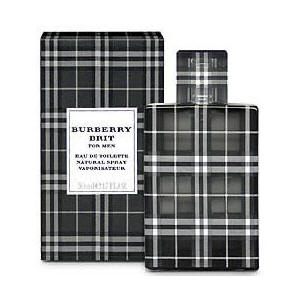 If you are looking for a cologne that is woodsy and oh-so-perfect for an outdoor man that still wants to be stylish, this is the cologne for you! It's got some incredible citrus notes, ginger, green mandarin, wild roses, cedar wood, nutmeg and finally some oriental wood notes!
5

Polo Blue by Ralph Lauren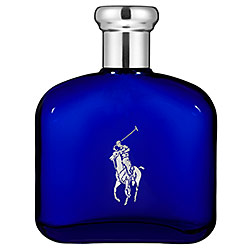 Polo Blue is a scent that is a classic and has been around for quite a long time – but it's still amazing on any man or woman! Truthfully, I've used Polo Blue for years and I love it! It's got some lush watery melon notes, cucumber, tangerine, sage and even some amber wood and patchouli notes to it. Amazing scent!
6

Versace Man Eau Fraiche by Versace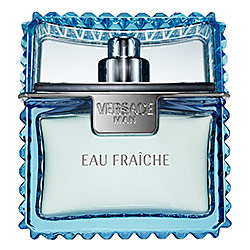 If you are looking for a cologne that is going to be a little watery but still seductive and elegant, this is the cologne for your man! It's got some white lemon, rosewood, carambola, tarragon, cedar leaves and finally some musk and amber. It's a powerful cologne that unfolds beautifully!
7

Aqva by Bvlgari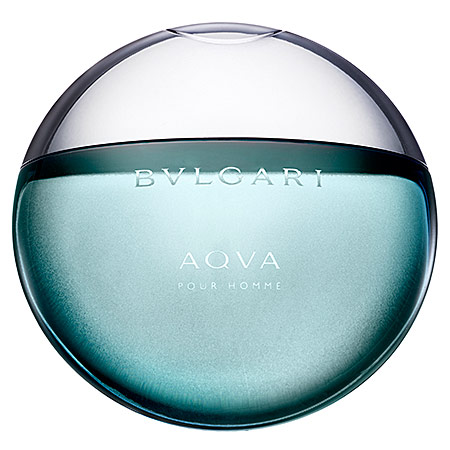 Finally, the last cologne that we're going to talk about is Aqva! This scent is completely watery, totally aquatic and a scent that I love! It's got some pine needles, cedar wood, rosemary flower and finally some grapefruit notes to it. It's light though, so you'll need to reapply a lot.
So girls and boys, there you have it! All of the top colognes for your man that you can get him next time you are looking for something special for him! What are some of your favorite colognes?
Please rate this article