Floral Perfume **is sweet, feminine, and subtly sexy. Choosing a **floral perfume for the winter months can be harder than during summer. If you're not a fan of perfumes with woody or oriental notes, finding a floral perfume for winter can be difficult. While summer fragrances generally have lighter, fresher notes; winter floral fragrances tend to have woodier tones. Floral scents with warmer notes such as nutmeg and cinnamon are ideal for the winter months. Take a look at a selection of such floral perfume below.
---
1

Stella by Stella McCartney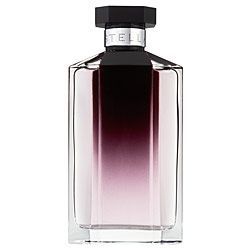 Price: $92.00 at sephora.com
This perfume by Stella McCartney combines the floral rose notes with amber and mandarin, creating a sensual and luxurious fragrance. It's an alluring and feminine floral perfume, perfect for warming up a cold winter's day. This fragrance is not only available as an eau de parfum, but also as a roll on and solid perfume.
2

The Beat by Burberry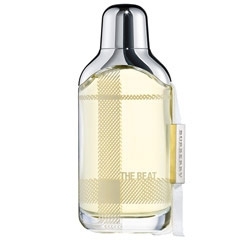 Price: $88.00 at sephora.com
This vibrant perfume is ideal for wearing in winter. It has floral top notes that are rounded out by more sensual woody tones. The overall effect of the fragrance is likened to a lush, dense forest. It also comes in a sleek bottle with a chrome lid and which features the signature Burberry check pattern.
---
3

Chloe by Chloe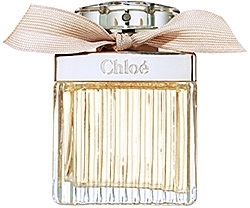 Price: $110.00 at sephora.com
This perfume is a personal favourite of mine. I wear it all year round, but it is admittedly a heavier floral fragrance which makes it perfect for winter. It has notes of pink peony, freesia, lychee, cedar, and amber to name a few. The fragrance is supposed to evoke the essence of a powdery rose, which is a perfect way to describe it.
---
4

Parisienne by Yves Saint Laurent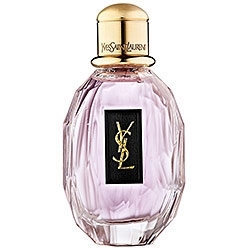 Price: $85.00 at sephora.com
This feminine floral perfume has notes of blackberry, damask, and sandalwood. It is a sensual fragrance with a distinctly woody floral structure. It also comes in a chic faceted bottle which is adorned with the YSL logo. This perfume is perfect for all the Francophiles out there.
---
5

The One – Lace Edition by Dolce & Gabbana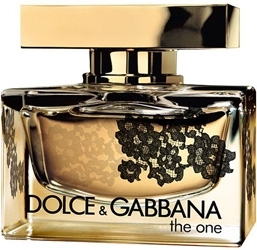 Price: $75.00 at shop.nordstrom.com
This floral perfume is a limited edition version of the original 'The One' perfume by Dolce & Gabbana. It comes in a sleek rectangular bottle with a golden cap and is swathed in black lace. You can tell this perfume is decadent without even smelling it. It has top notes of citrus, bergamot, and lychee; and underlying notes of plum and vanilla.
---
6

Poison by Dior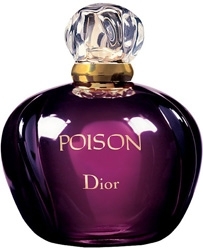 Price: $90.00 at shop.nordstrom.com
If you're after a slightly more exotic perfume with oriental notes, then keep an eye out for Poison by Dior. This floral perfume has a rich blend of spicy, fruity, and amber notes which are warmed by honey and musk. It's an alluring and enticing fragrance.
---
7

'Tresor Midnight Rose' by Lancome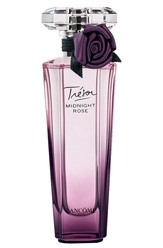 Price: $75.00 at shop.nordstrom.com
This floral perfume by Lancome blends rose notes with raspberry, vanilla, and musk. It's the perfect balance of fresh floral fragrances and sensual musk. This perfume also comes in a stylish faceted bottle with a purple fabric rose embellishment.
Choosing perfume, especially floral perfume, is a very personal thing. Seasonal elements can also come into play when choosing a floral perfume. Summer months are more suited to lighter, fresher fragrances while winter is perfect for delving into warmer, woody scents. What fragrances do you wear in the winter? Are you a committed floral perfume fan?
Top Image Source: weheartit.com
---
Popular
Related
Recent