What I learned when I was trying to find perfumes that smell amazing – they can be super expensive too! You can spend $80.00 easily on a fantastic and amazing perfume, but is it worth the price? At the time, of course! But did you know that there are perfumes that smell amazing that don't cost a ton either? Take a look below! These are perfumes that are all under $50.00 (some are even about $20.00!) and they all smell awesome!
---
1

Sweet Desire Perfume by Liz Claiborne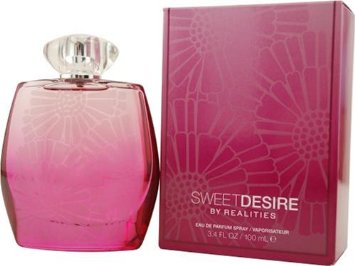 One of the top perfumes that smell amazing has got to be Liz Claiborne! This incredible perfume is full of black currant, mimosa, jasmine, honeyed amber rose, sandalwood and finally vanilla and lychee scents that are all amazing! This is a perfume that I can't get enough of and it only costs about $30.00!
---
2

By Night by Jette Joop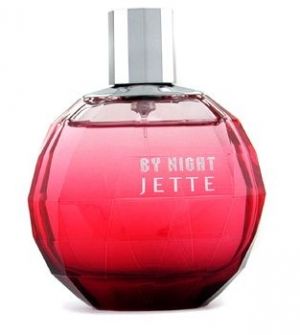 If you're looking for a perfume that not only smells awesome, but that isn't expensive at all, here it is – it's roughly about $20.00! You've got to give a try to By Night! It's a musky scent that smells a bit like cedar, vanilla, rose petals, jasmine and finally sandalwood, but it's still an amazing smell that you'll love!
3

Fancy by Jessica Simpson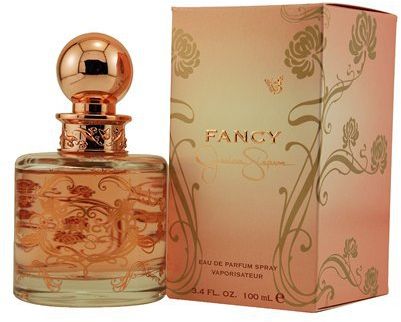 I think that Jessica Simpson has a ton of potential in the perfume world, for I've loved every single one of her perfumes! This is totally one of my favorites though. Not only do the notes of toasted almonds, red fruits, jasmine, gardenia and apricot nectar pull me in, the amber crystals and pear notes finish this scent off beautifully!
---
4

Tease by Paris Hilton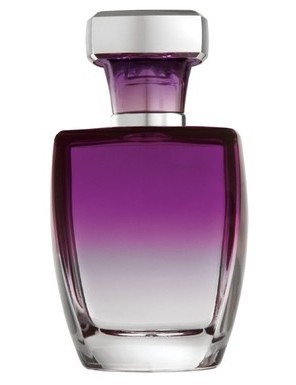 Who knew that Paris Hilton could come up with a scent that is polished, pretty and sensual? For about $15.00, you can enjoy this incredibly warm scent that is full of floral notes, fruit and has a golden warm base to it. It's a beautiful scent that I actually am in love with!
---
5

White Musk Midnight Iris by the Body Shop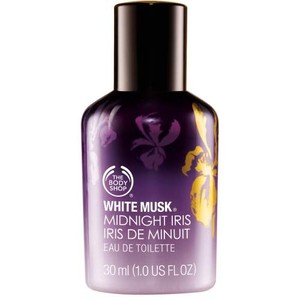 If you are looking for a scent that is light, but still full of fragrance, this is the perfume for you! It's got some amazing iris notes, some tonka bean, sandalwood, lily of the valley and finally some bergamot notes to it. It's an amazing smell that you should try!
---
6

Fantasy by Britney Spears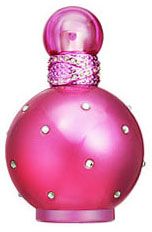 Fantasy is another scent that I've fallen in love with countless times – but it's still so fresh and new, every time I smell it! For about $30.00, you can pick up a perfume that is packed with kiwi, white chocolate, jasmine and a musky smell that is incredible! If you are looking for a smell that lasts a long time and that will be fresh and crisp, this is the perfume for you!
---
7

Passion by Elizabeth Taylor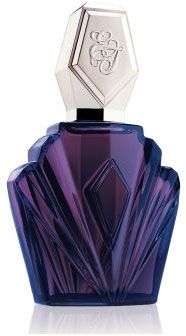 This is a legendary perfume that has been around for quite a while. I love Passion for men, but the perfume is also so beautiful – and it's under $20.00! This particular perfume is all about the sandalwood, incense, cedar wood, moss and lily of the valley notes! It's a beautiful scent that really unfolds the more you spray!
---
8

M by Mariah Carey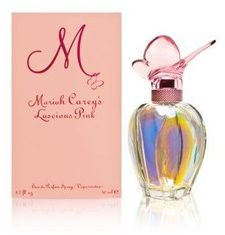 Finally, the last perfume that is super affordable but still smells amazing is M by Mariah Carey. This scent is all about the pink peonies, all about the ocean breeze, all about the lily of the valley and all about the white musk. It's an amazing scent that I've fallen for over and over again!
So, now you can't say that there aren't perfumes that smell awesome that are affordable! Do you have any more to share? Give 'em up!
---
Comments
Popular
Related
Recent