Finding the right hot and spicy perfumes is never easy, especially for a girl! Colognes always smell a bit woody and musky, but finding the right hot and spicy perfumes can be hard! So, if you're a girl that wants something spicy, wants something woody, wants something unique, I've got it. Below, I've got everything from musky to nutty, from woody to spicy. Take a look, girls, and dip into something different!
---
1

Chanel - Coco Chanel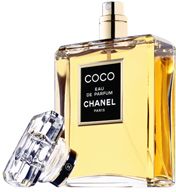 Coco Chanel is absolutely one of my favorite hot and spicy perfumes on the market today. It's hot, it's spicy, it's musky and it's oh-so-popular in all of the right ways! It's got some floral notes to it, along with a clove bud and Indian jasmine. If you're looking for something that is different but still classic, give this a try! I love Chanel anything and this is a favorite scent of mine!
---
2

Estee Lauder – Cinnabar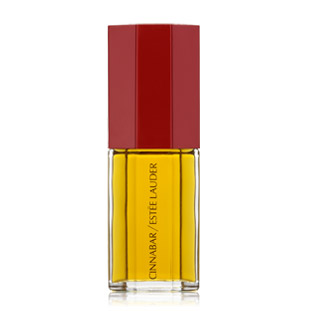 This perfume is all about warmth, all about mystery and all about spice. It's got all kinds of notes of floral on the top but the middle notes are all about clove. I love this intense but still beautiful perfume. One spritz of this and your boyfriend won't know what hit him!
---
3

Guerlain – Samsara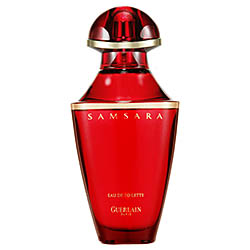 This perfume to me is all about harmony. It's a perfume for your inner soul. A perfume that unfolds and reveals a beautiful jasmine, sandalwood, rose and vanilla combination that is mixed with narcissus. It's a beautiful fragrance that lasts for a really long time and is super spicy!
---
4

Jo Malone – Vetyver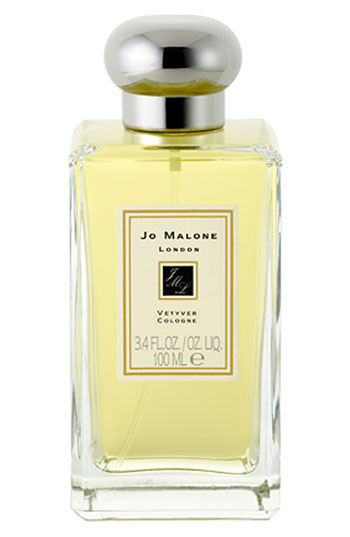 This scent is actually a little sweet and spicy mixed together. It's powerful, it's strong and it'll definitely last all day! The notes in this beautiful scent are all about nutmeg, tarragon and sweet orange. It's the scent of India and I absolutely love it!
---
5

Givenchy – Organza Indecence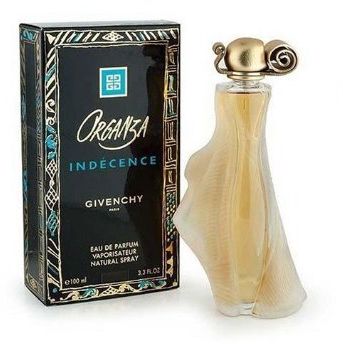 If you've been dying for a perfume that is not only spicy, but that also has a bit of woody notes to it, this is the one for you. It's an oriental fragrance that is full of tons of warmth. It's got cinnamon, spice, vanilla and it's all topped off with a woody fragrance!
---
6

Tom Ford – Black Orchid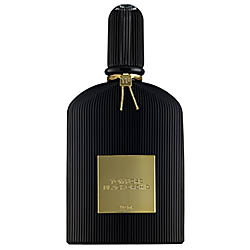 To be honest, I didn't think that I would ever, ever love any Tom Ford anything, but this perfume is amazing! It's got jasmine, ylang-ylang, lotus wood, orchid and some spicy floral accord. It's a beautiful scent that is also complex!
---
7

Burberry – Brit Gold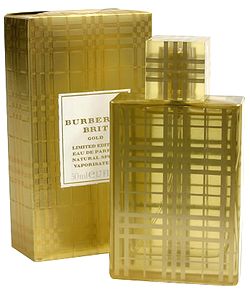 Another amazing spicy perfume that I totally love is all about the amber musk, black currant and sandalwood notes. It's Burberry Brit Gold, ladies, and it's an amazing scent that can work with any body chemistry! Want to really spice it up for the night? This is the perfume for you!
---
8

Lady Gaga – Fame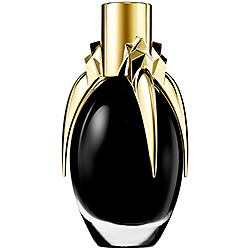 Who would have ever thought that Lady Gaga would come out with a spicy perfume that is amazing on? This black liquid is full of belladonna, incense, honey drops and apricot. It's sweet, it's tart and it's spicy. Such an incredible scent!
So girls, these are all of my favorite spicy perfume scents! Do you have any others that you want to share? Give it all up in the comments! I'd love some more suggestions.
More
Comments
Popular
Recent