You readers asked us for the best date night perfumes on the market today. You asked about perfumes that will make your man or woman melt and fragrances that smell incredible, evocative and sexy! Well, I've answered your request! Here are my top date night perfumes that smell amazing and will surely have your partner flipping!
---
1

Victoria's Secret Very Sexy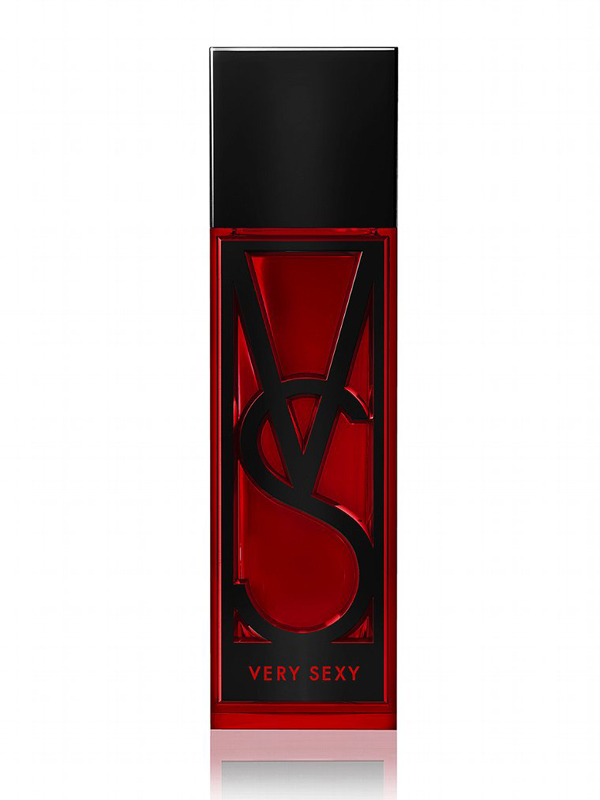 By far, one of the very best date night perfumes that I absolutely love is VS's Very Sexy perfume. It's got a clean scent to it that is all about the floral notes and also some clementine and midnight blackberry. If you want fruity yet not overwhelming, this is definitely the perfume for you!
---
2

Clinique Happy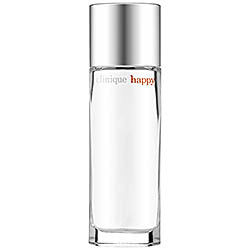 I just love the name of this adorable perfume and it smells awesome too! It's got a lingering fragrance of grapefruit, boysenberry bush flowers, Hawaiian wedding flower and is multifaceted. It's floral, it's pretty, it smells amazing and it's by far one of the greatest date night perfumes out there!
3

Marc Jacobs Oh! Lola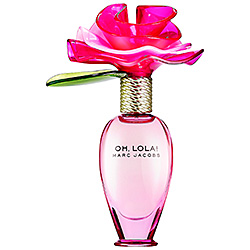 Marc Jacobs did it up right with this incredible scent! It's super fruity, totally flirtatious and one of the best scents if you are on a first date. The cool thing about Oh! Lola is that it has a ton of different notes to it. Everything from pear to raspberry to vanilla and peony!
---
4

DKNY Be Delicious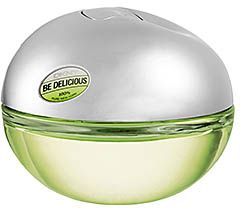 If you want a sexy date night scent that is sure to make your man or woman think all kinds of dirty little thoughts, this is the perfume for you! It's a crisp scent, not one that is so flowery but it's still so delicious! It's got some fruity notes and the best part is that it lasts all night!
---
5

Chanel Chance Eau Fraîche Eau De Toilette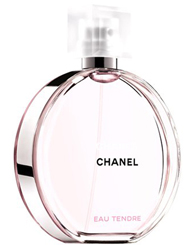 Chanel is totally one of my favorite brands to get in perfume. Chanel's perfumes are typically beautifully bottled (because yes, I totally look at that!) and the scents are amazing! This scent will not disappoint you! It's fruity, light, has some grapefruit notes, some jasmine and even lingers on your skin! It's the ideal date night perfume!
---
6

Givenchy Dahlia Noir Eau De Toilette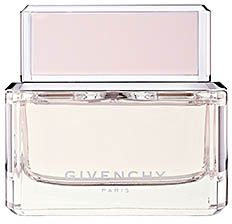 I love this scent. Plain and simple, this scent captures everything mysterious in a woman. It's got vibrant notes inside of it and it super citrus-y, which for me is fantastic. It's got some peach zest, some woody notes and even smells a bit like lemon. Give it a try!
---
7

Lancôme Paris La Vie Est Belle Eau De Parfum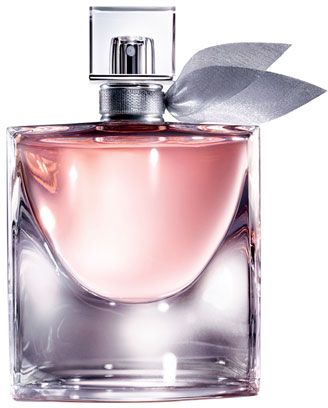 Oh, how I love this perfume. Not only because it reminds me of France, but because it smells absolutely amazing! It's got notes of iris, some patchouli and has a sweetness to it that you wouldn't expect. It's the ideal perfume for a night out on the town!
---
8

Coach Poppy Blossom Eau De Parfum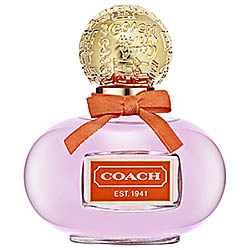 Finally, no perfume list for date nights would be complete without this awesome and bubbly scent! It's playful, it's sparkly, it's floral and it's so fragrant! It's honestly one of the most romantic scents that I've ever smelled and your partner will totally love it!
So all you ladies, is your favorite perfume on here? If not, how about you share it in the comments! I love all of these scents, but I'd have to say that Coach is my go-to!
---
Comments
Popular
Related
Recent