There are tons of different perfumes that drive men crazy, but do you know them all? I've surveyed a ton of different men and I've found all of the different perfumes that drive men crazy and will make your man addicted to your scent! So, whether you are a Gucci girl or a Burberry chick, check out all of my top perfumes that will really make your man go completely nuts for you!
---
1

La Perouse by Gilly Hicks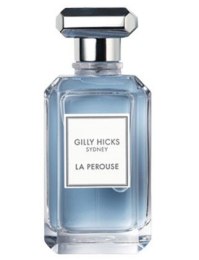 Most people don't know about this amazing perfume, nor do they think that this is one of the top perfumes that drive men crazy but it is! It's a beautiful scent of fresh flowers, soft woods and a bit of lilac and soft musk. It's an addicting yet not overwhelming or overpowering scent. Guys love it, girls, so give it a try for your man and yourself!
---
2

Weekend for Women by Burberry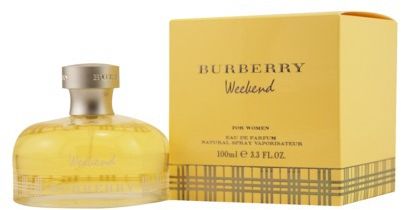 If you are looking for a scent that is a little more on the relaxed side and a little on the sweet and zesty side, this is it! It's got some grassy notes, peach flower, wild rose and also some blue hyacinth, as well as iris and nectarine. It's a scent that unfolds on your skin and it's truthfully an amazing scent to spray on!
Trendinig Stories
More Stories ...
3

Gucci by Gucci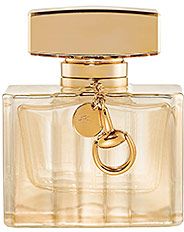 Who doesn't love an elegant perfume that is ideal for date nights or even those hot and steamy nights at home? This scent is all about depth and complexity. It's got a bit of musk to it, along with some smoky leather, orange blossom and white flower. It's truthfully one of my favorite scents! Have you ever tried any Gucci perfumes? Let us know about them!
---
4

Boudoir by Vivienne Westwood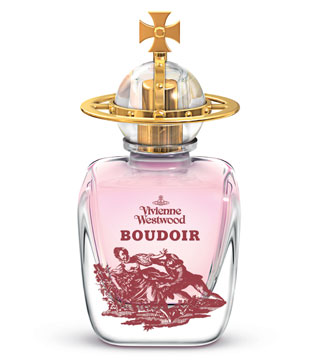 Ah, Vivienne Westwood really knows what she is doing when it comes to perfumes! This scent is extremely feminine and totally floral. It's got all sorts of floral notes, from mandarin all the way to red English roses and finally finishing off with some tobacco scents!
---
5

Hypnotic Poison by Dior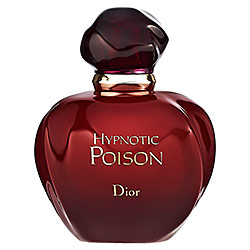 If you are looking for a perfume that is amazingly mysterious, that is absolutely beautiful as it unfolds and that offers a luscious contrast, this is it! It's got some bitter almond notes, some jasmine, cinnamon and some vanilla scents to it. It's honestly a bewitching scent that will have him hypnotized!
---
6

Black Orchid by Tom Ford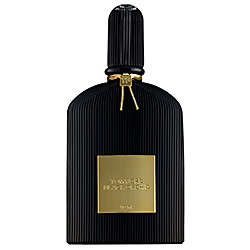 If you are looking for a sensual, timeless smell, this is it! It's got some orchid notes, patchouli, spicy floral accord, mandarin and of course some citrus in it! It's a scent that unfolds and a scent that so many men have fallen in love with! Give it a try and let us know how you like it!
---
7

Miss Dior Cherie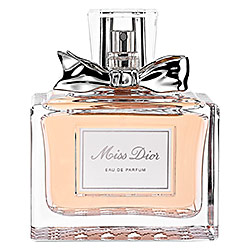 Finally, this is the last scent that we have that will drive your man completely insane! It's pure, it's precious and it's totally innocent – even if you aren't! It's got some Egyptian jasmine notes, some patchouli notes and finally some mandarin essence. I love this smell because it is so, so innocent and so pure -- have you ever tried it?
So girls, now that you know all of the different scents that will drive men crazy, do you have any more? What do you wear to drive your man insane? Give it up!
---
Comments
Popular
Related
Recent