Ever since Elizabeth Taylor created the first celebrity fragrance in 1988, celebrity perfumes have been on the rise, making it hard to sift through them all and find the best celebrity scents. It seems like every time you turn around, a new celebrity is putting out a new fragrance. I mean even reality TV star Snooki has her own scent out now! With all of these different perfumes, how are you supposed to know which are worth your time...and money? So to help you get started finding the right perfume for you, here is a list of some of the best celebrity perfumes out today!
---
1

Paris Hilton by Paris Hilton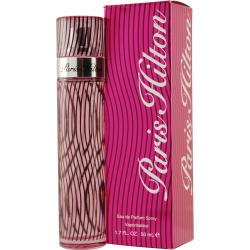 This is my own personal top pick for the best celebrity perfumes you can buy. First off, I don't like Paris Hilton at all, in fact, I almost didn't buy this perfume solely because it had her name on it. However, the scent was so addicting that I couldn't resist. Paris Hilton's self-named fragrance has notes of apple, peach nectar, freesia, mimosa, jasmine, sandalwood, ylang ylang, and oak moss. These notes make it the perfect fruity and floral combination for the spring and summer seasons!
---
2

Glam by Kim Kardashian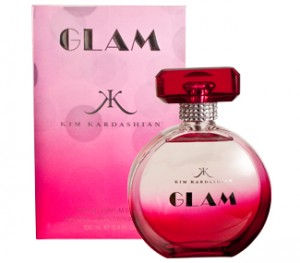 Another fragrance some of us may be embarrassed to sport is Kim Kardashian's Glam perfume. However, this perfume has an enticing floral-fruity scent that makes you forget it's created by a celebrity that actually became famous for no real reason. Kim Kardashian's Glam has notes of tuberose, jasmine, rose, sandalwood, and iris butter. It's definitely for those of us who can't decide between having a fruity or floral scent as it encompasses both. Kim's fragrance is incredibly girly and flirtatious (I mean just look at its bottle), which makes it the perfect match for us bubbly and playful women.
---
3

Heat by Beyoncé
This perfume is completely designed from Beyoncé Knowles' favorite things. The name of the fragrance was inspired by Beyoncé's tour and performances, the gold and red colored bottle was chosen after Beyoncé's favorite colors, and the scent was modeled after Beyoncé's favorite fragrance notes of red vanilla orchid and honeysuckle. She claims that the red vanilla orchid has a "sexy" and "spicy" smell and honeysuckle has a "sensual" and "sweet" smell. Combine the two, and you get a perfect feminine and irresistible fragrance! "Heat" is the perfect celebrity fragrance to help you feel sexy all day long.
---
4

Jennifer Aniston by Jennifer Aniston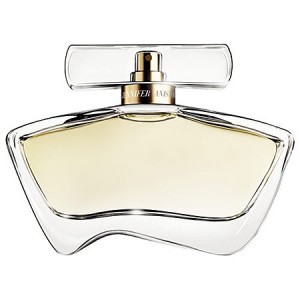 In the creation of her debut fragrance, Jennifer Aniston recalled memories of sunny days at the beach and happy summer nights to develop her sensual, floral, and clean smelling perfume. I would definitely recommend this scent to older women and not those of you in your teens or twenties, as it tends to appeal to a more mature audience. Her fragrance includes notes of citrus grove accord, rose water, jasmine, violet, amazon lily, musk, amber, and sandalwood. This scent is the perfect fresh and clean fragrance to wear during the summer months or on days where you need to be reminded of the beach.
---
5

Fantasy by Britney Spears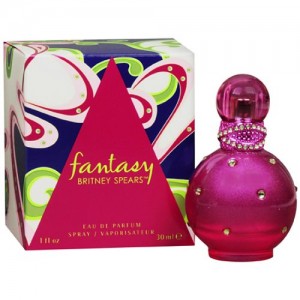 "Fantasy" by Britney Spears is about as sweet as perfumes come! Britney's second perfume in her fragrance line has notes of kiwi, cupcake accord, jasmine petals, white chocolate, and sensual woods. The resulting scent is initially fruity smelling, then very sweet, showing the promised smells of cupcake and white chocolate, with a very light floral smell. It is recommended for romantic wear and is adored by men everywhere. Perfect for any date night!
---
6

Someday by Justin Bieber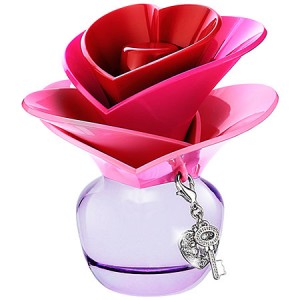 Ok, just bear with me through this one, but Justin Bieber's fragrance "Someday" is actually pretty good! In fact, it turned out to be the biggest selling celebrity fragrance launch in Macy's history, beating Rihanna, Jennifer Lopez and Jessica Simpson! Not to mention you should feel good buying this perfume, as Bieber will be donating its proceeds to the Make-A-Wish Foundation. This fragrance is described as playful, fresh, and flirty with notes of mandarin, juicy pear, wild berries, jasmine, creamy florals, vanilla, and soft musks. It smells delicious, making it not just for the tweens of the world!
---
7

Fame by Lady Gaga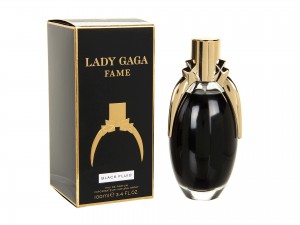 The scent of "Fame" by Lady Gaga can be described as empowering, mysterious, and fabulous. It incorporates notes of incense, apricot, honey drops, and jasmin sambac. Just like Gaga herself, her fragrance is definitely unique and will smell unlike any other perfume you own. I will also reassure you that the reports of Gaga wanting the perfume to smell of blood and semen are not true. The singer stated that while the perfume was based on the molecular structure of the two substances, it would not smell of them. Way to try and scare people into not buying your perfume and depriving us of its amazing smell, Gaga!
---
8

Glow by Jennifer Lopez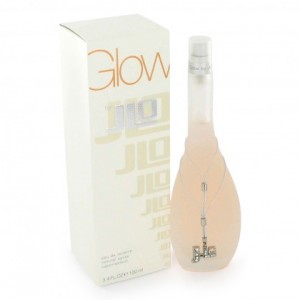 This fragrance may be a little older than some others on this list, but it's still one of the best in terms of celebrity perfumes. Jennifer Lopez said the fragrance was created to fit what she would want to wear herself and is a combination of Lopez's favorite scents. It blends bright citrus fruits with sheer florals and soothing vanilla and musk for a very warm and womanly vibe. J-Lo has gone on to release 15 more fragrances, but this was still her best selling of them all and still my personal favorite.
---
9

Lovely by Sarah Jessica Parker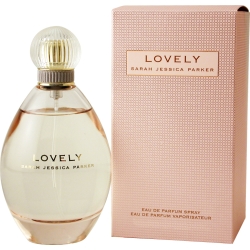 Obsessed with style and fashion, Sarah Jessica Parker always wanted to create a signature scent that would be very sexy, yet undeniably classy. Thus, she created "Lovely," which is a soft, powdery, discrete and very intimate fragrance. It smells first of soft citruses and woody notes, with a touch of lavender. Then, the fragrance develops into notes of apple martini, white daffodil, orchid, white amber, cedar, and white musk. To agree with Sarah's own words, the perfume is appropriate for all generations "from 17 to 107"!
Sometimes people judge perfumes solely from the celebrities that endorse them, but you shouldn't always think that way. You could end up missing out on your all-time favorite fragrance! So don't judge a scent before you smell it! What do you think are the best celebrity perfumes out there right now?
More
Comments
Popular
Recent