When you are trying to find the perfect perfumes for your wedding, you've got to think about what scent you are going to try to go with. You want your list of perfumes for your wedding to be representative of you and what your relationship is all about! Is it sweet? It is spicy? Is it subtle? These are all things to think about when you are looking for a perfume for your wedding!
---
1

Oh Lola! by Marc Jacobs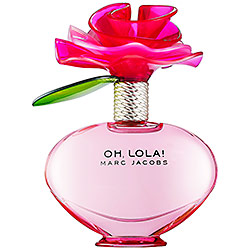 I love this amazing scent! This is absolutely one of the perfect perfumes for your wedding if you are looking for something flirty, something youthful and something lighthearted! It's got raspberry notes, pear notes, magnolia, cyclamen and some vanilla along with sandalwood. It's an amazing scent to try! I also love the bottle on this one, it's so, so pretty and ideal to leave out!
---
2

Chanel No. 5 by Chanel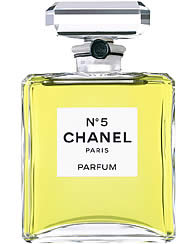 If you are looking for a perfume for your wedding that is absolutely classic, that is totally beautiful and that is elevated in the best possible way, this is it! The concentration of this particular scent makes it strong, but somehow not overpowering. It's a fantastic scent if you want something powerful for your wedding!
---
3

Candy by Prada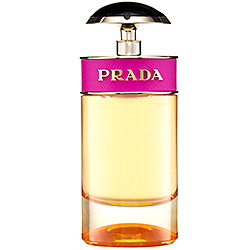 If you are looking for a carefree, beautiful scent that has a bit of a candy twist to it, this is the smell for you! It's all about being unique, being sophisticated, being sensual! It's got some amazing white musks, some awesome caramel notes and finally, some delicious sugary scents to it. Give it a try!
---
4

Light Blue by Dolce & Gabbana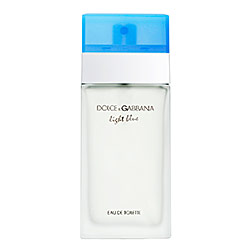 This scent is completely unique, totally different and absolutely deep and true. It's a fragrance that so many girls love and it is ideal for a wedding! It's got some amazing notes of Granny Smith apple, some bluebells, cedar wood and finally some jasmine and bamboo notes to it! I love this smell so much!
---
5

Romance Perfume by Ralph Lauren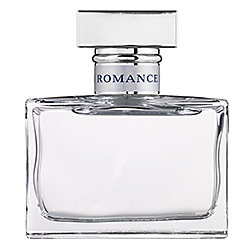 This is a perfume that is all about romance, that is all about the timeless essence of falling in love. I love this smell, truly! It's got some ginger, marigold, chamomile oil and some white violet to it. It's a beautiful smell that will completely unfold on your wedding day!
---
6

Falling in Love by Philosophy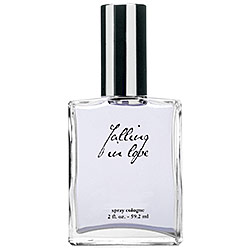 If you want a perfume that is all about falling in love, this one is! It's got a combination that is sure to make your partner completely fall for you all over again! It's fresh, it's sexy, it's clean! It's got some amazing jasmine notes, some awesome blackberry, musk, and lily of the valley hints to it. Incredible scent!
---
7

Beautiful Perfume by Estee Lauder

If you want something that is going to be fruity, something that is floral and something that is spring and summer, this is the scent for you! It's all romance in this perfume! It's got some beautiful pear notes, linden blossom, mimose and some lily that give it that beautiful fresh scent.
Now that you have the perfume picked out, what did all of you blushing wives wear for your weddings? Do you remember? Give it up in the comments! If you are not married, what are you gonna wear for your wedding?
More
Comments
Popular
Recent