When it comes to celebrity fragrances, people don't expect much, especially since most of the time they see it as just another stunt to increase the stardom of the celebrity. Some of these scents are definitely a surprise not just in the success, but also in how beautiful they smell! You might be surprised to know that some of the most successful celebrity fragrances come from slightly less known stars!
---
1

Derek Jeter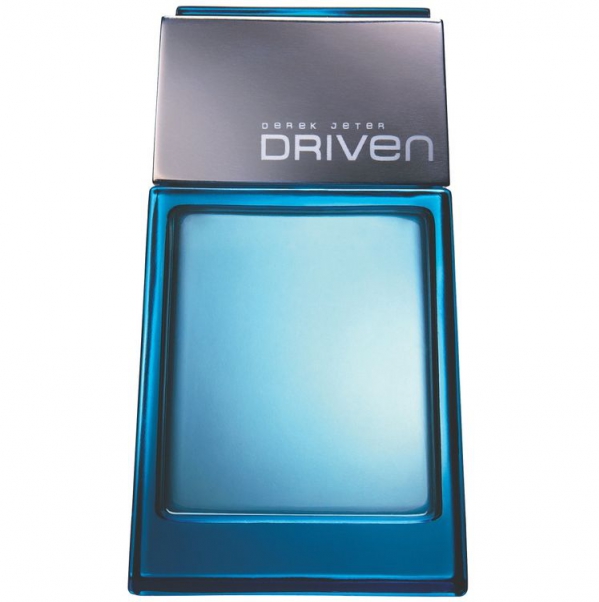 The New York Yankees shortstop definitely hit a home run with the release of his first fragrance, Driven, in 2006. It scored about $27 million in sales and was ranked as the second best selling celebrity fragrance of 2010 by Euromonitor! The scent apparently consists of crushed leaves, lavender, spearmint, bamboo, driftwood, oak moss and a few other natural elements. It's not only loved by men, but women can't seem to resist the smell either! This is one of the celebrity fragrances with a ton of positive reviews.
---
2

Jennifer Lopez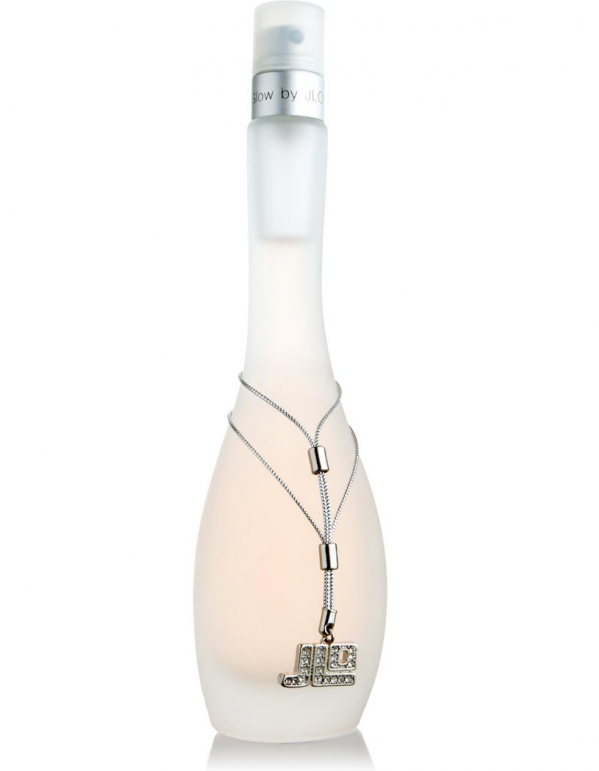 Jennifer Lopez can't stop at just acting, singing, and dancing, she also has to have one of the most successful perfume scents on the market! Her perfume, Glow earned over $47 million in its first year of release and still remains one of the most popular scents. If you are wondering what the smell is like, it's often described as being very clean and feminine without being overly sweet!
3

Justin Bieber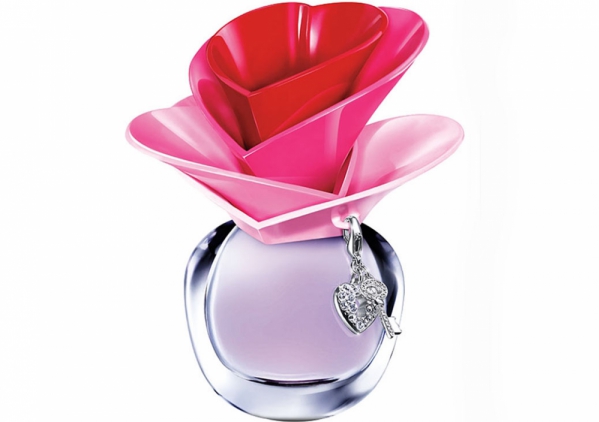 Is there anything that Justin Bieber does that doesn't turn out big? Although, it is very atypical for a guy to release women's fragrance, Justin Bieber released his, Someday perfume and pulled off one of the biggest celebrity fragrance launches on record, according to the president of Macy's Inc. The release of Someday netted more than $3 million in retail sales in less than three weeks! Never underestimate the power of teen girls!
---
4

Beyonce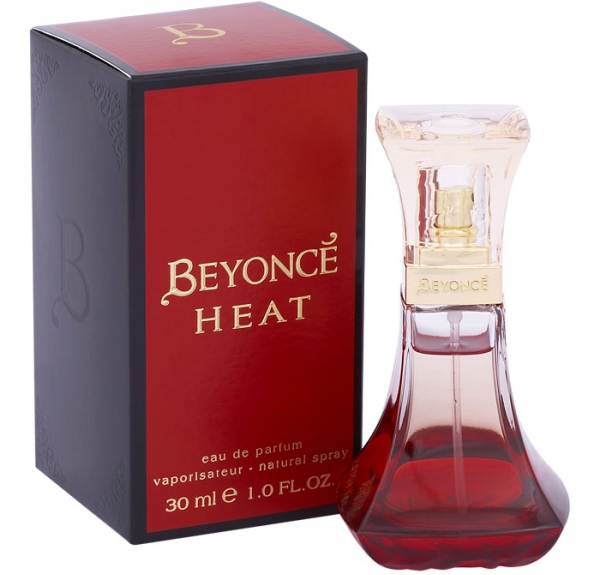 Beyonce's Heat perfume has been named as the best-selling celebrity fragrance brand of all time after its first year of release! This explains why she decided to create five more perfumes right after. Beyonce can be described as a perfectionist and with all hard work put into her fragrances, they are the closest thing to perfection in perfume industry!
---
5

Britney Spears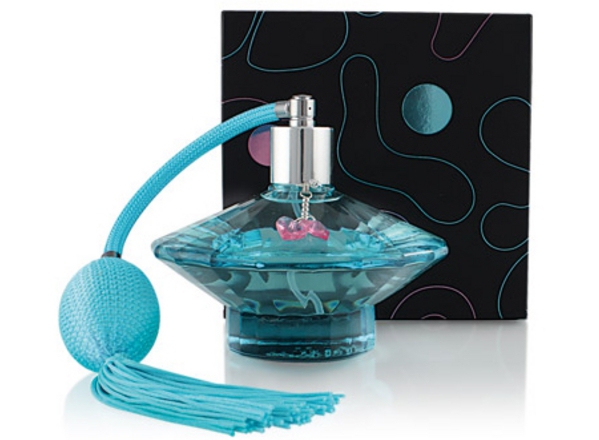 Despite the drama surrounding her life in the past few years, Britney Spears didn't suffer much financially thanks to her line of ten fragrances. The first one of her perfumes was Curious and it managed to earn $100 million in sales in its first five weeks of release in 2004. No matter what anyone says, Britney Spears knows how to make smart business moves and is all too familiar with the recipe for success!
---
6

Celine Dion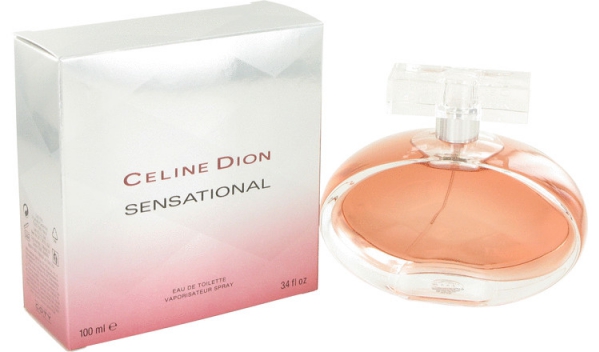 Another woman that owns a very popular line of fragrances (14 in all) is Celine Dion! It seems like with a name like that, she was meant to have her name on a perfume bottle. It wasn't enough that the singer had one of the highest grossing tours in history; her perfume line grossed over $850 million in global retail sales!
---
7

Antonio Banderas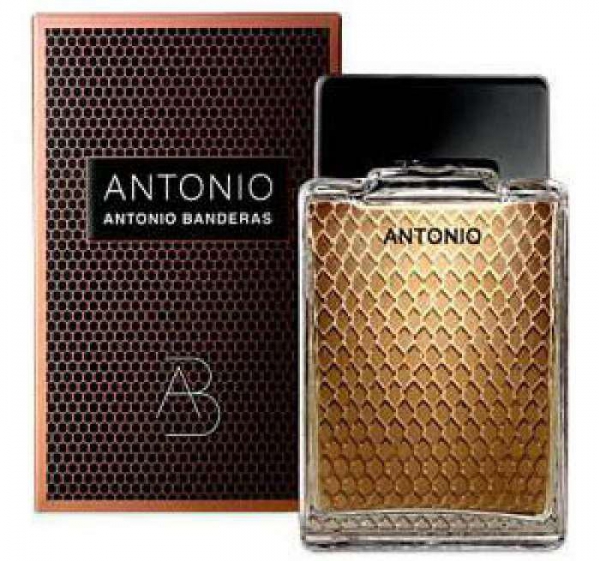 Antonio Banderas is typically not the first perfume that comes to your mind when you are thinking of celebrity scents, but he definitely does not take the last place in his retail sales! He has released a line of 15 different fragrances with a couple of them being unisex. The most successful one of them all was Antonio which racked about $13.4 million in sales in 2011!
Various celebrities dip their toes in the perfume water by splashing their names across the bottles, and some fail at this attempt while others seem to face overwhelming success! What are your favorite celebrity fragrances? Share in the comments!
---
Comments
Popular
Related
Recent