With all of the different Vera Wang perfumes out there today, who would have thought that I'd be able to choose just 7 that are amazing? Vera Wang is one of those designers that I absolutely love, everything from her shoes, her bags all the way to her wedding dresses, but her perfumes are some of my favorites! So, you ready to explore my top Vera Wang perfumes? Take a look below!
Table of contents:
1

Princess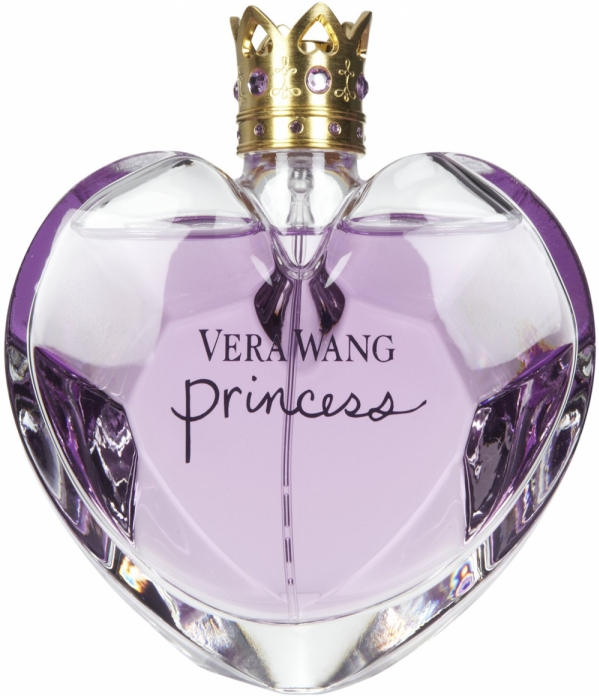 I've got to tell you, Princess is absolutely one of my favorite Vera Wang perfumes! Not only does it captivate me completely, but it's a totally whimsical ! This scent has some incredible fruity notes, some floral bases and it's packed with vanilla and a little twist of pink guava. It's a fresh scent that isn't too fruity or too floral!
2

Lovestruck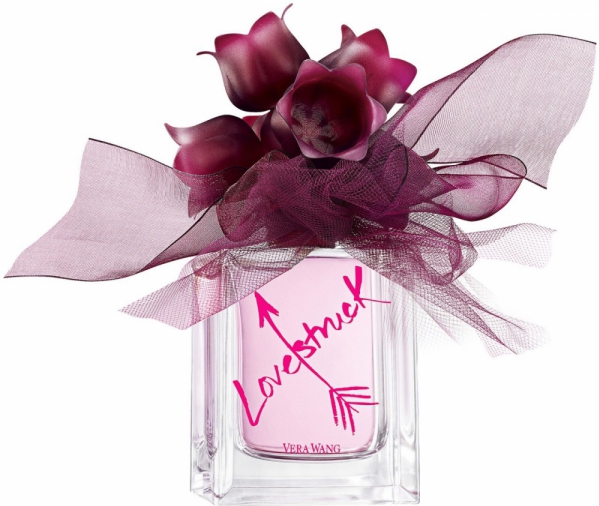 Another beautiful scent of Vera's is Lovestuck. This scent is sexy, it's more sophisticated than Princess and it's intoxicating. It's got some angelica blossom, some peach notes, tuberose, aquatic lotus flower and even some amazing woody notes along with some sheer musk! It's a scent that will absolutely unfold on your skin! This is a perfume for a date night, girls!
3

Preppy Princess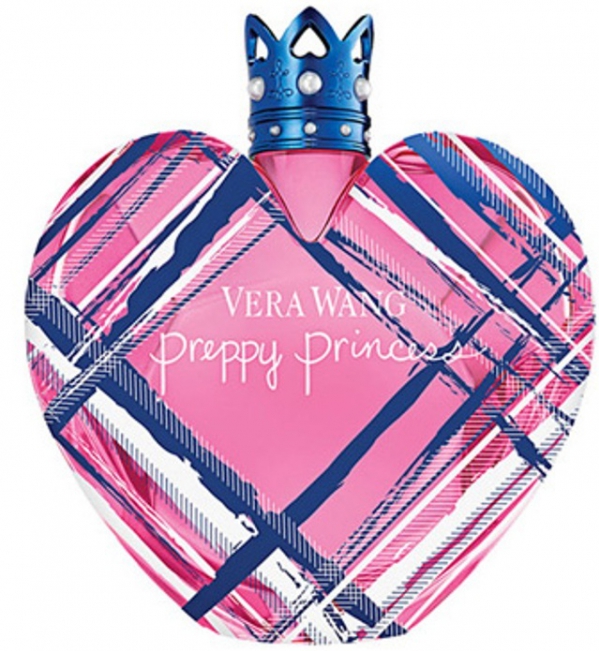 Now, I am more of a rock girl and while I love the Rock Princess perfume, this one is amazing too! It's perfect for casual use, totally ideal for spritzing on before work or school and it's gentle! So, what does it smell like? Well, it's got some apples, tangerines, red berries, coconut, honeysuckle and some jasmine. It's an amazing scent that will leave you feeling fresh for hours!
4

Sheer Veil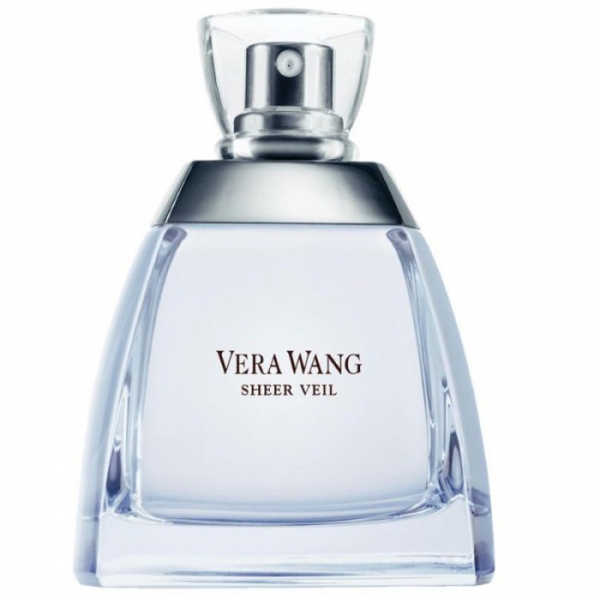 This is another Vera Wang perfume that I can't live without! It's packed with elegance, totally passionate and it's one perfume that is so floral, I love it! It's got some beautiful notes of violet, rose, white lily and of course some gardenia! It's one perfume that you'll love if you love floral perfume!
5

Truly Pink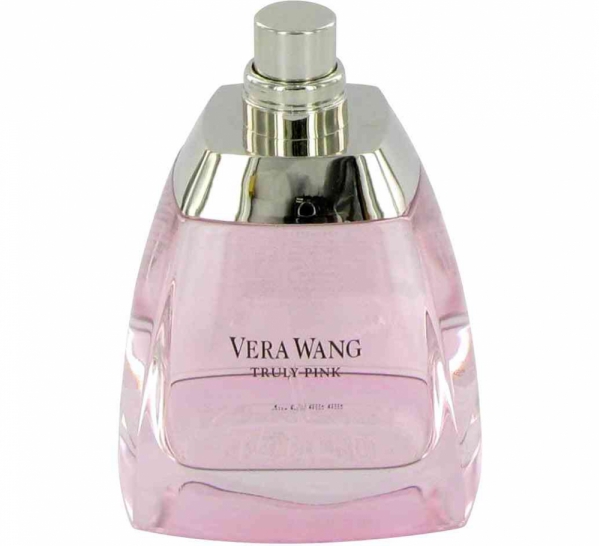 If you've never, ever smelled a Vera Wang perfume, this is the one that you should smell first! It's a comfortable scent that is packed with lychee blossom, pink lily of the valley, pink rose, woody notes and it's a full smell that will linger on your skin all day! I actually wear this one to work a lot and I love it!
6

Vera Wang Bouquet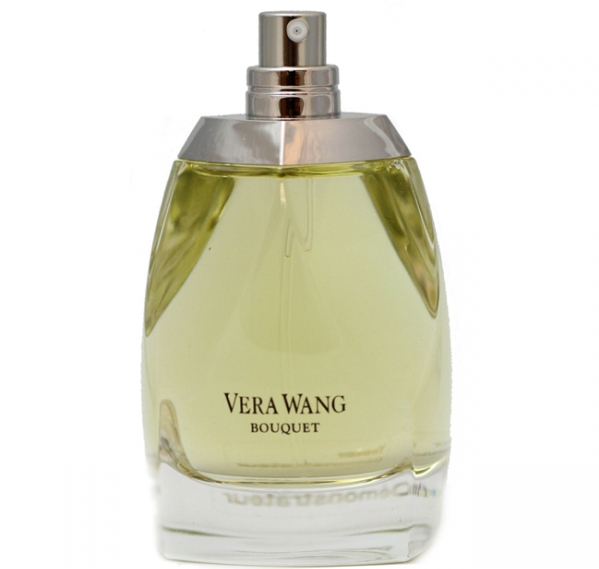 Oh this perfume, I absolutely love everything about it. Not only is it an amazing scent for your wedding day, but it's also an amazing scent for every day. It's packed with black currant leaf, Sicilian bergamot, honeysuckle, lavender, musk and even some white iris! It's a scent that you can wear every single day and not get sick of it at all!
7

Lovestruck Floral Rush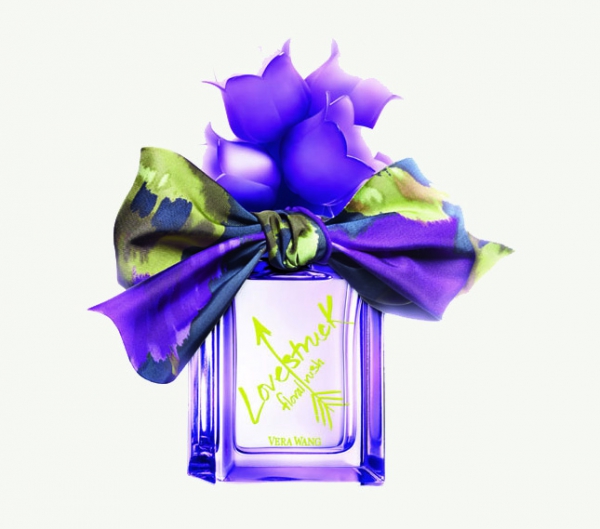 Finally, the last Vera Wang perfume that I'm going to talk about is Lovestruck Floral Rush – now, this is completely different than Lovestruck. This is a perfume that tells a story, a perfume that has champagne bubbles inside of it, along with pink passion flower, marigolds, cashmere wood, white freesia and even some apricot blossom!
So ladies, these are just my top 7 Vera Wang perfumes that I can't get enough of, what are some of your faves? Do you have any that you want to share?
Please rate this article