COMMENT
Looking for the best perfumes with a fresh scent? Who doesn't love a good perfume? Sometimes it can be difficult to find the right one, though. Here's a handy guide to help you find your go-to signature with some of the best perfumes with a fresh scent.
1. Haiku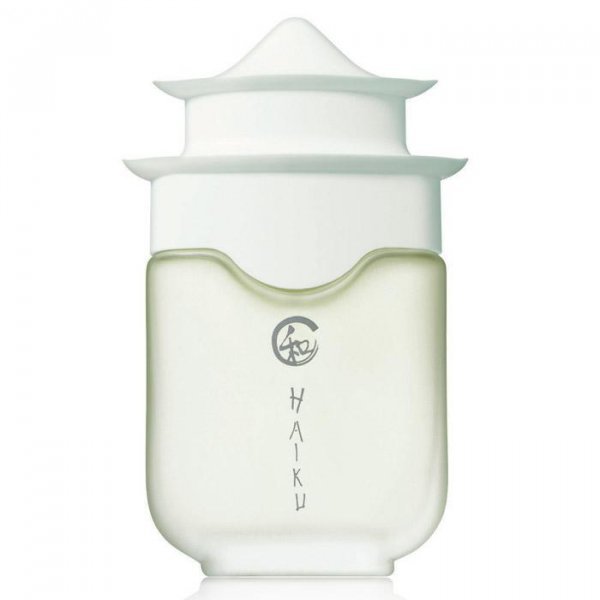 Top Notes: Japanese Yuzu, Chinese Pomegranate, Green Freesia, Morning Dewdrops, Summer Pear
Mid Notes: Jasmine, Prunella, Kumquat, Fig, Muguet, Chinese Peony, Green Tuberose
Base Notes: Exotic Sandalwood, Tonka Bean, Evening Musks, Vetiver, Vanilla
2. Haiku Reflection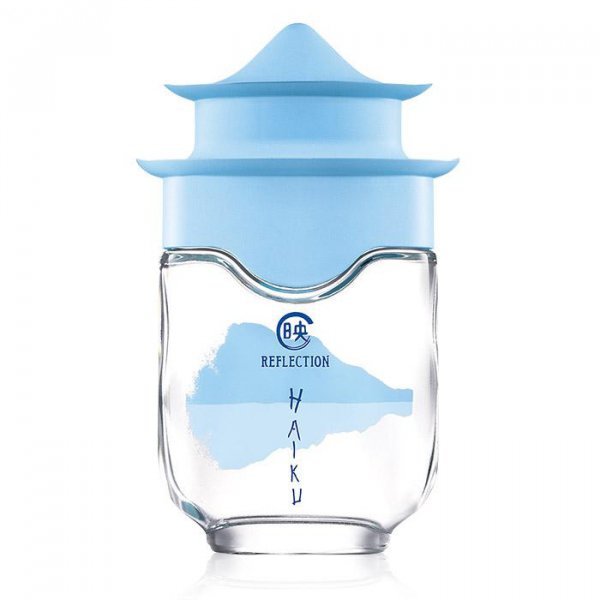 Top Notes: Crisp Pear, Capucine, Radiant Water Accord
Mid Notes: Magnolia, Acacia Blossom, Freesia
3. Ultra Sexy Pink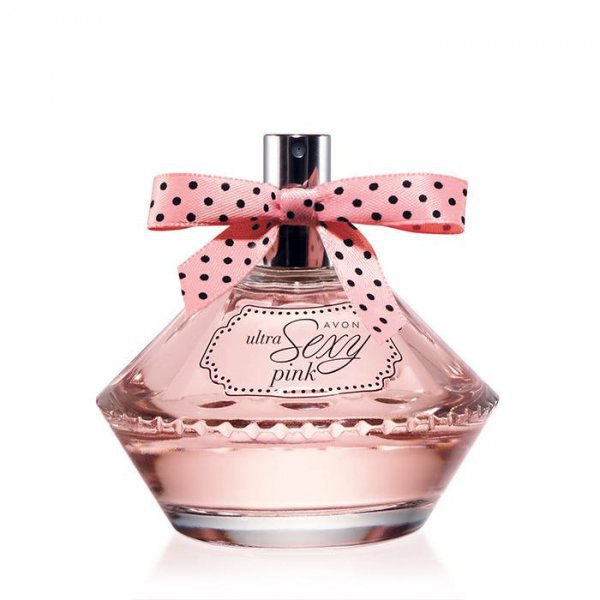 Top Notes: Raspberry Essence
Middle Note: Blushing Peony Essence
4. Amour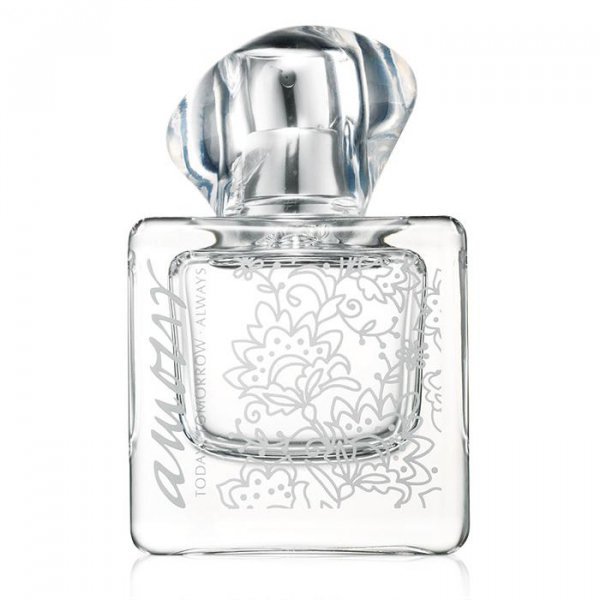 Notes: Citrus, Jasmine Petals, Musk
21 All-Time Best Women's Perfumes ...