COMMENT
Need some ideas for warm and spicy perfumes? Who doesn't love a good perfume? Sometimes it can be difficult to find the right one, though. Here's a handy guide to help you find your go-to signature from several choices of warm and spicy perfumes.
1. Little Black Dress Eau De Parfum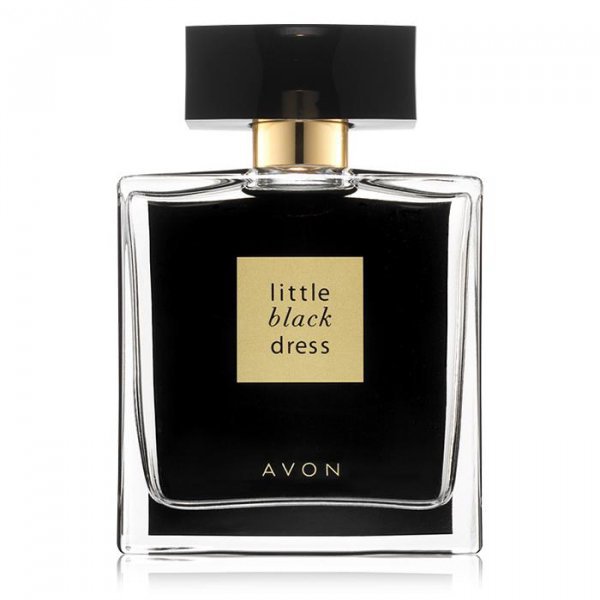 • Middle Notes: jasmine, peony, rose petals
• Bottom/Dry Notes: sandalwood, vanilla absolute, musk
2. Imari Eau De Toilette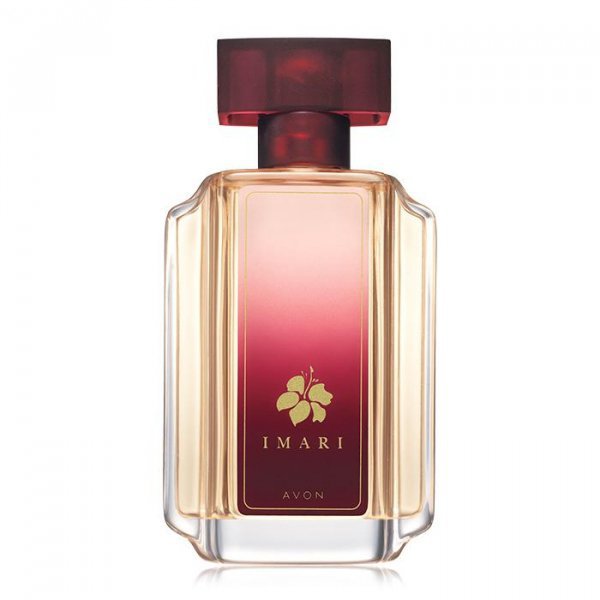 • Top Notes: Italian lemon, bergamot, aldehydes
• Middle Notes: iris, jasmine, rose
• Dry Notes: amber, vanilla, patchouli
3. Far Away Gold Eau De Parfum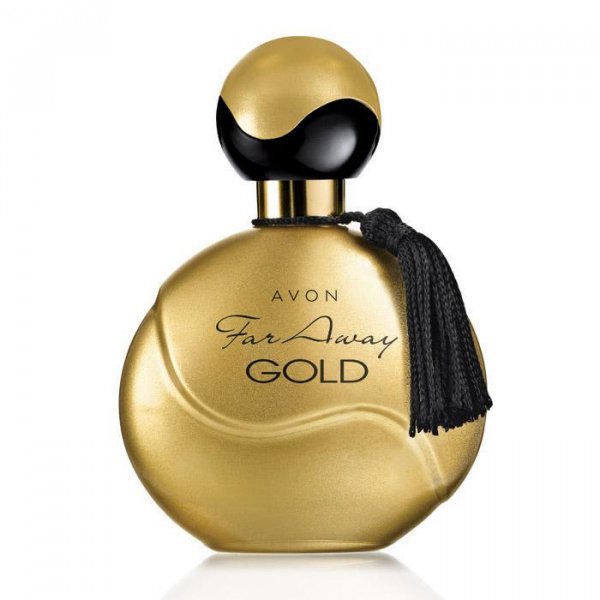 4. Odyssey Cologne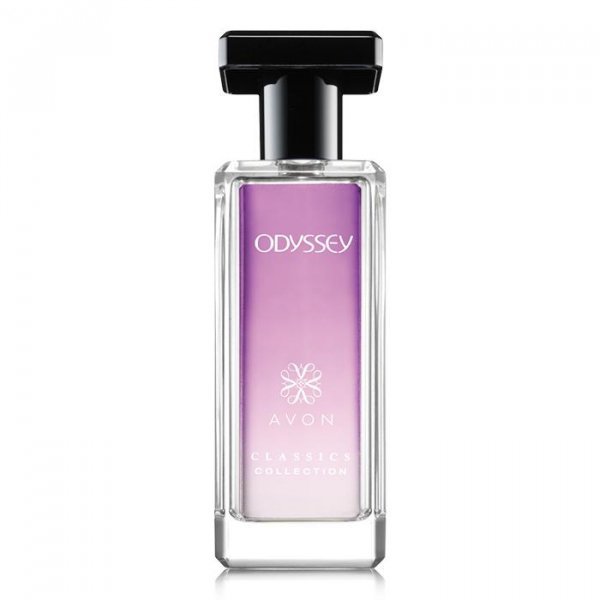 • Top Notes: jasmine, tuberose
• Bottom Notes: sandalwood, vetiver
13 Ways to Deal with Your Crush Having a Girlfriend ...