Your looks aren't the only thing that men pay attention to. Whether they realize it or not, they're incredibly attracted to certain scents. That's why you need to pay special attention to which perfume you spray on your body. The right fragrance could be your ticket to landing a date with the cutie you've had your eye on for months. In order to test out the power of the nose, here are some of the most seductive perfume that should capture any man's attention you come across:
---
1

Wonderstruck by Taylor Swift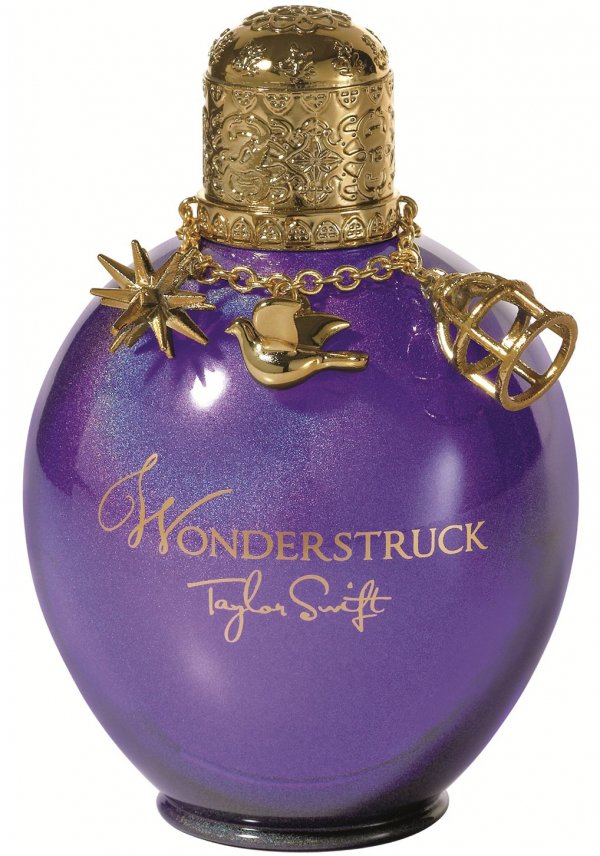 $24 at amazon.com
Taylor Swift isn't just a genius when it comes to music. She's also a star when it comes to creating fragrances. This perfume is incredibly fruity. It smells of raspberry, green tea, and apple blossoms. There are even notes of vanilla, honeysuckles, and golden amber. It has every appealing scent under the sun that mix together in the most delightful way possible.
---
2

Bulgari Black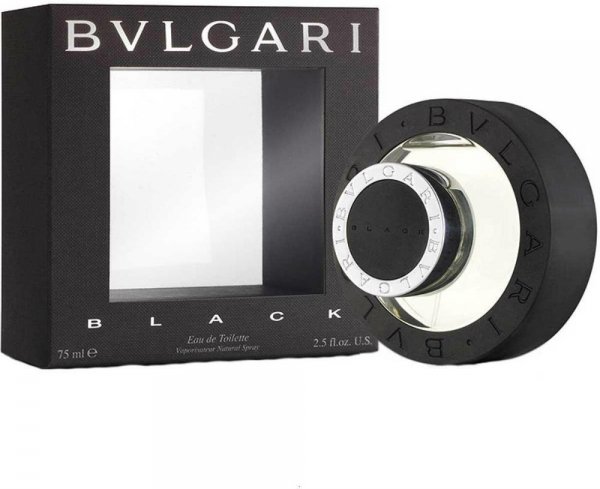 $32 at amazon.com
You're bound to get compliments when wearing this fragrance, which smells of leather. It's a strange scent that you don't smell very often, but it will make men think naughty thoughts. This perfume is built for both men and women, so if your boyfriend is a fan of it, you can share the bottle with him.
3

Fantasy by Britney Spears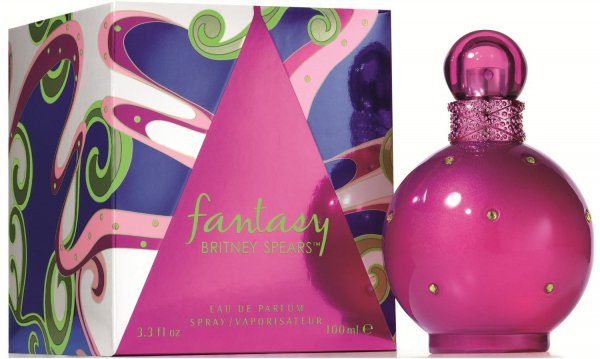 $33 at amazon.com
Britney hasn't dropped off the face of the planet. Even though her perfume came out a while ago, it's still as popular as ever. It's meant to be used by charming, seductive women who aren't afraid to go after what they want. It contains notes of kiwi, jasmine, creamy musk, and and orris root.
---
4

J'adore by Dior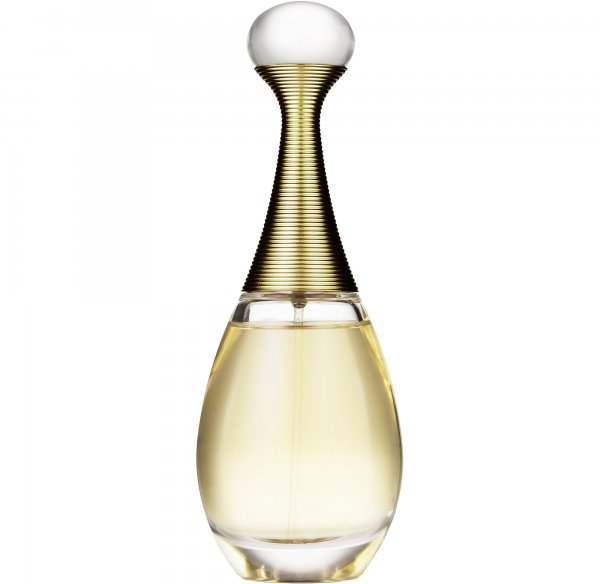 $92 at sephora.com
This one is a bit expensive, but every woman will give into the temptation to splurge at Sephora at least once in her life. When you decide to do so, you should think about purchasing this delicious fragrance. It contains Jasmine, which is one of the scents that men have been proven to respond well to. So if you want an alluring fragrance that exudes femininity and sensuality, look no further.
---
5

Guerlain Shalimar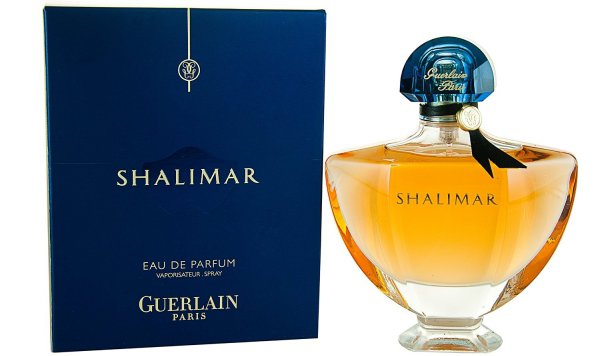 $59 at amazon.com
This scent contains natural flavors, which smell of citrus. It also has notes of lemon, jasmine, and vanilla. It's an overpowering combination that will capture the attention of anyone who crosses your path, male and female alike.
---
6

BOMBSHELLS in BLOOM EAU DE PARFUM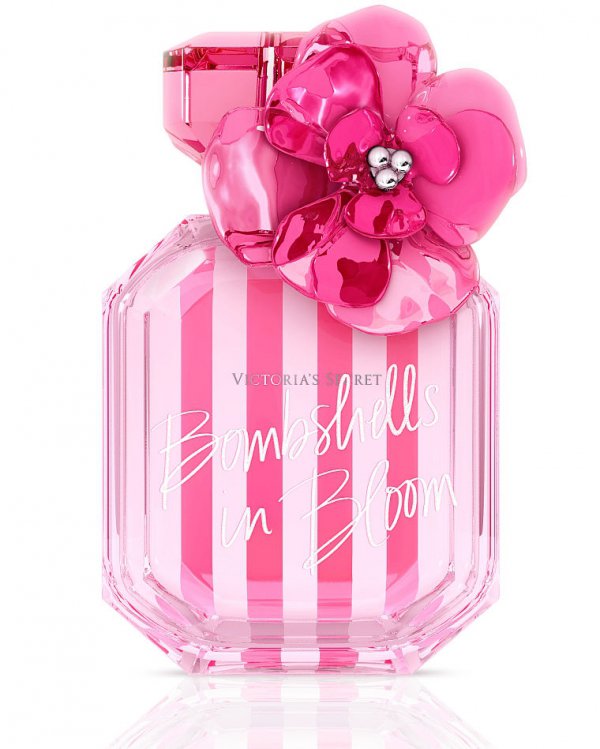 $52 at victoriassecret.com
This is a flirty, flowery fragrance. It contains notes of pink freesia, red apple, and water lily, which are all perfect for a first date when you're aiming to make a great impression. You won't need to get a bouquet of flowers from your partner in order to feel special, because the scent will already be on you.
---
7

Serendipity 3 Serendipitous Eau De Parfum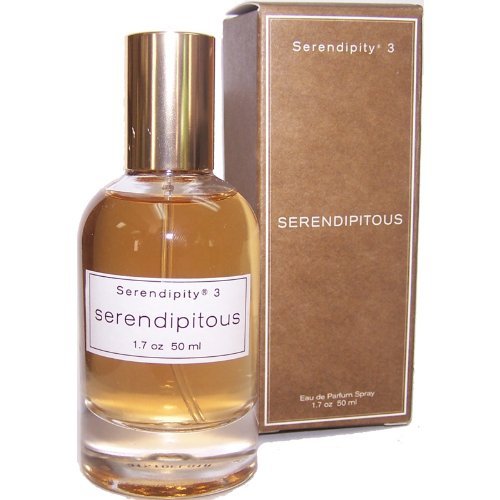 $43 at amazon.com
Here's a secret: men absolutely adore the smell of vanilla. That's what makes this perfume so powerful. It contains coconut, tahitian vanilla and bitter orange, but the most noticeable scent is the delicious vanilla. It's something that your man won't be able to resist.
No two men will respond exactly the same to different scents, but most of them can't resist the perfumes on this list. What's your favorite fragrance to wear?
---
Comments
Popular
Related
Recent