Perfume is something I never wear because it's usually so strong that my head is throbbing before too long. Are you the same? Well, going without is a thing of the past because many perfume experts are creating scents just for the likes of us headache-prone ladies. If you want to smell nice without needing to carry a bottle of aspirin with you, try one of these deliciously subtle perfumes.
---
1

Maurice's "I Am Real"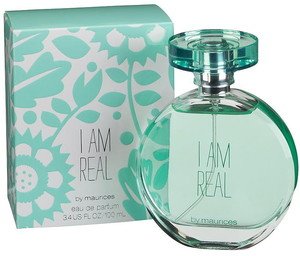 polyvore.com
$18.00
This perfume promises to be light and breezy. It combines subtle floral notes with citrus for a perfume you can wear anywhere, including the office or the beach. You'll love how wonderful you smell, but what you'll love even more is the lack of a throbbing head soon after you spritz it on.
---
2

Infusion D'iris by Prada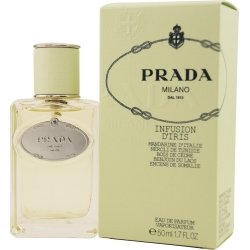 amazon.com
$69.00
This is one of the top ranked perfumes to wear to the office. It has a subtle smell with orange and nature scents, which are easier on the head than floral ones. You'll love the woodsy feel this perfume evokes.
3

Cashmere Mist by Donna Karan
---
4

Happy by Clinique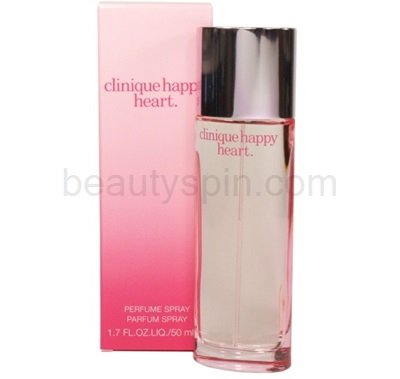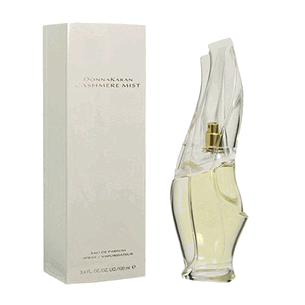 theperfumespot.com
$42.00
This light smelling perfume is perfect for any occasion. It won't overwhelm you and it isn't so strong that people smell you coming from a mile away. You can also buy the scent as deodorant if you prefer not to spray it on.
---
4

Happy by Clinique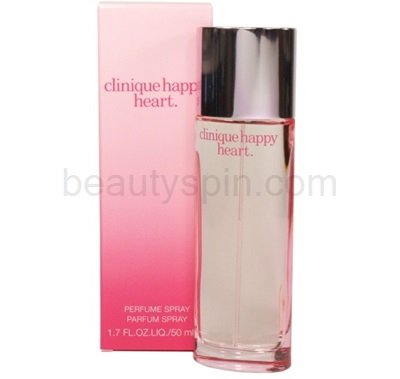 beautyspin.com
$29.00
This one is floral, but it uses subtle blooms like hyacinth and primrose and combines them with cucumber and citrus for a light and refreshing scent that you'll look forward to wearing every day, without the worry that you're head will be pounding before you get to shower it off.
---
5

Amber Splash by Marc Jacobs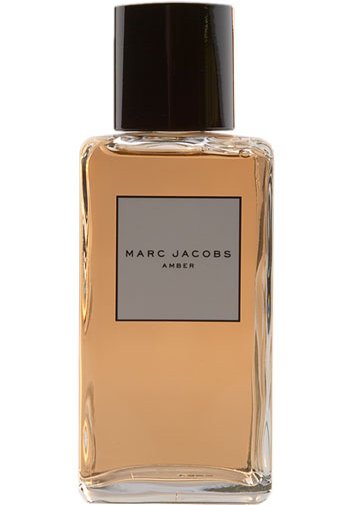 fragrantica.com
$65.00
With touches of amber, cinnamon and wood bark, this spray is evocative of a crisp fall day and won't overwhelm you with its strength. If you like changing up your fragrance with the seasons, this one is a definite must in your perfume wardrobe.
---
6

L'eau Par Kenzo by Kenzo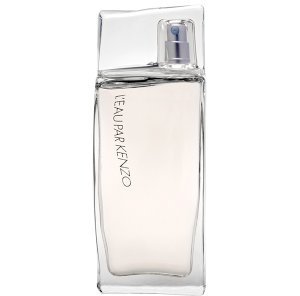 $61.00
This perfume gives you a refreshing and light mix of mint and peach to give you a girly perfume that you'll love wearing. No headaches and you're sure to get loads of compliments when you spritz it on.
---
7

Stella by Stella Mccartney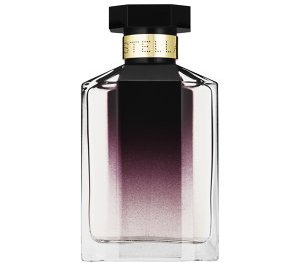 $72.00
This feminine scent mixes a subtle rose scent with hints of amber. You will love how it changes your entire life. You'll get all the perks of having a signature scent without the drawbacks of something that is totally overpowering.
Which one do you want to try? Does perfume usually give you a headache?
---
Comments
Popular
Related
Recent