Who says you can't wear your fave summer-berry scent this fall? As long as it's not too light, floral, or citrusy, there's no reason you can't enjoy a berry-toned perfume til winter. Here are a few berry-licious suggestions...
1

Marc Jacobs Dot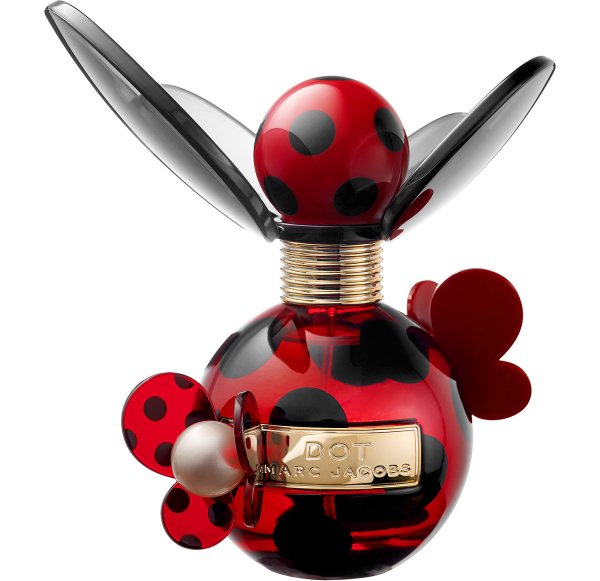 sephora.com
Daisy's a little too summery to wear this time of year, but Dot is just perfect! It's upbeat but not too light, and the berry tones are actually sort of warm.
2

Hanae Mori Butterfly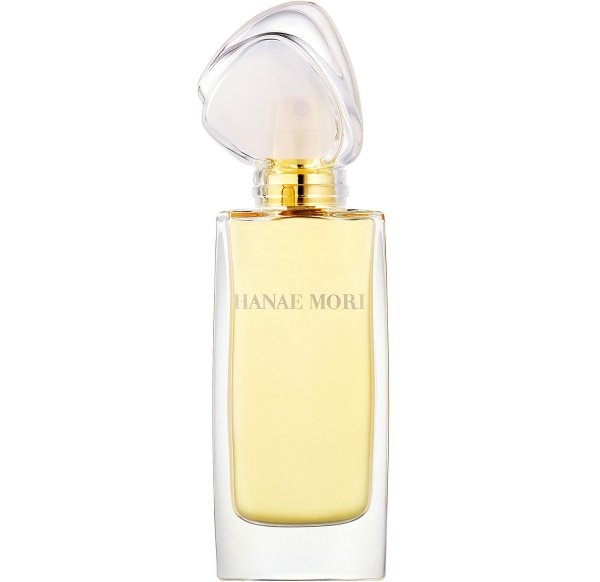 sephora.com
This isn't a new fragrance - it's been around since 1996 - but it's still one of my favorites! I love the strawberry tone, which would be too sweet for fall, but not with the sandalwood tones it has, too.
3

Philosophy Falling in Love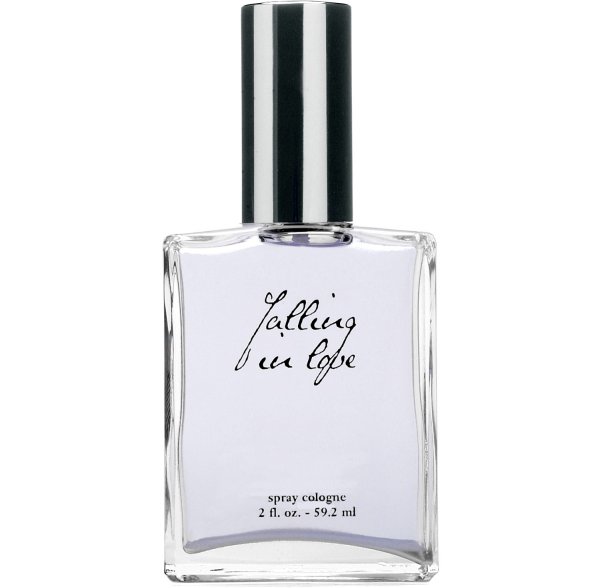 sephora.com
I know, I know - this is quite summery, because it's so fresh and clean, but we can hope for Indian summer, can't we? Because I love the combination of blackberry, vanilla, and lily of the valley.
4

Juicy Couture Viva La Juicy so Intense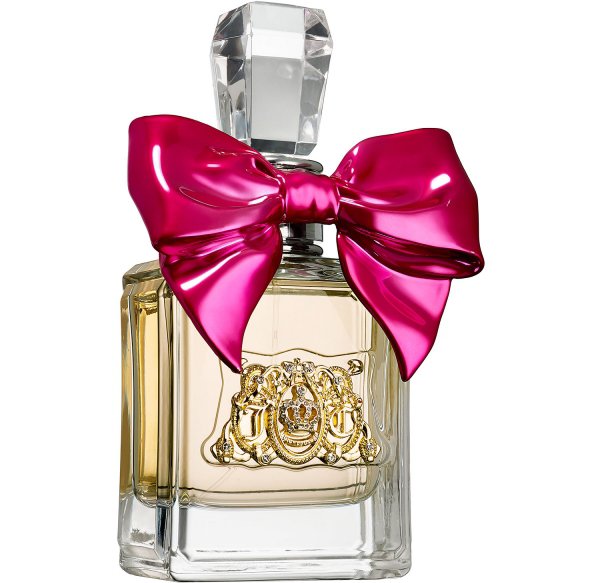 sephora.com
This is one of my favorite berry-toned perfumes, any time of year. I love the summer-time gardenia and fire, and the more fall-like caramel and amber tones.
5

Thierry Mugler Angel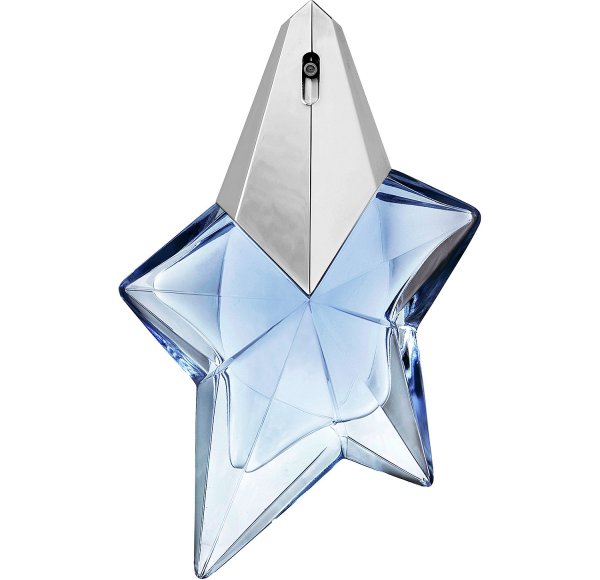 sephora.com
This classic sweet scent is fine for fall, too, unless you've worn it all summer and you're looking for something with warmer tones.
6

Jimmy Choo Blossom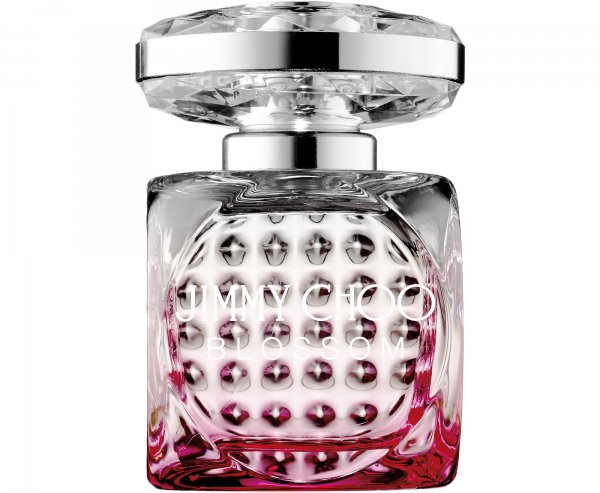 sephora.com
The sweet pea and rose tones whisper "summer" but the berry and musk say fall, for sure.
7

Fresh Brown Sugar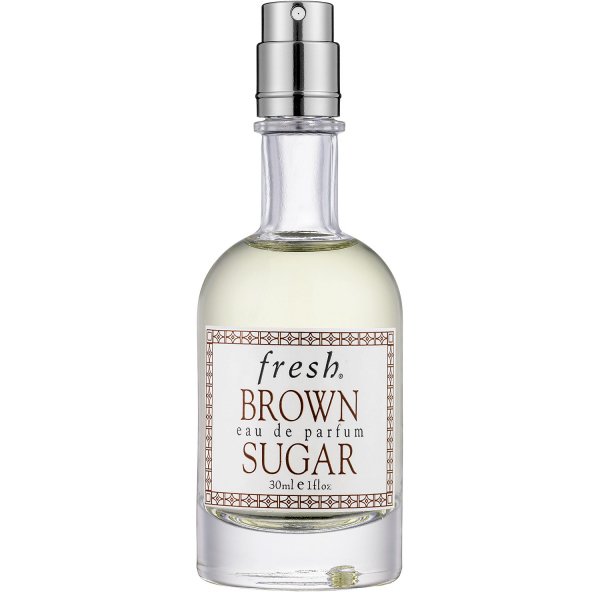 sephora.com
Finally, a scent designed for fall that includes a berry tone! This just smells delicious, like a fall scent should: berries, honeysuckle, peach nectar caramel, all combine for my favorite fall perfume.
Which of these berry perfumes will you wear this fall? Or do you have another fall favorite?